Vendredi 3 août, je décide de la consacrer aux magasins que Michael aimait fréquenter. Je n'ai pas l'intention d'y faire du shopping (mon budget n'est pas le même que celui de Michael !!!) mais j'ai juste envie une dernière fois de marcher sur ces pas. Et puis j'adore circuler en voiture dans la ville. C'est tellement plus facile qu'à Paris !
Michael aimait faire du shopping sur Melrose Avenue : Moist, Record Collection, Ed Hardy (le magasin de Christian Audigier) et Off The Wall Antiques, ce dernier étant sur le point de fermer. Il y en a d'autres mais je ne peux pas infliger à ma famille un tour complet de toutes les boutiques ! D'autant que mon mari et mes enfants veulent voir certaines boutiques aussi. Alors il en faut pour tout le monde.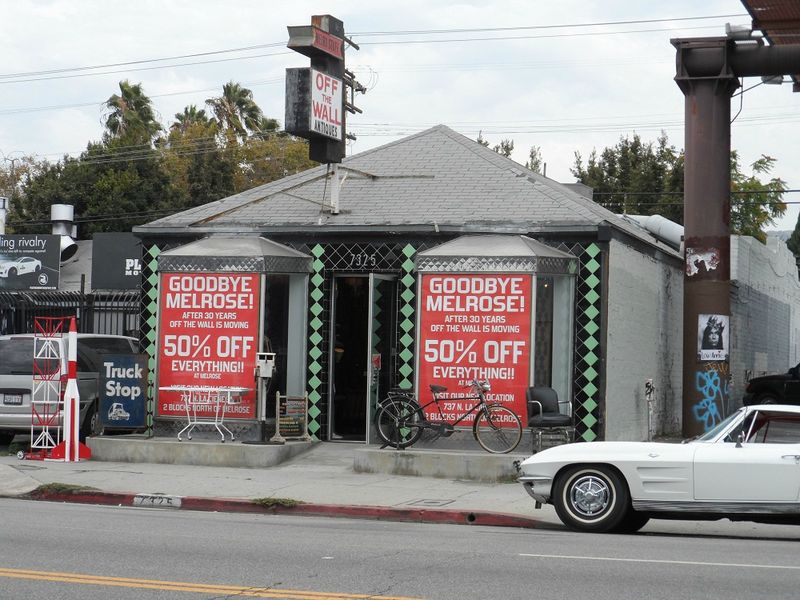 Je profite des derniers moments pour aller admirer une peinture murale, faite par un inconnu, représentant Michael lors de sa performance au SuperBowl en 1993.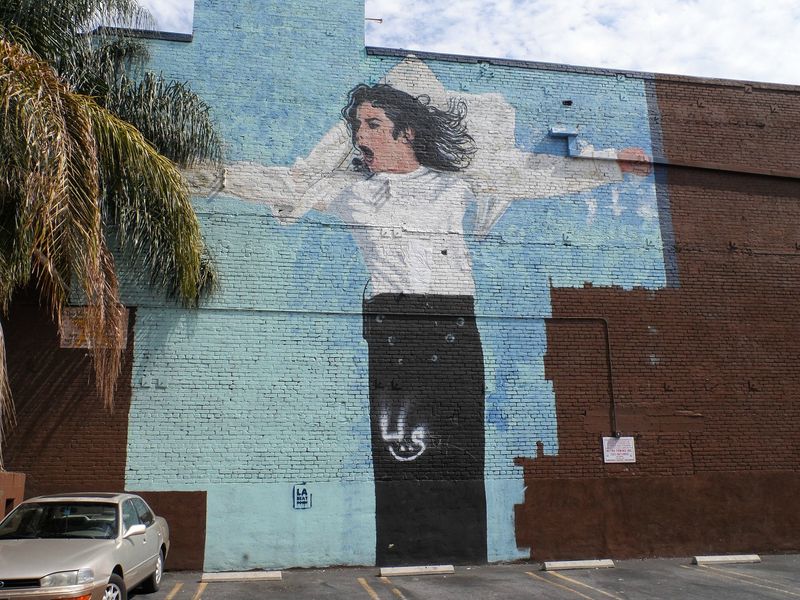 Pour finir enfin, direction les anciens Cherokee Studio, lieu où est né l'album Off The Wall. Je n'aperçois que la devanture, je ne suis pas sûre qu'ils existent encore !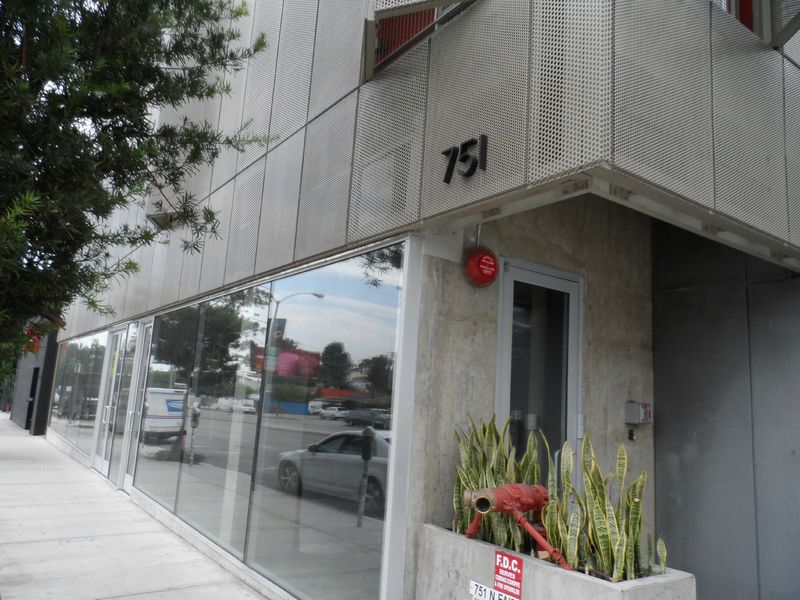 C'est notre dernière journée à Los Angeles. Je n'ai pas envie de quitter cette ville. Elle respire Michael et je n'ai pas envie de le quitter, lui !! Il y a tellement d'autres lieux que j'aurais voulu voir, je n'ai pas eu le temps de tout faire. Je sais que le voyage n'est pas terminé, qu'un autre endroit merveilleux m'attend, Neverland. Mais Los Angeles, c'était mon rêve, c'était lui, et je n'ai pas envie que ça se termine. Je sens que le départ va être difficile, le lendemain !