Le 06 février 1970: Les J 5 sont en tête du Billboard Number One Hits Chart avec "I Want You Back"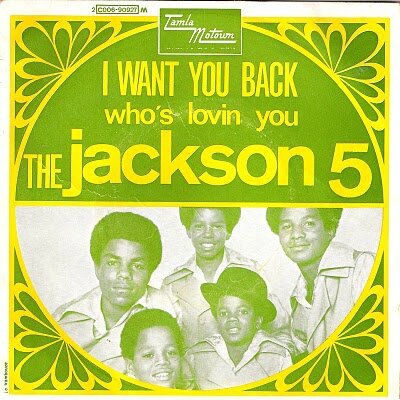 Le 06 février 1971: Mama's Pearl des J5 entre dans le Billboard US Top 40 Singles chart où il atteindra la deuxième place.
Le 06 février 1975: Sortie du titre, We're Almost There, issu du dernier album solo de Michael chez Motown, Forever Michael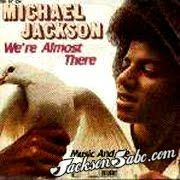 Le 06 février 1979: Le Destiny Tour passe par Londres (Angleterre), premier concert au Rainbow
Le 06 février 1984: MJ et Emmanuel Lewis sont en couverture de Jet Magazine (voir ici)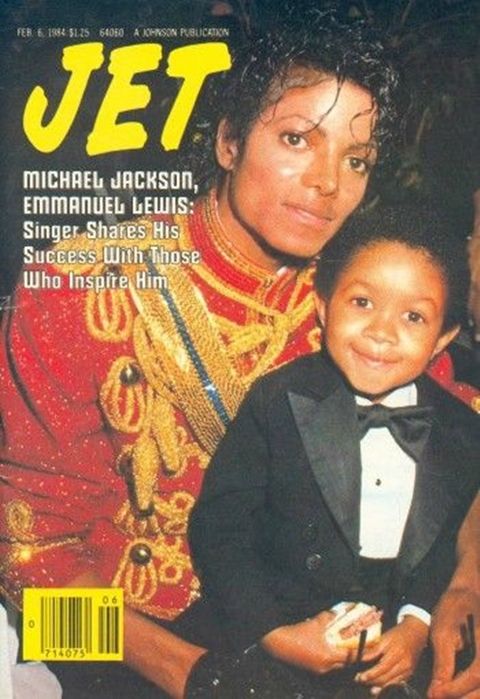 Le 06 février 2003: Michael fait une déclaration relative au documentaire "Living With Michael Jackson" diffusé le 03 février où il se dit déçu de Martin Bashir à qui il avait accordé sa confiance. Ses avocats déposent plainte.
"I trusted Martin Bashir to come into my life and that of my family because I wanted the truth to be told.
Martin Bashir, persuaded me to trust him that his would be an honest and fair portrayal of my life and told me that he was 'the man that turned Diana's life around.'
I am heartbroken that someone who I treated as a friend could stoop so low.
Today I feel more betrayed than perhaps ever before; that someone, who had got to know my children, my staff and me, whom I let into my heart and told the truth, could then sacrifice the trust I placed in him and produce this terrible and unfair program.
It breaks my heart that anyone could truly believe that I would do anything to harm or endanger my children: they are the most important thing in my life.
Everyone who knows me will know the truth which is that my children come first in my life and that I would never harm any child."
Traduction:
"J'ai fait confiance à Martin Bashir en le laissant entrer dans ma vie et celle de ma famille parce que je voulais que la vérité soit dite.
Martin Bashir m'a convaincu de lui faire confiance, que ce serait un portrait honnête et juste de ma vie et il m'a dit qu'il était «l'homme qui a transformé la vie de Diana".
Je suis navrée que quelqu'un que j'ai traité comme un ami puisse tomber aussi bas.
Aujourd'hui je me sens plus trahi que jamais. Que quelqu'un qui avait appris à connaître mes enfants, mon équipe et moi-même, à qui j'ai ouvert mon cœur et dit la vérité, puisse ensuite sacrifier la confiance que j'ai placée en lui et produire ce terrible et injuste programme.
Cela me brise le coeur que l'on puisse vraiment croire que je ferais n'importe quoi pour nuire ou mettre en danger mes enfants: ils sont ce qu'il y a de plus importante dans ma vie.
Tout ceux qui me connaissent savent la vérité à savoir que mes enfants viennent en premier dans ma vie et que je ne pourrais jamais faire de mal à un enfant ".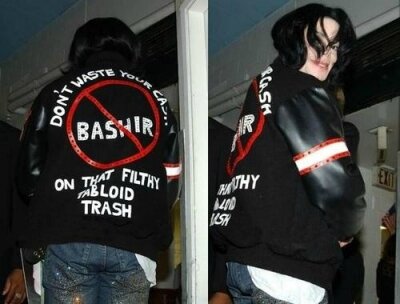 Le documentaire est diffusé sur ABC ce même jour