Le 08 février 1977: The jacksons participent au Mike Douglas Show ("Mike In Hollywood") où il s interprètent Enjoy Yourself, Dreamer et Show You The Way To Go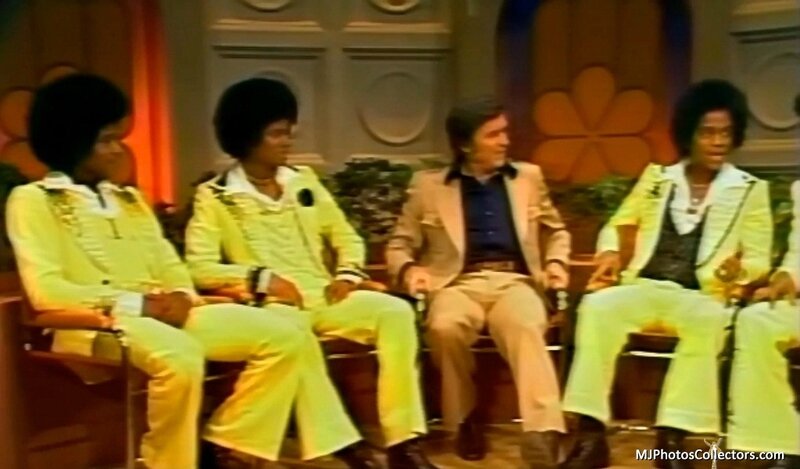 Le 08 février 1979: Le Destiny tour est à Londres pour un 3ème concert
Le 08 février 1979: The Jackons apparaissent dans l'émission britannique Top Of The Pops. Ils interprètent Destiny et rencontrent Mick Jackson, à qui ils ont repris le titre Blame It On The Boogie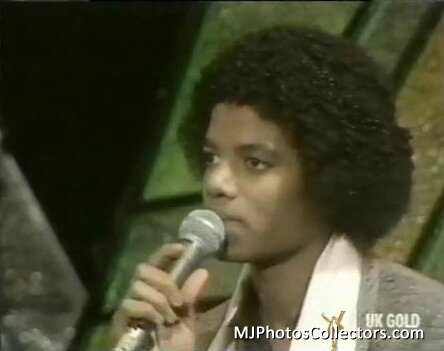 Le 08 février 1983: MJ et Paul McCartney sont en couverture de Rolling Stone Magazine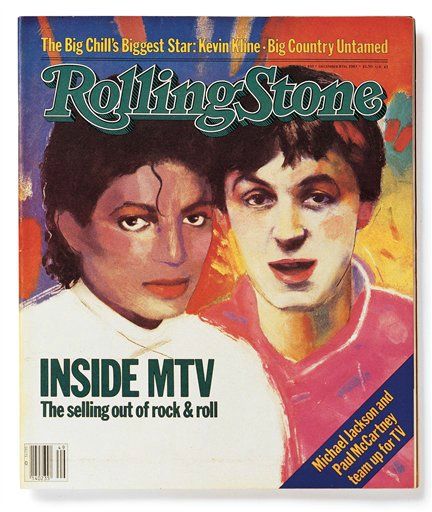 Le 08 février 1983: Michael assiste aux British Phonographic Industry (BPI) Awards (qui seront renommés par la suite les British Record Industry Awards (BRIT Awards), l'équivalent britannique des Grammy Awards) au Grosvenor House Hotel de Londres afin de récupérer l'award de Barbara Streisand. Paul McCartney et sa femme Linda sont aussi présents.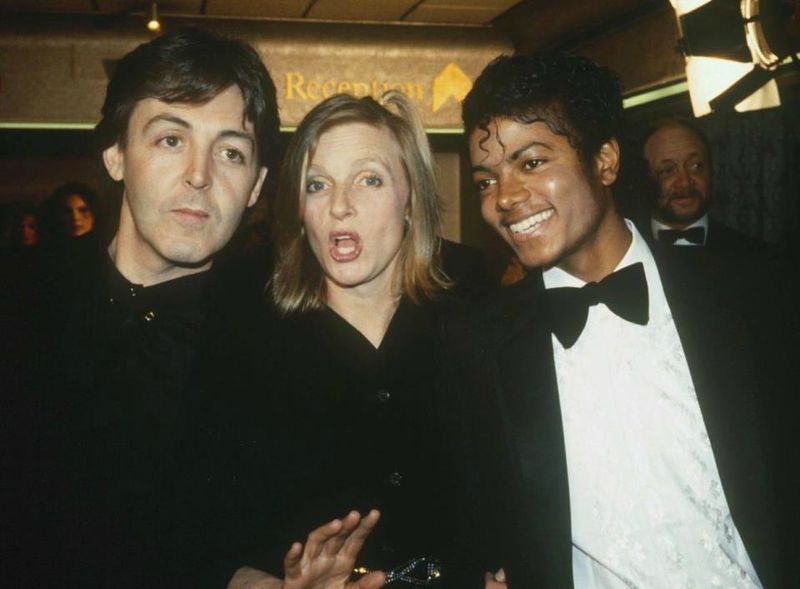 Le 08 février 1984: Michael assiste à la comédie musicale 'Tap Dance Kid' au Broadhurst Theatre à New York avec Sean Lennon.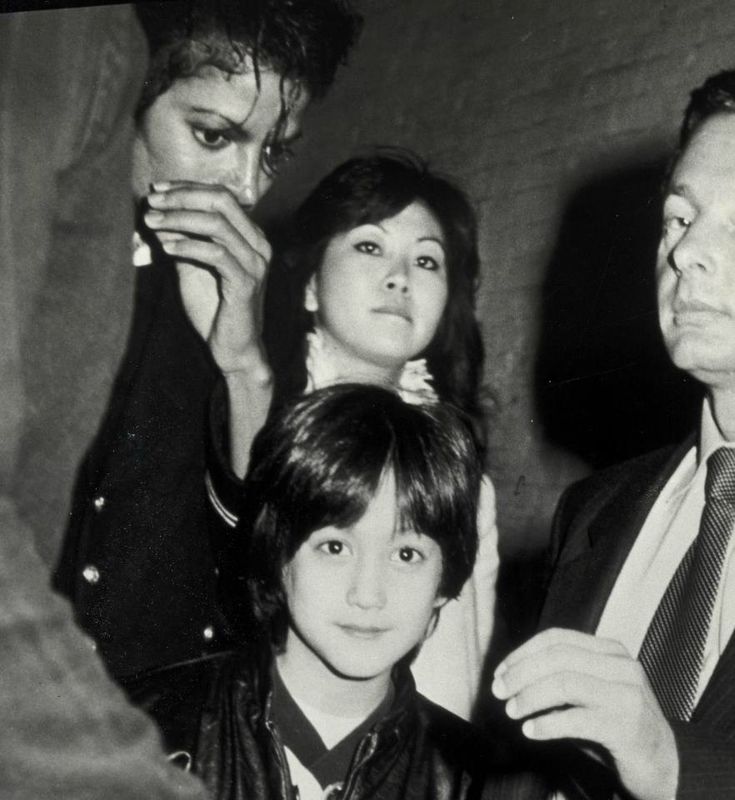 Le 08 février 1988: MJ reçoit le prix du Best International Solo Artist lors des 7ème Annual British Phongraphic Industry Awards (The Brits) à Londres
Le 08 février 1993: Michael et Oprah Winfrey sont en couverture de Jet Magazine, pour un article intitulé "Michael Jackson gives First Live Interview to Oprah Winfrey." (voir l'article)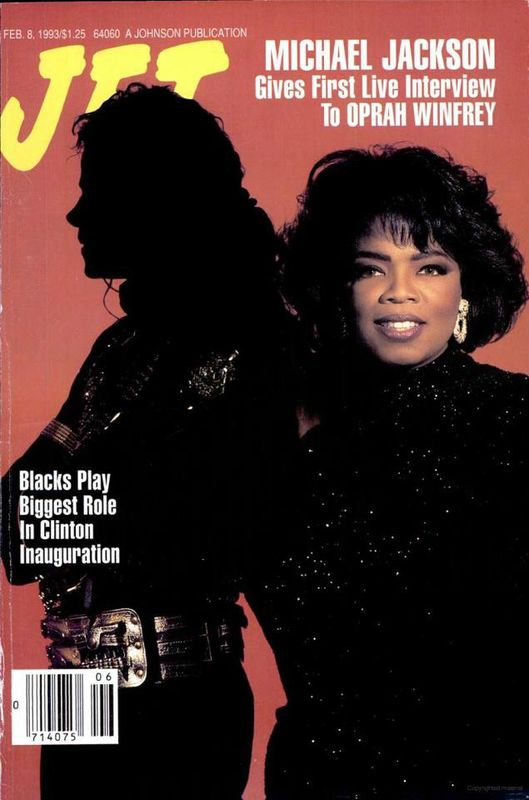 Le 8 février 2007: 'Rolling Stone' indique que Michael and Will.I.Am auraient travaillé ensemble sur 8 chansons, l'une d'elle intitulée 'I'm Dreamin'. Le magazine parle évoque aussi une ballade qui aurait été écrite par ou avec John Legend.