Le 19 juin 1970: Juste avant leur concert au Forum de Los Angeles, les J5 sont en concert au Cow Palace de San Francisco.
Le fan club a adressé une lettre a tous ses membres pour annoncer personnellement les dates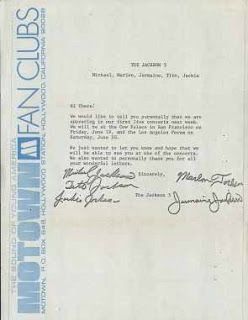 "Hi There!

We would like to tell you personally that we are appearing in our first live concerts next week. We will be at the Cow Palace in San Francisco on Friday, June 19 and the Los Angeles Forum on Saturday, June 20.

We just wanted to let you know and hope that we will be able to see you at one of our concerts. We also wanted to personally thank you for all your wonderful letters.

Sincerely,
The Jackson 5"
Traduction:
Salut à tous!
Nous tenons à vous dire personnellement que nous donnerons nos premiers concerts la semaine prochaine. Nous serons au Cow Palace de San Francisco, le vendredi 19 Juin et au Forum Los Angeles, le samedi 20 Juin.
Nous voulions juste vous le faire savoir et nous espérons vous voir à un de nos concerts. Nous voulions également vous remercier personnellement pour toutes vos lettres merveilleuses.
Cordialement,
The Jackson 5
Ce sont les premiers concert sous le label Motown et le début d'une tournée (officiellement lancée à Philadelphie le 02 mai 1970).
Le groupe partagent l'affiche avec Ike et Tina Turner, et Rare Earth. (mais en raison d'une maladie, Tina Turner n'a pas pu se produire et c'est Jerry Butler qui a fait la première partie)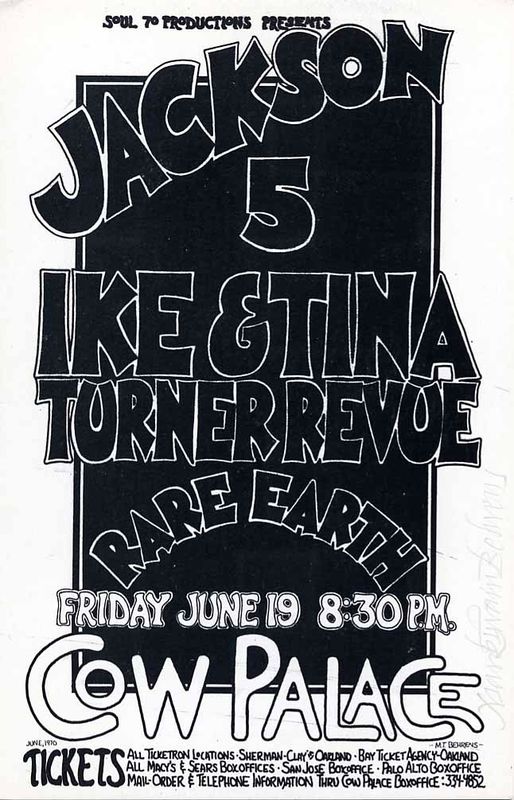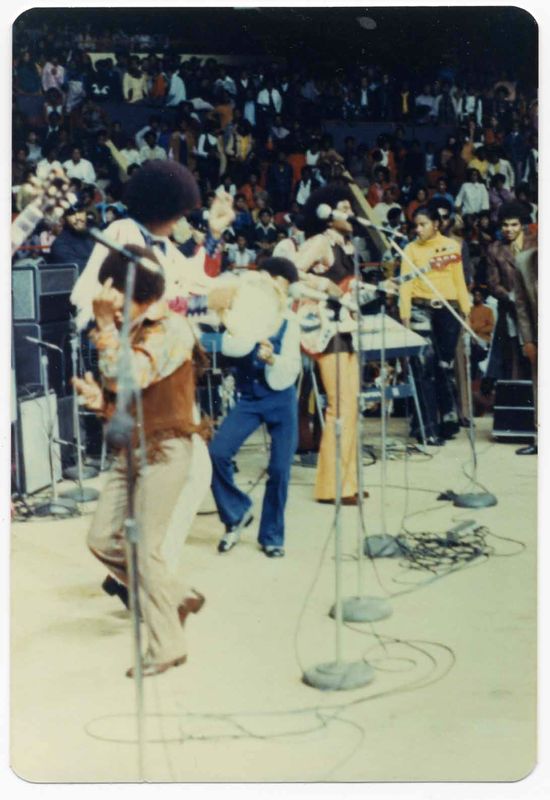 Le lendemain, le 20 juin 1970, les frères Jackson sont au Forum de Los Angeles
C'est le premier gros concert de leur jeune carrière: 18 000 spectateurs et 100 000 dollars de bénéfices et une première confrontation avec les fans et surtout les groupies: un groupe de fans en furie parvient à passer la sécurité et envahit la scène obligeant les Jackson 5 à se réfugier en coulisse.
Témoignage de Michael:
"A San Francisco et Los Angeles, c'était comme si les murs allaient tomber, avec ces centaines de filles qui arrivaient sur scène toutes ensembles; mais nous devons aussi nous exercer à partir vite, donc nous sommes prêts à tout arrêter et courrir. Jermaine a abandonné sa guitare et est parti en courrant en fin de concert au Forum. On peut toujours obtenir une nouvelle guitare pour lui, mais ce sera difficile à remplacer. C'est vraiment dommage, car nous ne pouvons pas finir le spectacle de la manière dont on l'a répété. A chaque fois, nous devons partir de scène en courant, et nous ne pouvons même pas remercier le public, de la manière dont nous souhaiterions réellement. On doit partir en courant.
Michael Jackson août 1970, pour Soul Magazine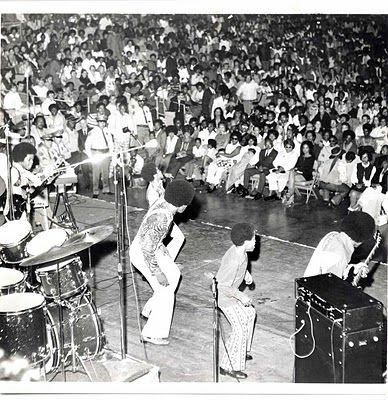 Tout était bon pour essayer d'assister au concert, et acheter des billets...........même vendre des limonades!!!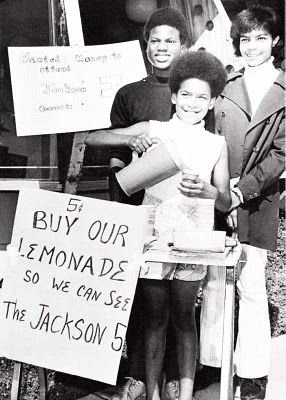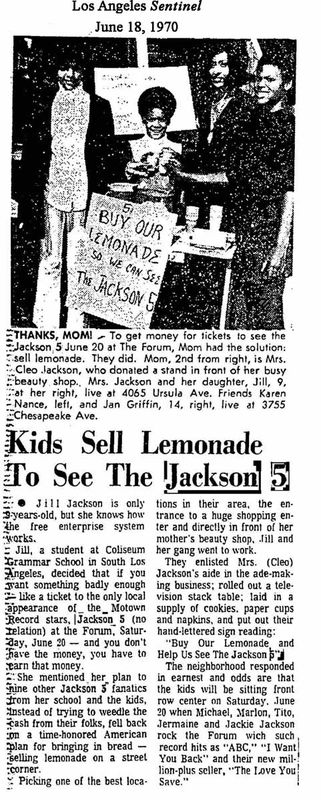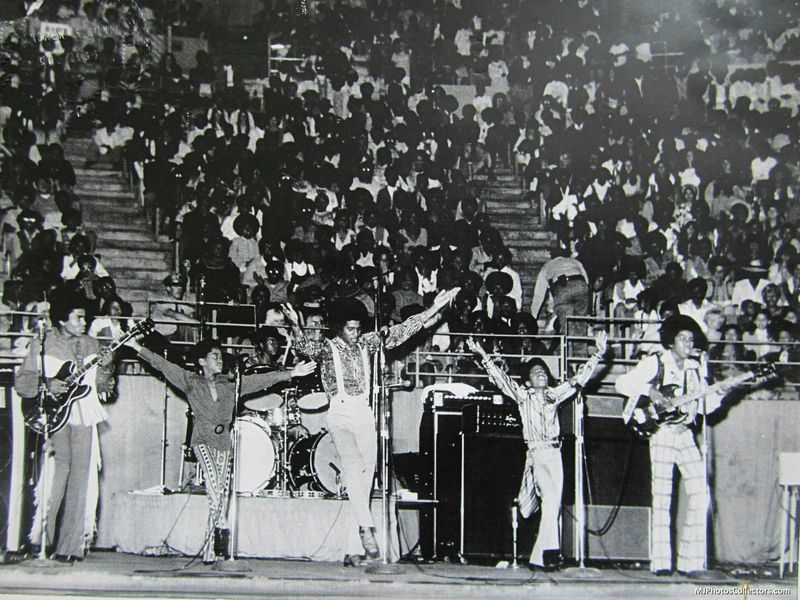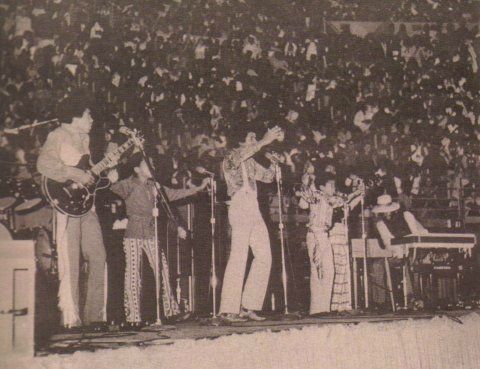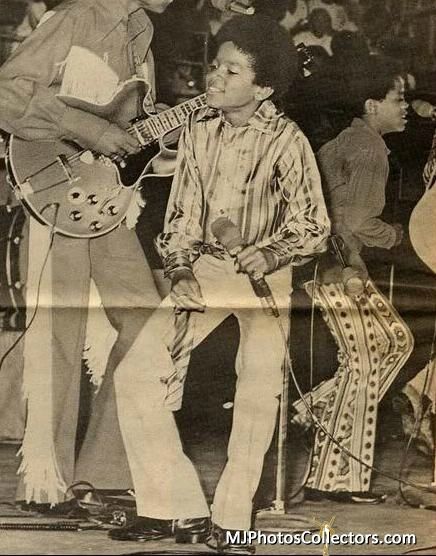 Les Jackson 5 profitent aussi de ce concert pour rencontrer un star de l'équipe de basket ball des Lakers de Los Angeles, Elgin Baylor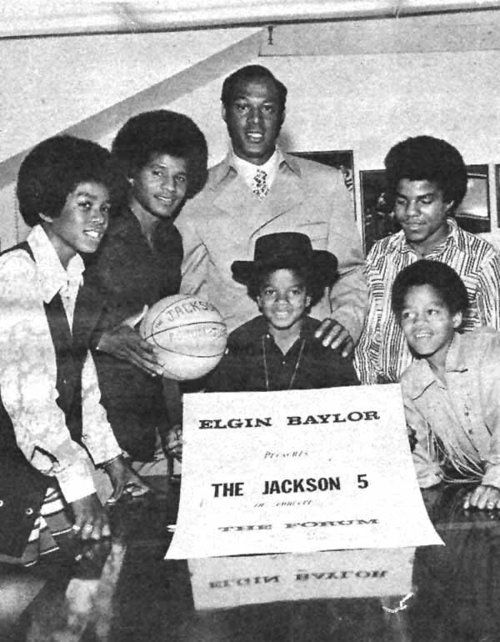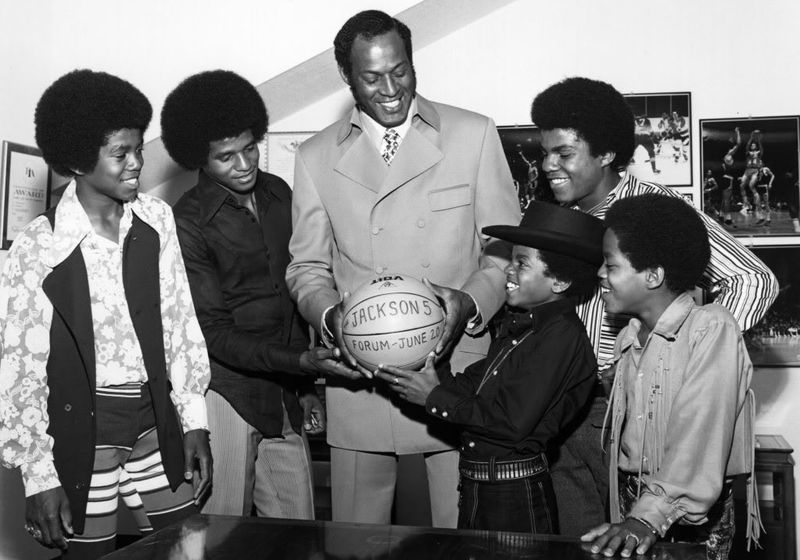 Le concert a des retombées jusqu'à Gary, la ville natale du groupe. Le journal du lendemain lui consacre un article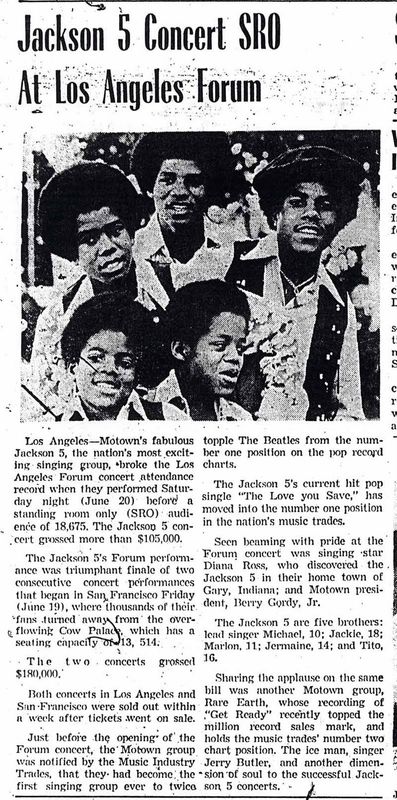 Ce concert du 20 juin au Forum a été enregistré et on peut le retrouver sur le CD 1 du double album Jackson 5 Live At The Forum paru en juin 2010 http://j5live.tumblr.com/