Un coffret regroupant les albums des Jackson 5 vient de sortir. The Complete Album Collection, sorti le 25 novembre 2013, contient 15 albums (13 albums, 1 Live et un Best-Of qui à l'époque contenait un titre inédit) dans un packaging simple mais très coloré et qui rappelle le coffret Soulsation.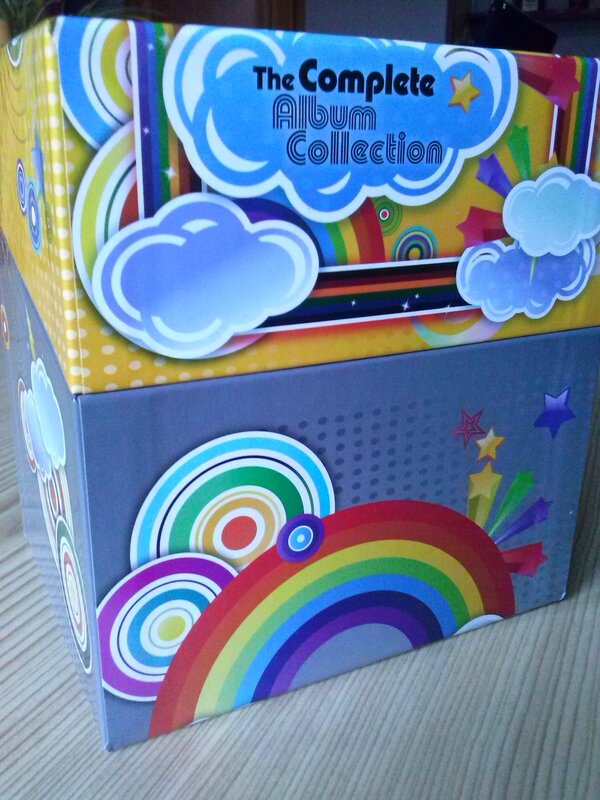 Les pochettes des CD, au format mini LP (c'est à dire ressemblant à des albums double-vinyles miniatures), sont très simples, cartonnées: peu ou pas de photos, pas de livret. Chaque CD est de couleur différente, à la couleur de la pochette.
Un coffret qui n'apporte rien d'exceptionnel car les CD sont trouvables individuellement et il n'y a aucun matériel inédit mais qui a l'avantage de regrouper la discographie des J5.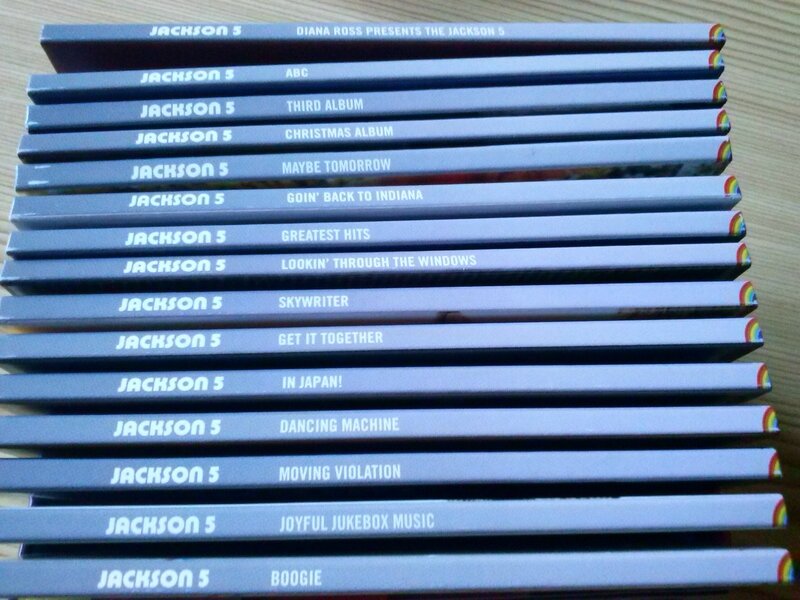 Personnellement, je suis ravie d'y trouver (enfin!!!) le CD In Japan, qui a lui seul vaut le prix du coffret!!
Les albums contenus dans le coffrets sont
1. Diana Ross Presents The Jackson 5 [1969]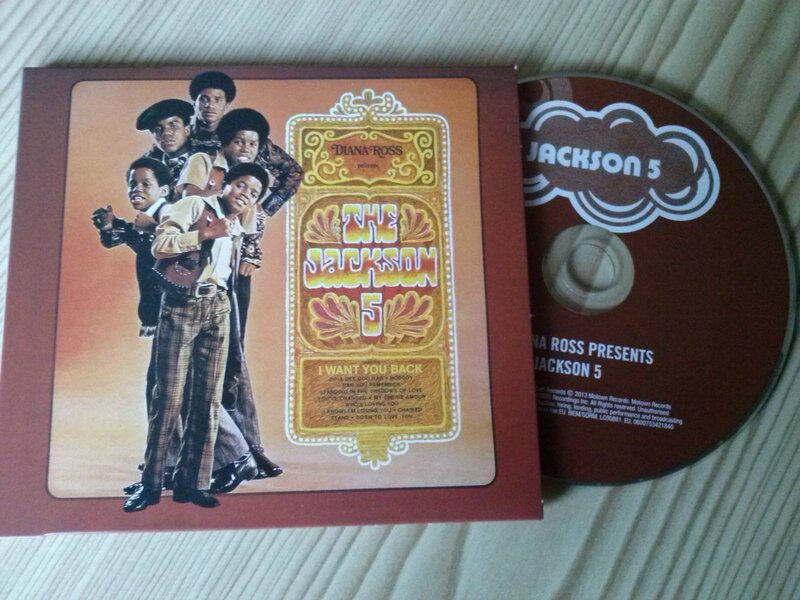 2. ABC [1970]
3. Third Album [1970]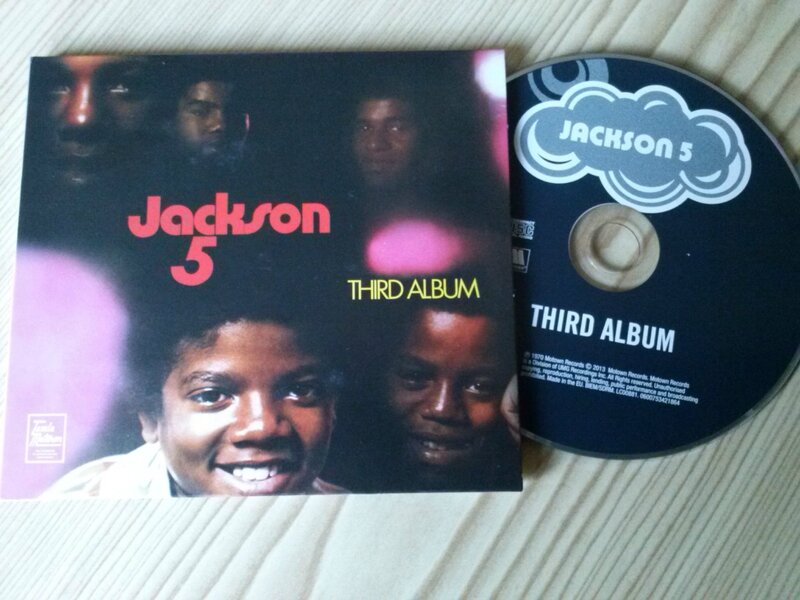 4. Jackson 5 Christmas Album [1970]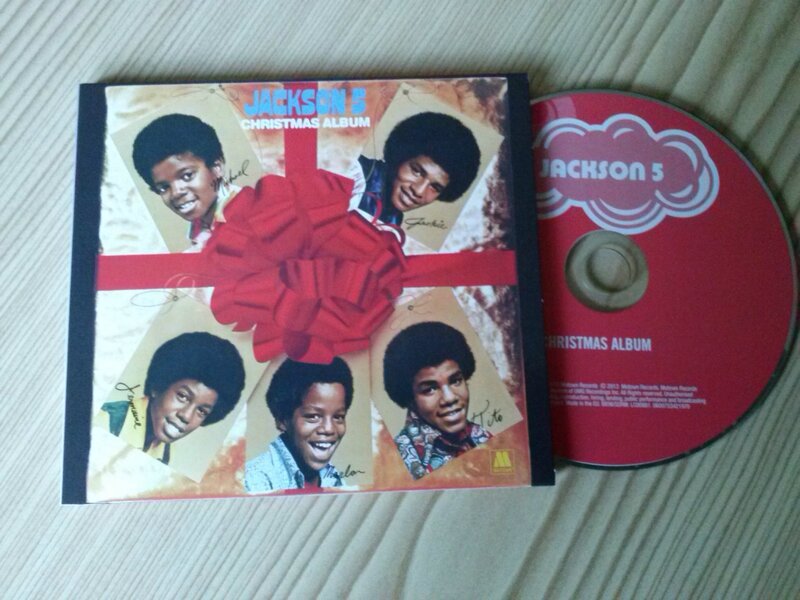 5. Maybe Tomorrow [1971]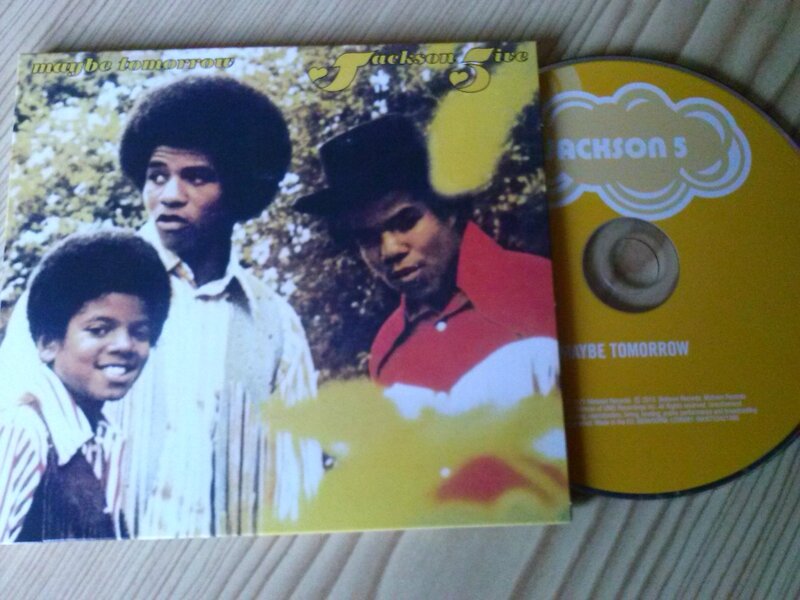 6. Goin' Back To Indiana [1971]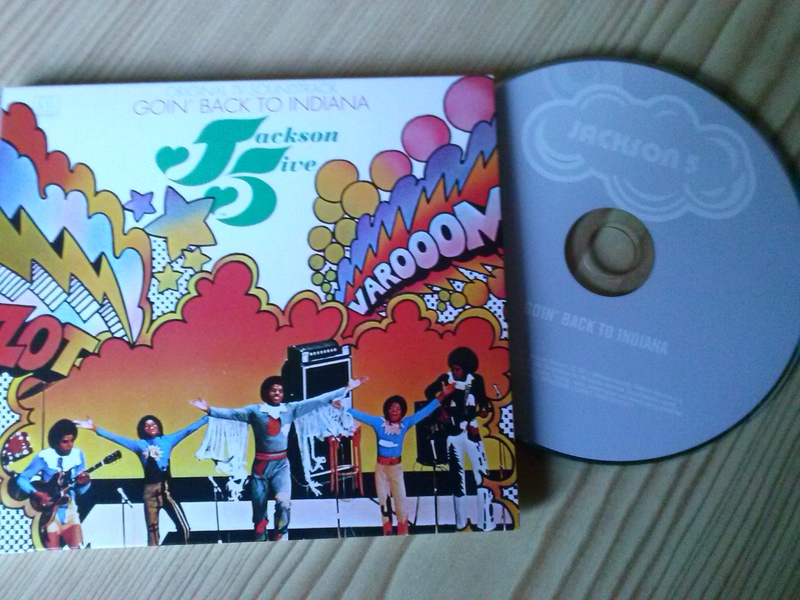 7. Greatest Hits [1971]
8. Lookin' Through The Windows [1972]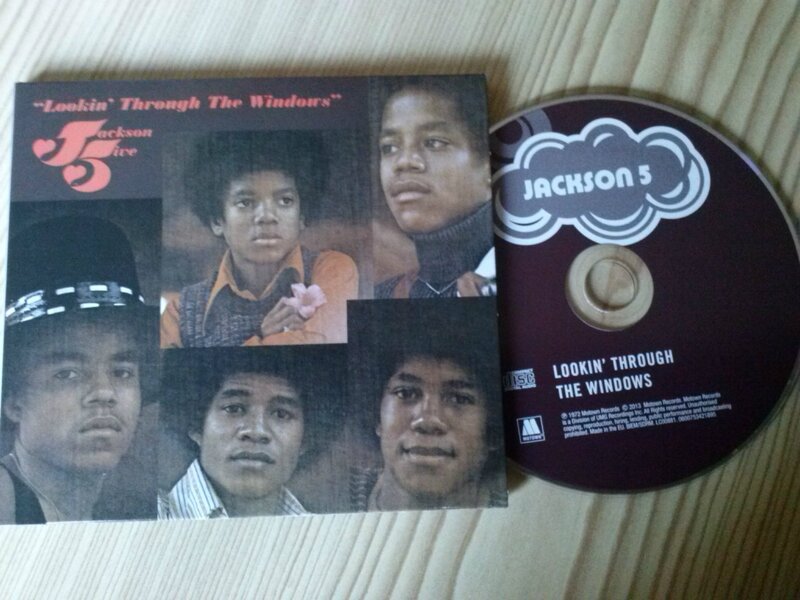 9. Skywriter [1973]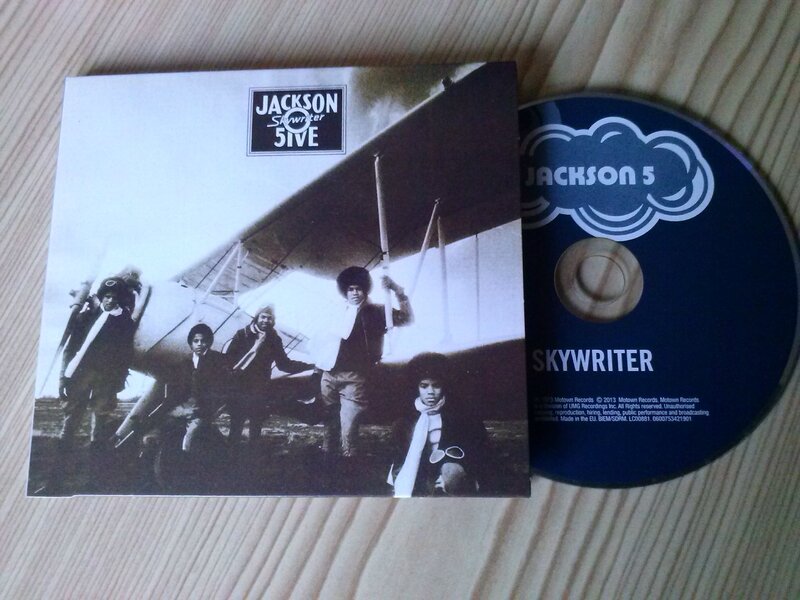 10. Get It Together [1973]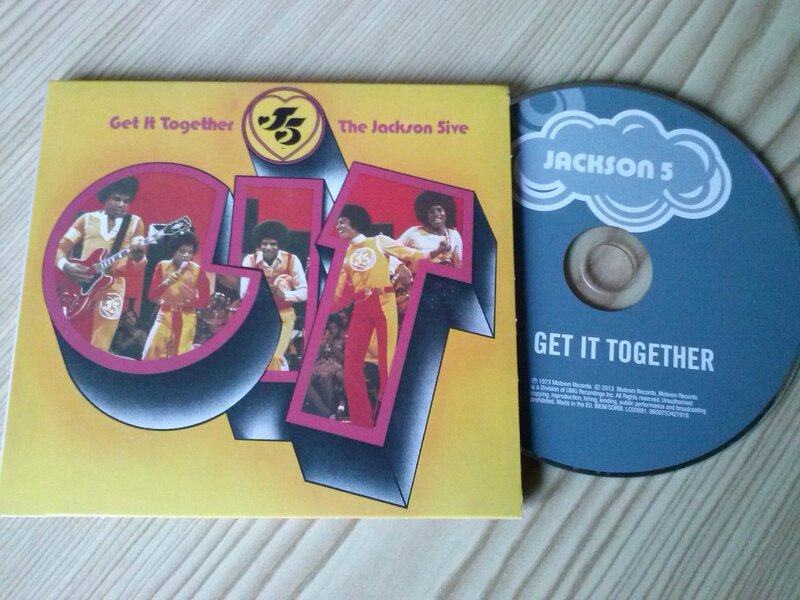 11. In Japan. [1973]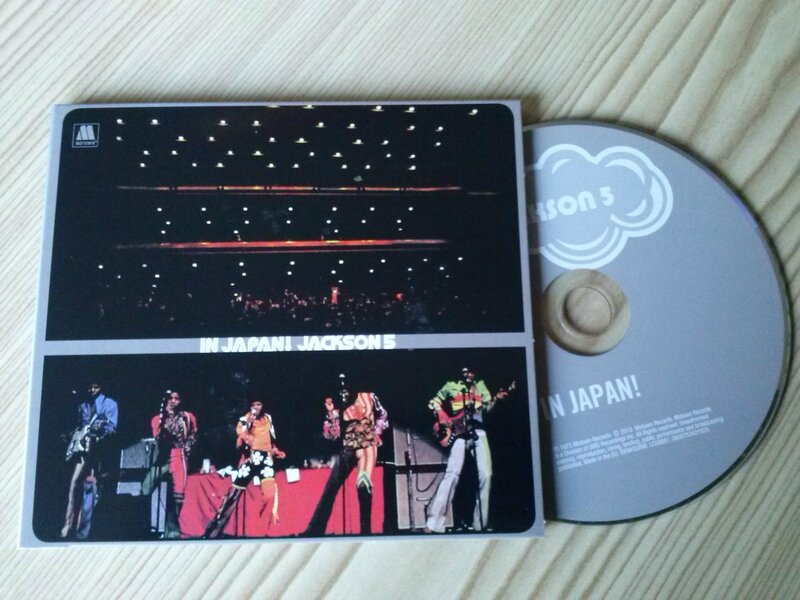 12. Dancing Machine [1974]
13. Moving Violation [1975]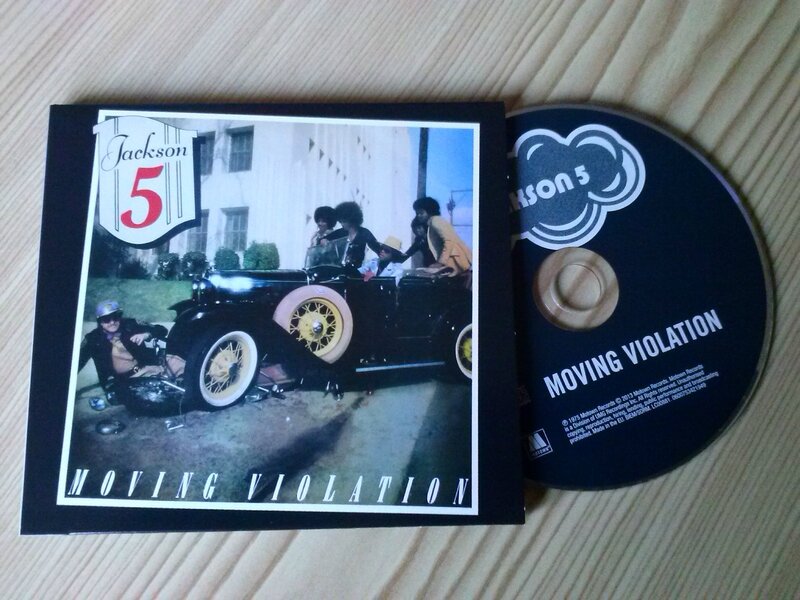 14. Joyful Jukebox Music [1976]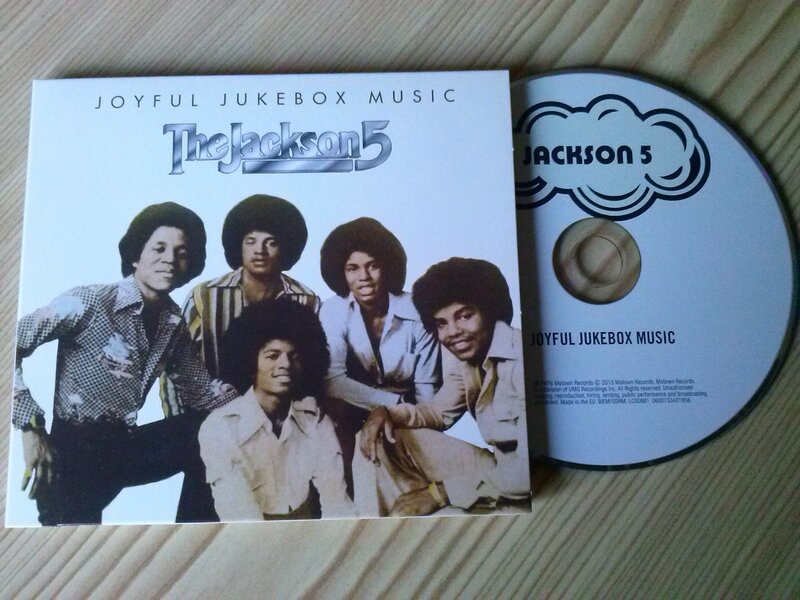 15. Boogie [1979]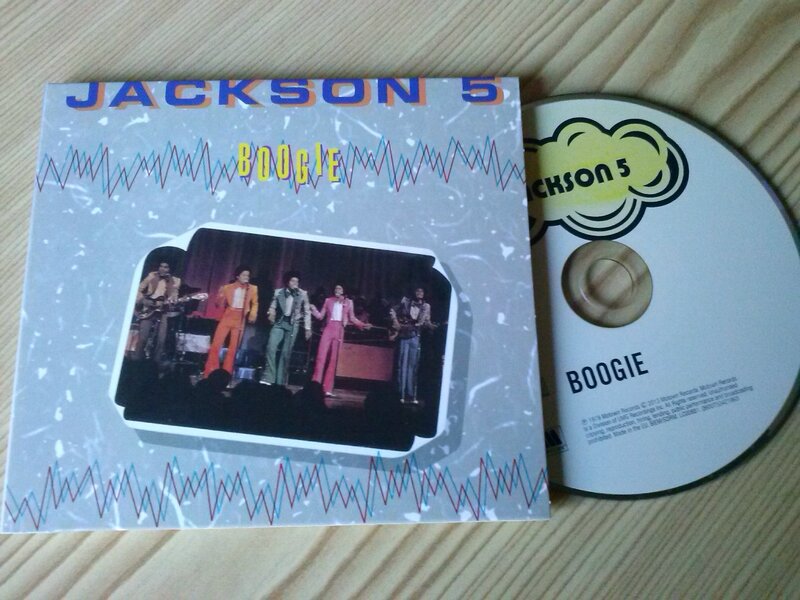 Coffret en vente sur amazon au prix de 50,99 euros