En Juin 2009, peu après la disparition de Michael, Artie Wayne, compositeur et producteur, publie sur son blog l'histoire de la chanson Little Christmas Tree, interprêtée par Michael Jackson en 1973.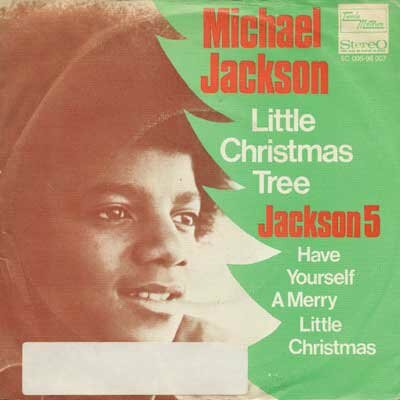 "On était l'été 1973 et Ed Silvers, le président de la Warner Brothers Music, était en train de perdre patience avec moi. Il pensait que je passais beaucoup trop de temps à essayer d'obtenir que nos chansons soient reprises par la Motown. Bien que je sécurisais nos chansons dans notre catalogue avec certains de leurs plus grands artistes, ce n'était que des reprises d'album. Ed restait convaincu que je n'obtiendrais jamais un single chez Motown.
Je savais à ce moment là que la seule façon d'avoir la chance d'un succès et d'échapper à la colère de Ed, était d'obtenir une reprise par les Jackson 5 ou le petit Michael. Il y avait seulement un compositeur à la Warner Brothers Music qui pouvait écrire dans le style classique R & B, George S. Clinton, Jr.
Je suis allé voir les deux producteurs aimant le plus l'écriture de George, Jerry Marcellino et Mel Larson, qui venaient tout juste d'avoir un un énorme succès avec le jeune Michael sur "Rockin 'Robin" et "Little Bitty Pretty One" (qui était une de mes propositions). Ils m'ont dit que "Ben", du film du même nom, était un succès dans les charts et que Berry Gordy voulait que chacun de ses producteurs se mettent au travail pour commencer l'enregistrement de nouveaux titres avec Michael.
Je me suis assis avec Jerry et Mel et nous avons parlé des genres de chanson qu'ils pourraient enregistrer avec Michael. J'ai suggéré une chanson de Noël, un titre si commercial que cela pourrait être la suite de "Ben". Quand j'ai vu leurs yeux s'illuminer, je leur ai dit que George S. Clinton Jr. et moi avions commencé une telle chanson! Quand ils ont demandé à l'entendre, je leur dis que nous travaillions encore dessus, alors qu'en fait nous n'avions même pas commencé! Je ne pouvais pas leur donner le titre, parce qu'il n'y en avait pas! Je leur ai dit, cependant, que c'était une histoire vraie qui racontait la façon dont ma petite amie m'avait laissé dehors dans le froid comme le dernier arbre de Noël parmi tous ceux qui restaient invendus la veille de Noël. Ils ont paniqué et m'ont dit qu'ils devaient avoir fini la chanson d'ici lundi. J'ai dit "Pas de problème".
J'ai appelé George, qui ne savait rien de tout cela, dès mon retour au bureau. Il ne pouvait pas croire que je leur avais dit que nous aurions une chanson terminée pour le lundi, alors que nous étions vendredi et que nous n'avions même pas commencé.
Le samedi matin nous nous sommes réunis à mon bureau. C'était le milieu de l'été, il faisait environ 32 degrés, mais on devait se mettre dans une ambiance de Noël. Pendant que je racontais à George ma rupture avec Diana le Noël précédent j'ai commencé à jeter des flocons de neige ivoire autour de la salle. Bientôt, nous avons eu le premier couplet et le refrain ".
"Little Christmas Tree, looking sorta' sad and lonely just like me
No one seems to care, they just went away and left him standing there…All alone on Christmas Eve!"
Le lundi matin, George a fait une démo piano voix, et je l'ai apporté à Jerry et à Mel dans l'après-midi. Ils l'ont tellement aimé qu'ils ont arrêté de travailler sur leur chanson et ont pris la nôtre.
J'étais presque en larmes quand j'ai entendu le titre fini la semaine suivante et en apprenant qu'il était envisagé pour prendre la suite de "Ben", qui venait juste de passer numéro un!
Imaginez alors ce que j'ai pu ressentir quelques semaines plus tard, lorsque Berry Gordy Jr. a décidé de ne pas donner de suite au titre Ben qui était nominé aux Oscars, jusqu'à ce que les Oscars soient passés... et c'était après Noël!
Quelques jours plus tard, je suis arrivé avec une idée et je l'ai présenté à la Motown. J'ai suggéré qu'ils sortent un double album avec des chansons de Noël enregistrées précédemment par chacun de leurs artistes à succès, et avec "Little Christmas Tree". Le double album s'appelle "A Motown Christmas", qui comprend des titres de Stevie Wonder, des Supremes, des Temptations, de Smokey Robinson and The Miracles, de Diana Ross, et il est sorti juste à temps pour les fêtes ".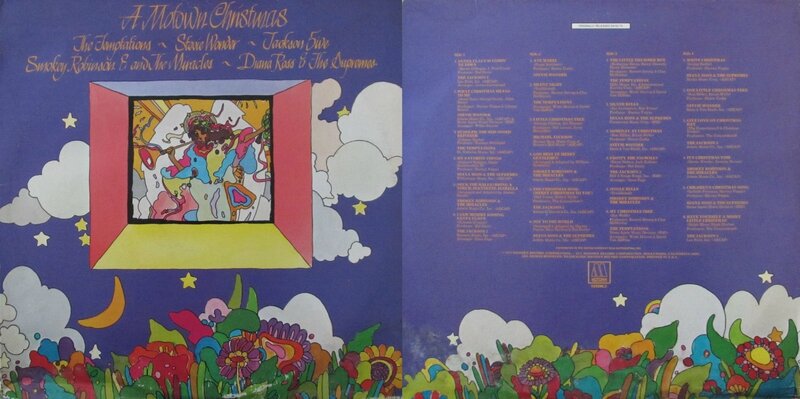 Paroles
Little Christmas Tree
George S. Clinton et Artie Wayne
I watch the snowflakes fall
against my window plain
and wonder if you
are watching snowflakes too?
I take a walk downtown
to where you used to meet me
There's joy everywhere
but all that waiting there is just a…
LITTLE CHRISTMAS TREE
Looking sorta' sad and lonely just like me
No one seems to care
They just went away and left it standing there
All alone on Christmas eve
I hear the Christmas bells
The happy people singing
The songs of the chill that only brings me tears
I sadly close my eyes
and say a little prayer you'll be waiting there for me
I look but all I see is
LITTLE CHRISTMAS TREE
Looking sorta' sad and lonely just like me
No one seems to care
They just went away and left it standing there
All alone on Christmas eve
This is the season of love
(This is the season of love)
But I'm as sad as I can be
(sad as can be)
Why did you have to leave me
(Why did you leave me)
(Why did you leave me)
LITTLE CHRISTMAS TREE
Looking sorta sad and lonely just like me
No one seems to care
They just went away and left it standing there
All alone on Christmas eve
La chanson a été incluse dans la réédition de l'album Christmas Album, en 2009, The Ultimate Christmas Collection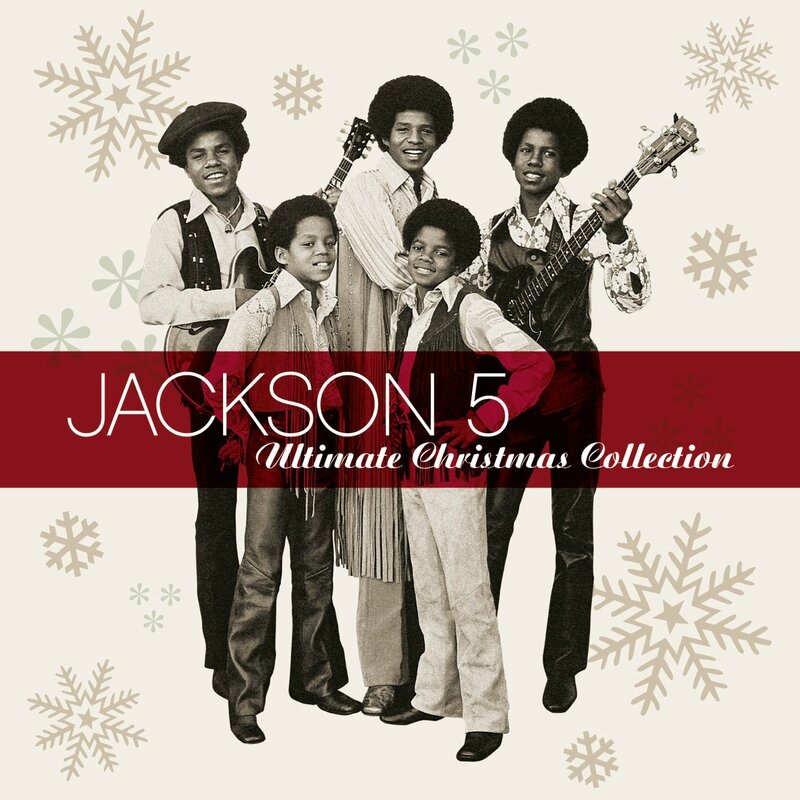 http://artiewayne.wordpress.com/2009/06/29/michael-jackson-and-the-story-behind-little-christmas-tree/