Kent Twitchell est un peintre muraliste américain, né le 17 août 1942 à Lansing, dans le Michigan et qui a beaucoup travaillé à Los Angeles. Il est célèbre pour ses portraits muraux plus grands que nature, souvent de célébrités et d' artistes. Son art est considéré comme réaliste.
Après avoir travaillé au début des années 60 en tant qu'artiste de l'Armée de l'Air à Londres, Kent Twitchell déménage à Los Angeles en 1966 et commence à faire ce qu'il qualifie de «Street Art». Son ambitieuse série de peintures murales, «Monuments aux héros culturels américains," a commencé en 1971 avec le "Steve McQueen Monument" (restauré en 2010) proche du centre ville de Los Angeles et le "Strother Martin Monument" à Hollywood. Son "Los Angeles Chamber Orchestra", peint en 1991 dans le dowtown de Los Angeles est également très célèbre.
Au cours des 45 dernières années, il a créé plus de 100 peintures murales dans les villes partout aux États-Unis.
Au début des années 90, Kent Twitchell rencontre Michael Jackson afin de réaliser un portrait mural d'environ 30 mètres de haut sur 18,50 mètres de large sur le El Capitan Theatre d' Hollywood Boulevard, non loin du Grauman's Chinese Theatre.
Les rencontres ont lieu à Neverland où les deux hommes profitent des animaux et discutent d'art et de musique. Michael fait promettre à « Twitch », comme il l'appelait, de faire de ce portrait « le meilleur qu'il n' ait jamais fait ». Michael et Twitchell se voient également à Sherman Oaks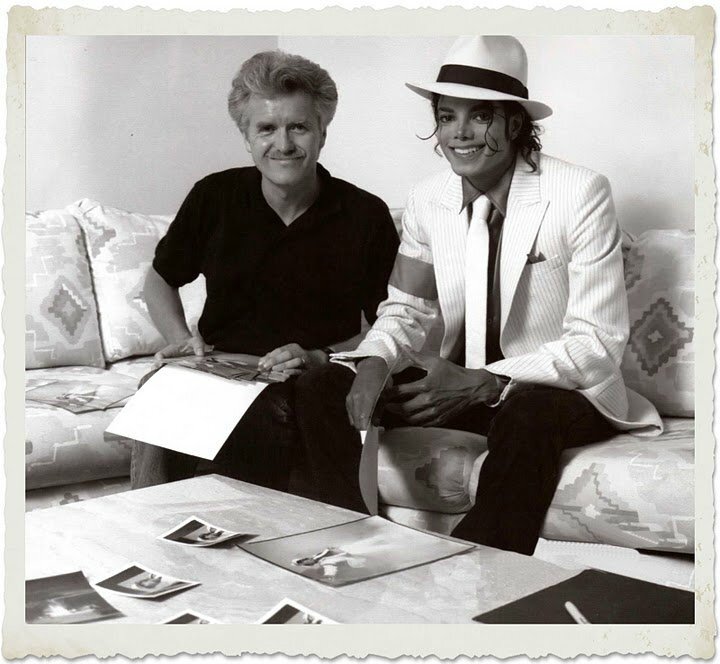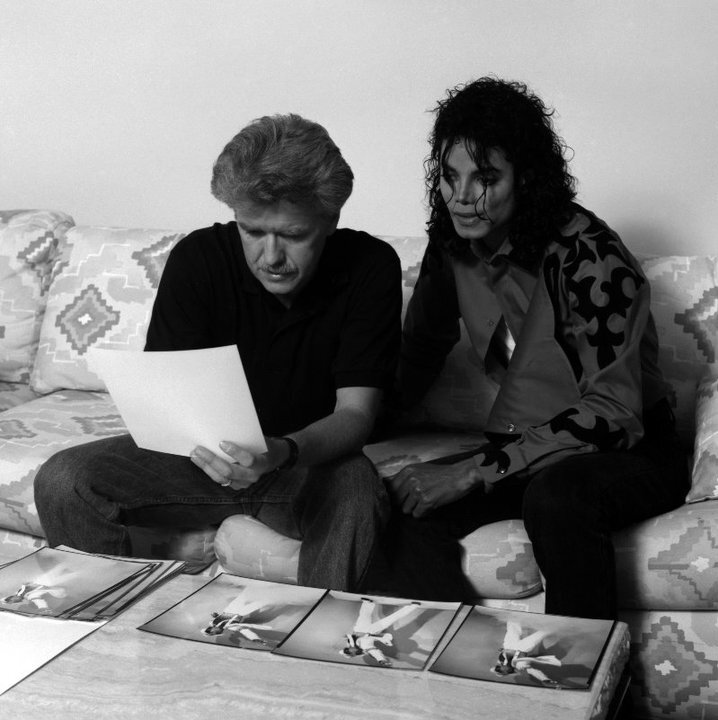 Mais suite au scandale qui affecte Michael en 1993 et à la structure du théâtre endommagée durant le tremblement de terre de 1994, le projet est abandonné. Cependant la peinture a bien été réalisée.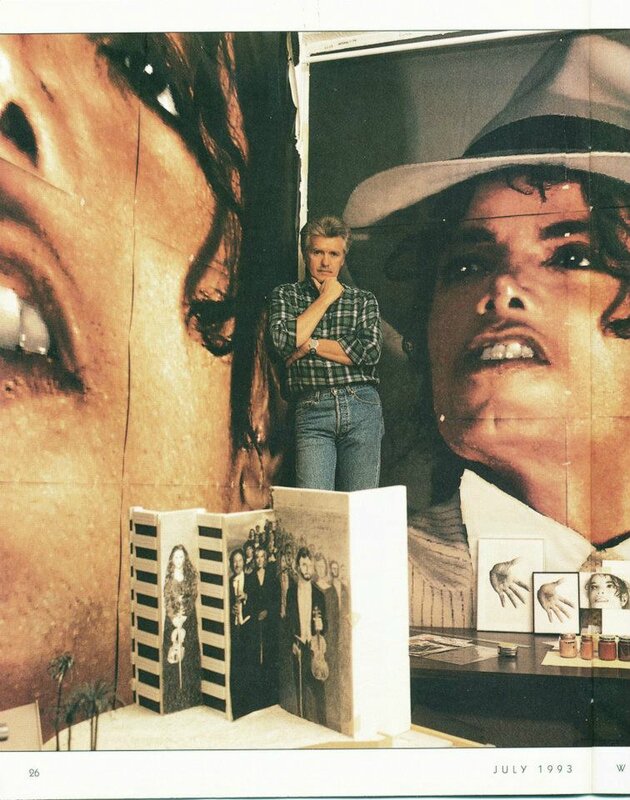 Elle a été stockée pendant des années dans le studio de Twitchell avant d'être exposée (mais dans un format moindre), en avril 2009, à la LOOK Gallery au L.A. Mart Design Center, dans le Downtown de Los Angeles pour une exposition intitulée "The King of Pop Meets the King of Cool : Exploring the Lost Works of Kent Twitchell »
Twitchell explique que, durant l'après midi qu'a duré le photoshoot, il a pris environ 100 photos de Michael dans son costume blanc utilisé dans le clip de Smooth Criminal, avec une caméra 8X10 puis plus tard avec un appareil photo de format plus petit. Il a remis a Michael la plupart des 100 photos qu'il n'allait pas utiliser. Il lui a fait prendre des expressions différentes pour chacun d'elle. « C'était un plaisir de travailler avec Michael »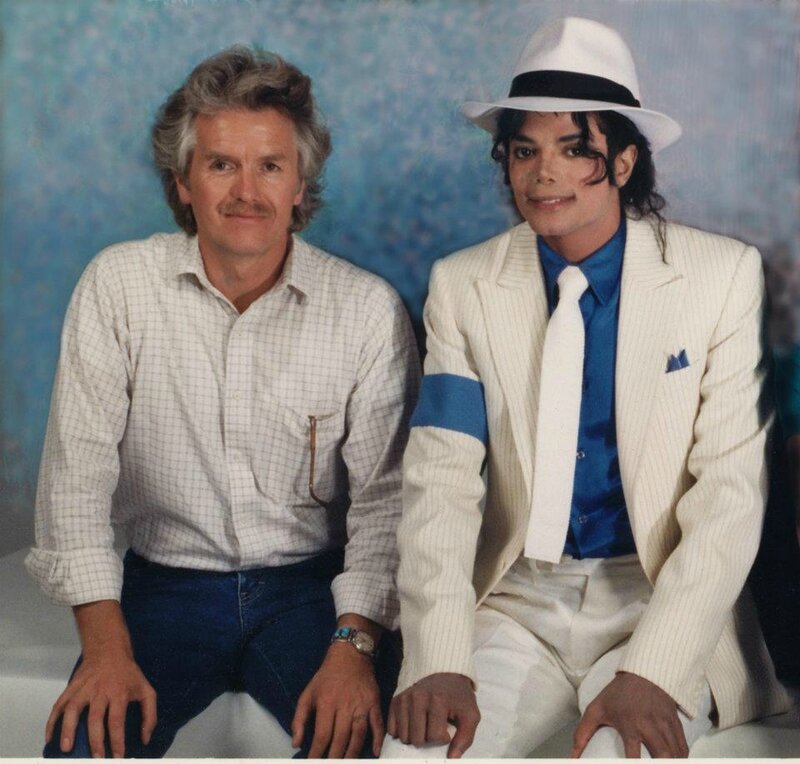 « Au départ, Michael voulait porter une veste noire pour la séance photo », indique Twitchell au LA Times. Mais je lui ai dit que le costume de Smooth Criminal serait mieux car cela rappelerait à Hollywood les années 30 de Fred Astaire et de Cary Grant. Il a adoré. »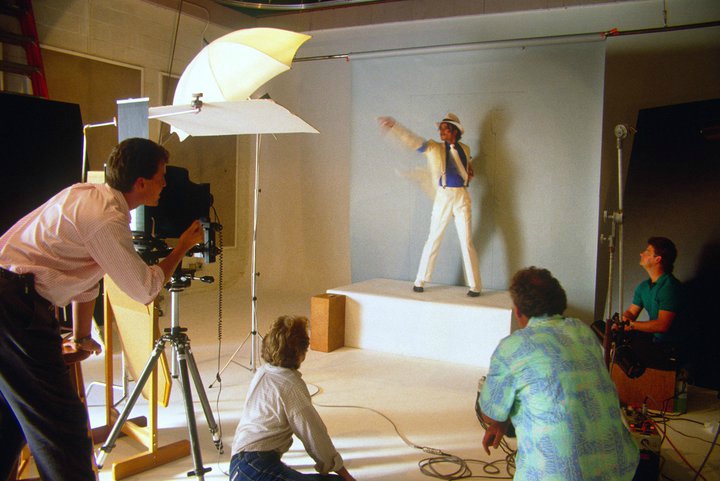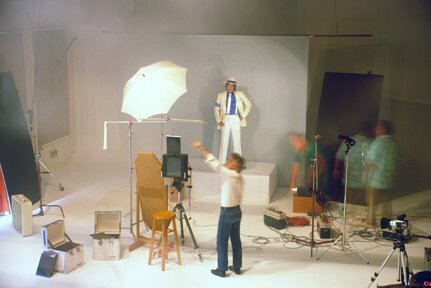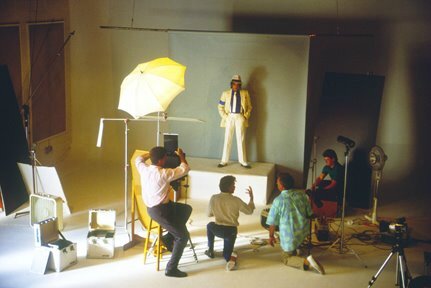 Les deux hommes aimaient également la mise en scène : lors du photoshoot ils ont souhaité louer une machine à fumée pour couvrir ses pieds et les jambes avec des nuages​.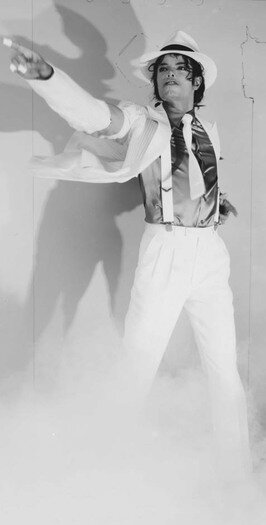 Twitchell a demandé à Michael de poser à nouveau quelques mois plus tard pour pouvoir peindre les deux mains mais il a peint la main de pointage un peu trop grande, en 1992. Il a gardé la peinture de la grande main mais pense à la vendre à un jour à un collectionneur. Il peindra sans doute l'autre main lorsque portrait géant aura un emplacement sur un bâtiment.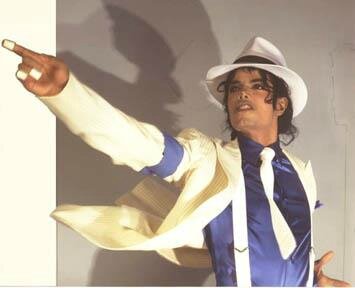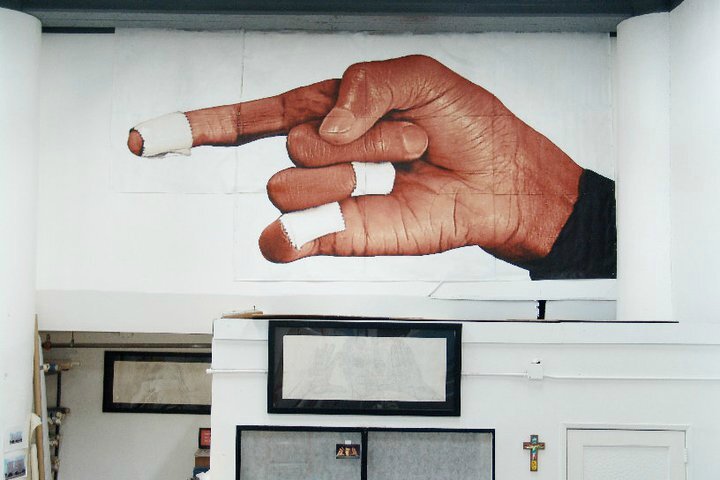 Michael a posé a plusieurs reprises pour Twitchell, entre 1990 et 1993. L'artiste a réalisé le portrait géant mais également des dessins, notamment des mains de Michael
Le 19 janvier dernier, lors d'une exposition LA Art Show au Mural Conservancy of Los Angeles, Twitchell explique sur sa page facebook qu'une personne influente de la ville semblait intéressée pour exposer l'œuvre sur Michael dans une ville de la côte Ouest. Le projet n'étant pas encore finalisé, il n'a pas souhaité en dire plus.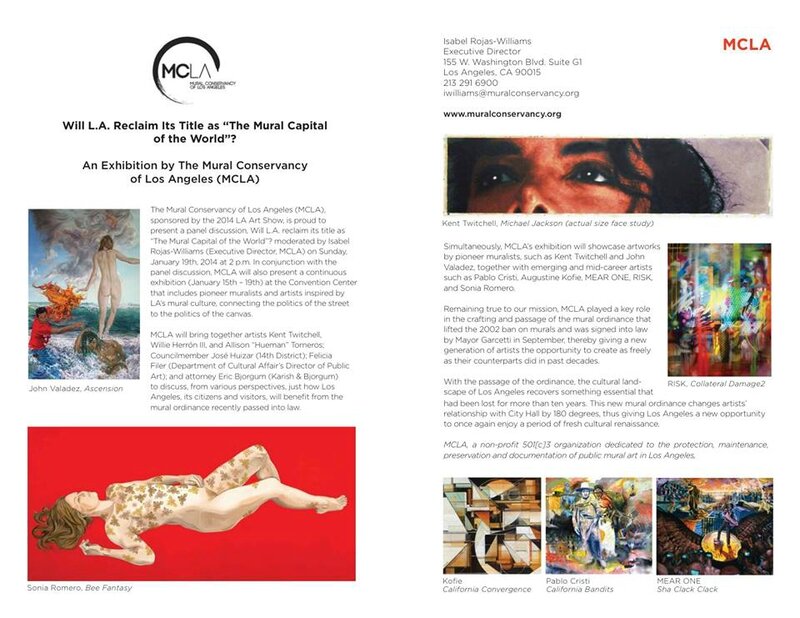 Espérons que nous aurons un jour l'occasion de voir cette oeuvre affichée tel un mémorial, comme l'aurait voulu Twitchell après la disparition de Michael, en 2009.
Photoshoot avec Kent Twitchell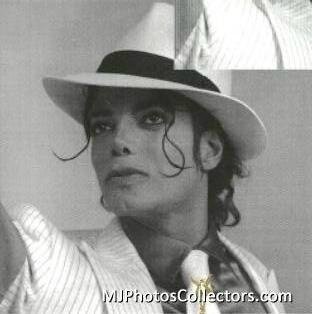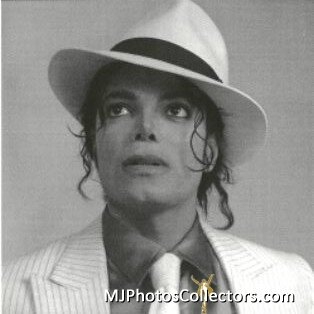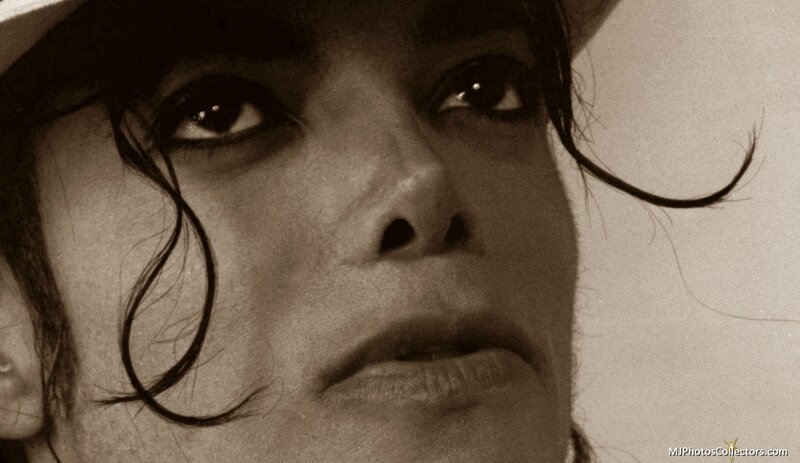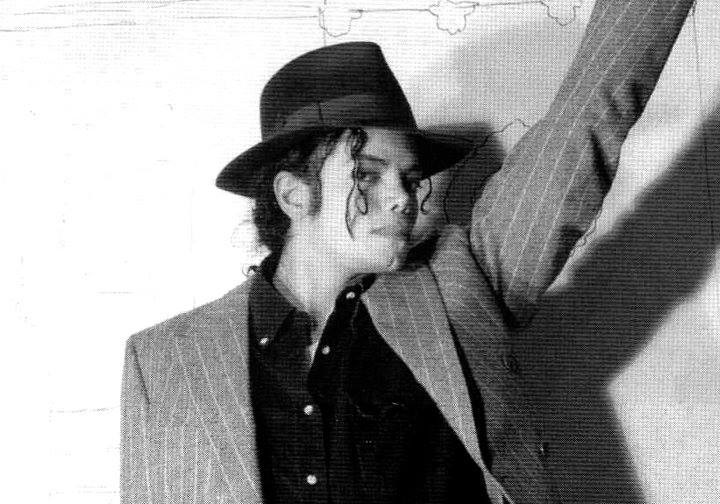 Merci à Lid Lily (facebook) pour les infos :)