Les maisons
- MJ 's Las Vegas Home (de 2007 à 2008): Hacienda Palomino 2710 Palomino Lane
La dernière maison occupée par MJ à Las Vegas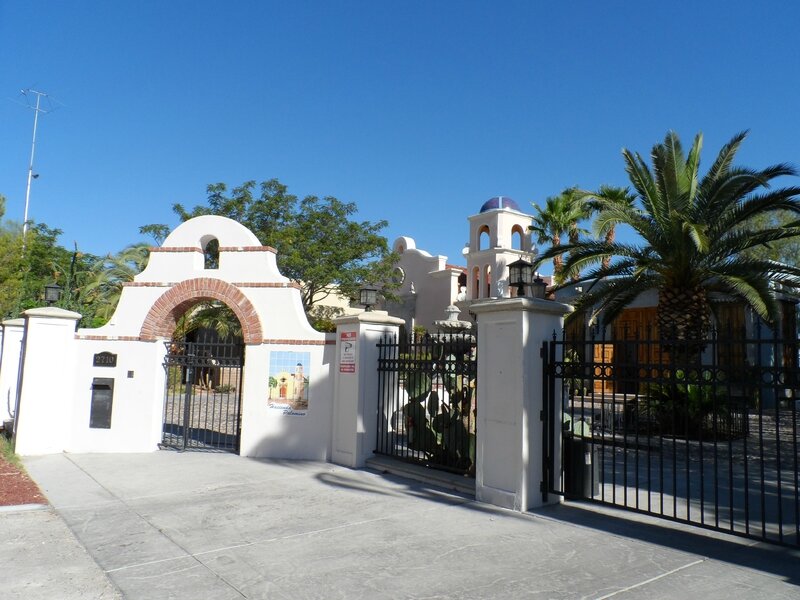 - Monte Cristo House : 2785 S. Monte Cristo Way
Une des premières maisons de MJ à Las Vegas où il n'a vécu que quelques mois de décembre 2006 à juin 2007)
- Green Valley Ranch Casino : 2300 Paseo Verde Pkwy, Henderson.
Michael y a séjournée en novembre 2003 et en 2007. Aucune indication de la suite que MJ a occupée mais il existe une villa VIP pour les stars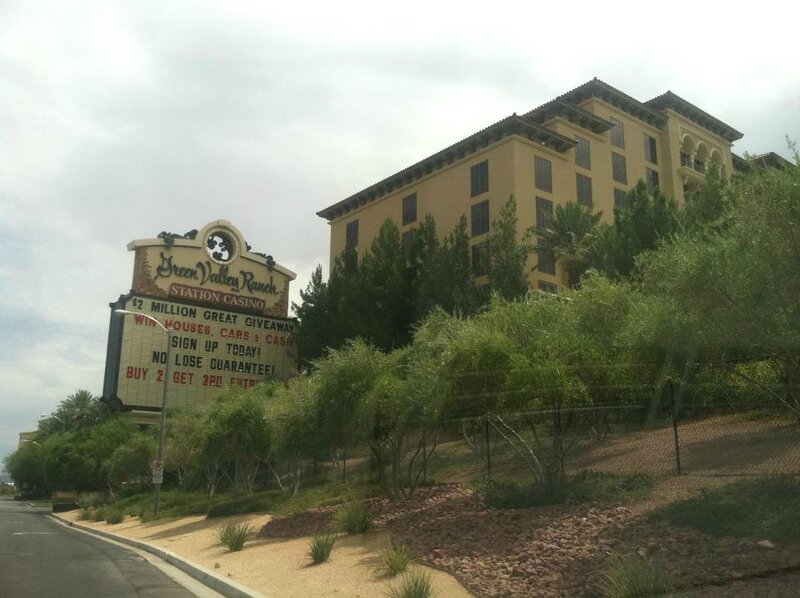 - La maison secondaire de Katherine Jackson à Las Vegas : 300 Lacy Lane
Katherine aurait posséder cette maison pendant 14 ans. Elle parle dans son livre qu'elle avait acheté une maison à Las Vegas
-La maison qu'il aurait voulu acheter : 7000 Tomiyasu Lane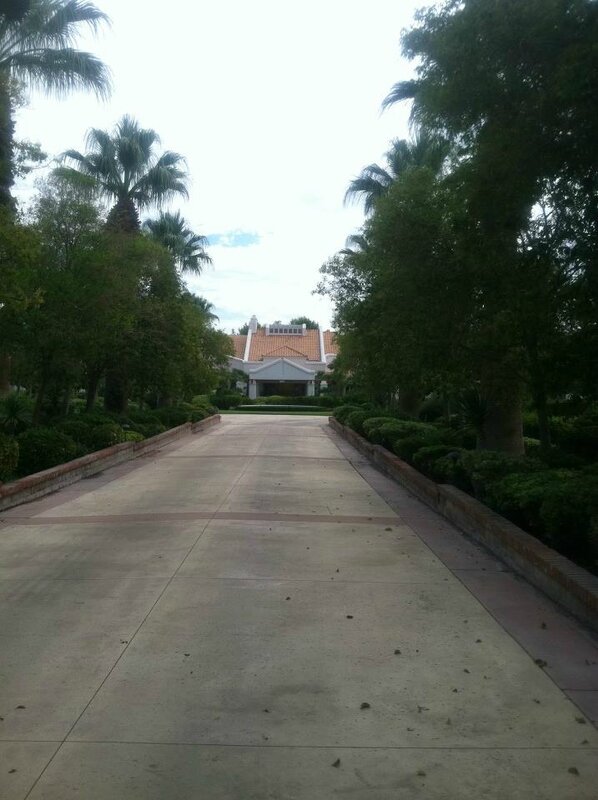 Les boutiques
- Regis Galerie / Hotel The Venetian
Un des magasins préférés de MJ où on le voit d'ailleurs faire du shopping dans le documentaire Living With MJ de M . Bashir. Le magasin passe d'ailleurs la vidéo en boucle
- Antiquities / Forum shops at Caesars Palace : 3500 South Las Vegas Blvd
Michael y venait très souvent. Demandez au propriétaire de vous parler de MJ, il vous montrera peut être aussi son album photo.
- Hard Rock Café Las Vegas : 3771 S Las Vegas Blvd
Et
- Hard Rock Cafe & Casino, 4475 Paradise Road
Une exposition d'objets dédiés à MJ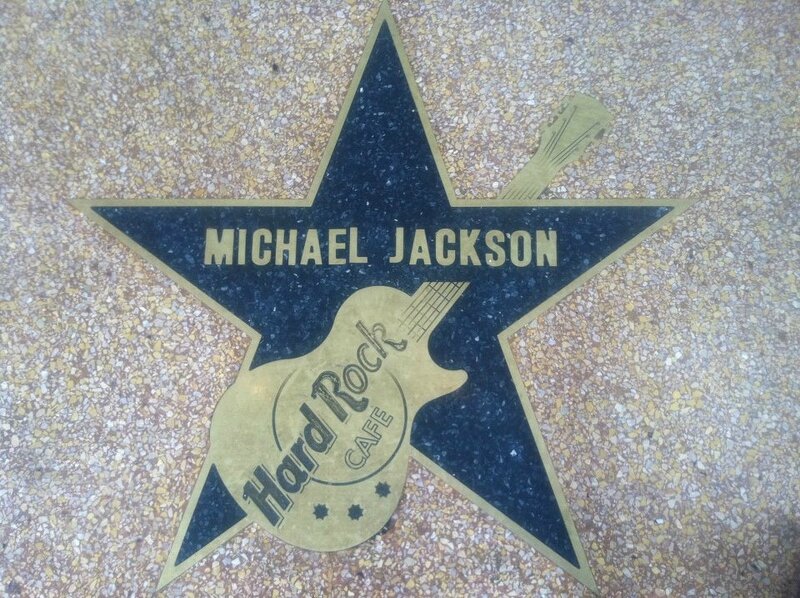 - Planet Hollywood Hotel & Casino (Miracle Mile Shop): 3667 S Las Vegas Boulevard
Le magasin Art Of Music Store organise une séance de dédicace le 25 octobre 2003. Le maire remet les clés de la ville à Michael
-Las Vegas Barnes & Noble Bookstore: 8915 W Charleston
Une librairie que MJ a visité plusieurs fois et notamment en 2007
- Planet Hollywood Restaurant : 3500 Las Vegas Blvd S Ste G25
- Wynn Hotel : 3131 S Las Vegas Boulevard
• Wing Lei Restaurant: dans le Wynn Resort & Casino
Michael y dine notamment avec Kenny Ortega en 2007
• Rolex Store et autres boutiques (Louis Vuitton)
Shopping avec Paris en avril 2007 pour son anniversaire
- Mandalay Bay : Michael Jackson One show (Cirque du Soleil ) + la boutique
- Madame Tussaud's museum / The Venetian Hotel
Les hôtels:
- The Palms: 4321 W Flamingo Rd
Hôtel en 2008 + studio
- Stratosphère: 2000 S Las Vegas Boulevard
- MGM Grand (MGM Grand Garden Arena): 3799 South Las Vegas Boulevard
Concerts des Jackson 5 en 1974 et Jackson Family Honor en 1994)
- Four Seasons Hotel : 3960 South Las Vegas Boulevard
Michael occupe la suite 35333 (parmi les 7 suites qu'il loue) lors du documentaire Bashir en 2002. Le couloir est celui ou courent les enfants.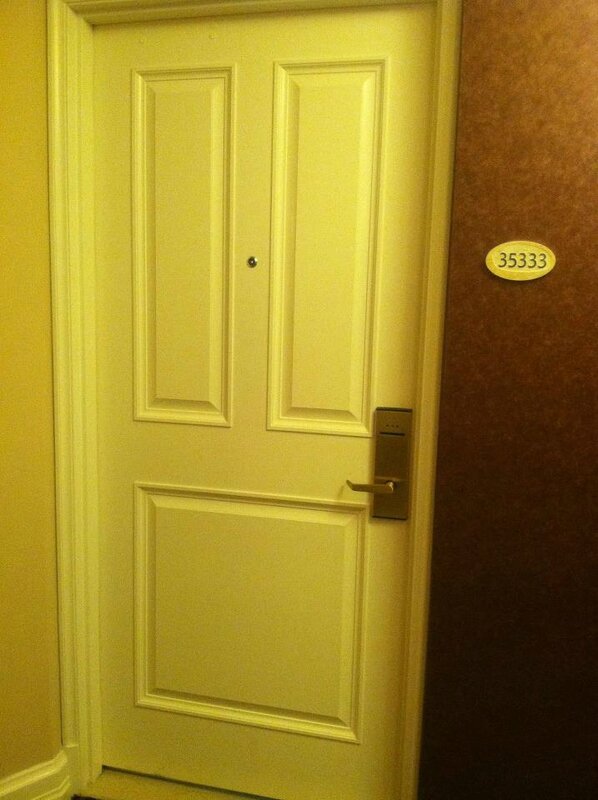 - Mirage Hotel : 3400 S Las Vegas Boulevard
The Michael Jackson Lanai (n°20), une suite de 3 chambres ou MJ aurait séjourné dans les années 1990 et 2000. MJ assiste aussi aux spectacles de Siegfrid & Roy et le Beatle Love Cirque Show
Autres
- Le lieu de tournage du clip One More Chance : Video Set – CMX Productions
Derrière les hôtels The Palms au 4290 Las Vegas Studio Court (anciennement Petra Avenue)
Michael a commencé à tourner le clip de la vidéo One More Chance en 2003, qu'il n'aura malheureusement jamais l'occasion de finir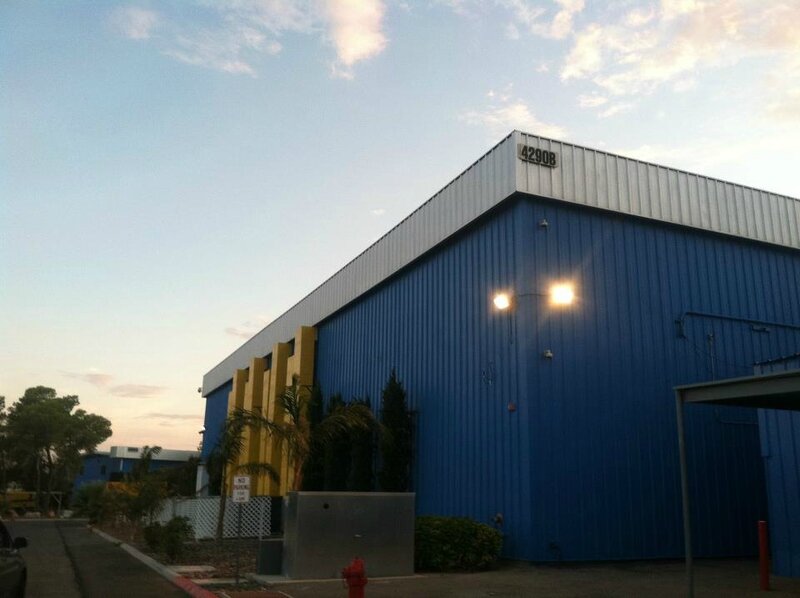 Merci à Lid Lily et la page facebook Moonwalking Around Las Vegas: Following in Michael Jackson's Footsteps