Le 10 mars 1978, The Jacksons participent au premier Annual Rock'N Roll Sports Classic, à Irvine, près de Los Angeles.
Le show, inspiré de l'émission de ABC, The Battle of The Network Stars (qui voit s'affronter des acteurs de télévision), sera diffusé le 03 mai sur NBC.
Le but est donc d'opposer, dans des épreuves sportives, deux équipes, au profit d'œuvres de charité : les East (l'équipe en bleu) et les West (l'équipe en jaune), chaque équipe étant constituée d'artistes musiciens du moment. Earth, Wind & Fire, Gladys Knight & The Pips, The Commodores, Rod Stewart, Kenny Loggins, Leif Garret, SHA NA NA, Tanya Tucker, Joan Jett and The Runaways , …. et The Jacksons sont parmi les invités.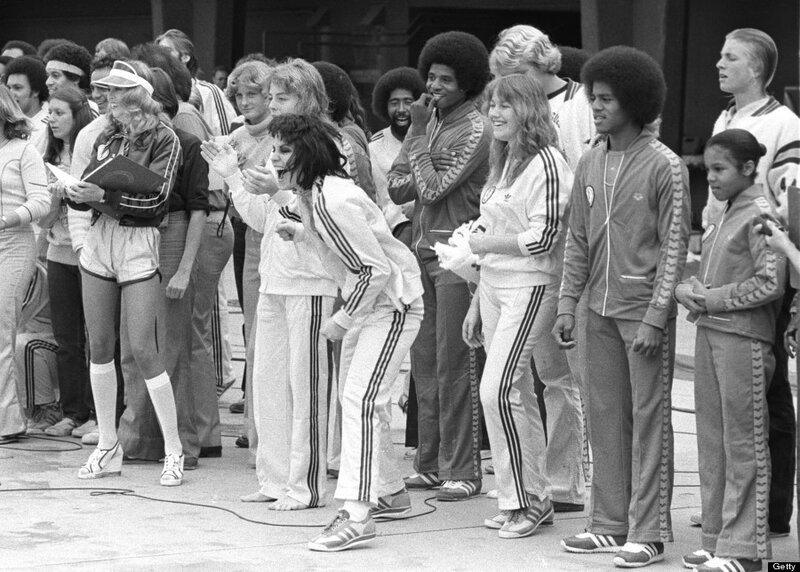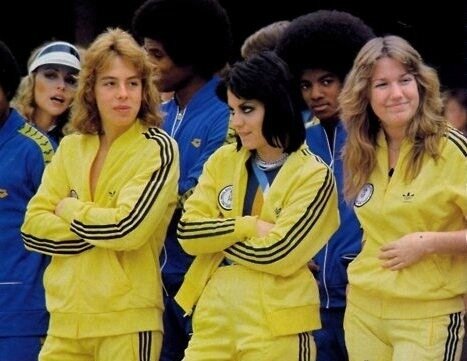 Michael et Joan Jett
Les frères et sœurs Jackson (La Toya et Janet sont là également) appartiennent à l'équipe bleue et participent à des épreuves différentes : saut en hauteur que Marlon remportera, basket ball, natation, courses à pied, ….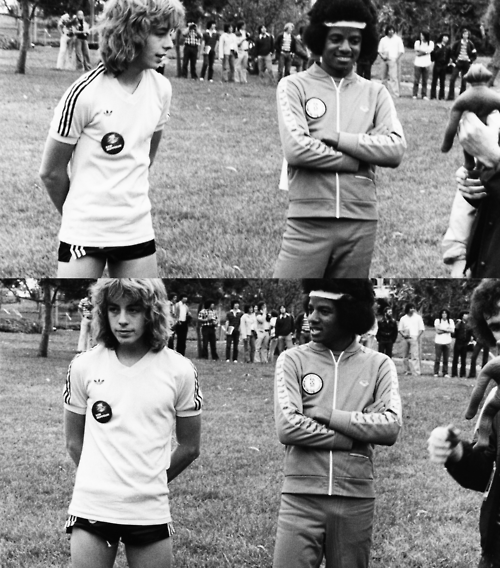 Leur équipe remportera finalement 332 points, contre 265 points pour l'équipe jaune.
Présentées par Alex Karras et Ed McMahon, les épreuves ont lieu sur les terrains de l'université de Californie à Irvine avec les pom pom girls des Dallas Cow Boys.
Michael participe à la course du 100 mètres mais c'est son frère Jackie qui la gagne (il arrive 3ème).
Michael participe également au relai de natation.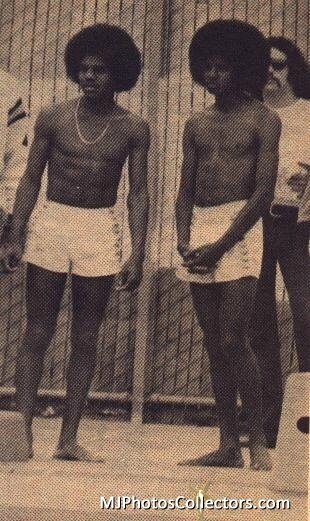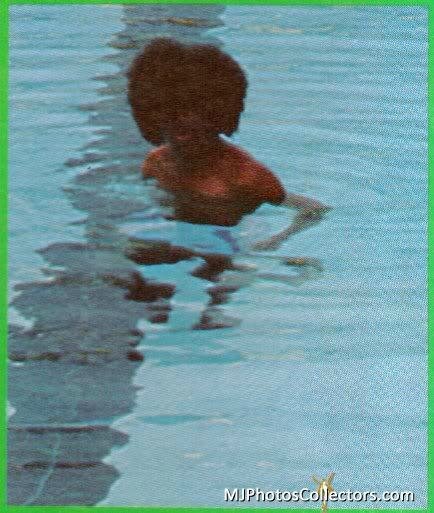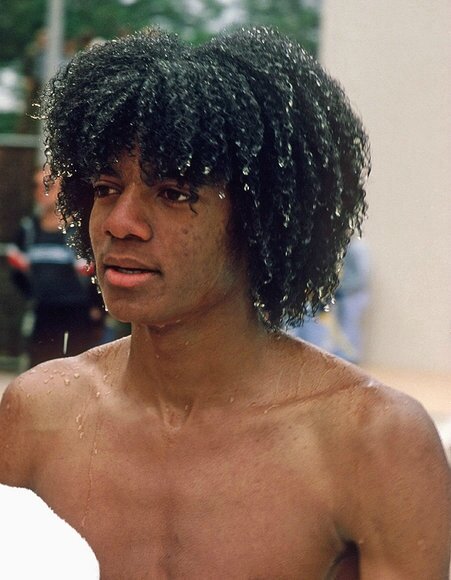 Il accorde une courte interview au cours de laquelle il explique qu'il n'est pas un grand sportif mais qu'il a pris du plaisir à participer à ces épreuves .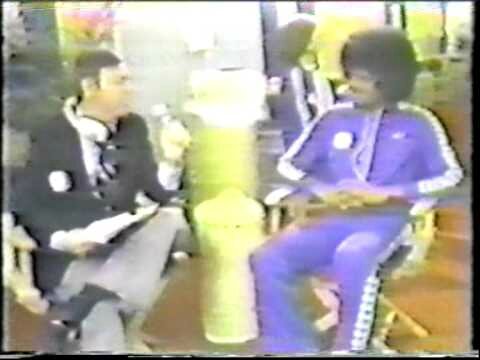 Voir également l'album photos