Juillet 2009, peu de temps après la disparition de Michael Jackson, le photographe Gregg Cobarr, en collaboration avec Fine Art Management Corporation, dévoile des photos jusque là inédites pour la plupart. Ces dernières, présentées pendant un mois à la David W. Street Gallery de Beverly Hills, dans une exposition intitulée "Remembering Michael", montrent un photoshoot réalisé en août 1978 par The Jacksons et la petite dernière de la famille, Janet.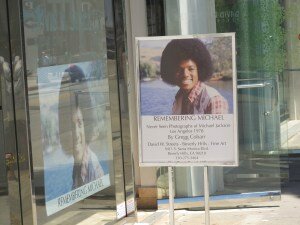 Cobarr avait été commissionné par Epic, la nouvelle maison de disques des Jacksons, qui avaient quitté Motown, le label qui les avait lancés, deux ans auparavant.
Gregg Cobarr est aujourd'hui un photographe renommé, dont l'expérience avec de grands labels (Columbia, Epic Records, RCA, Capitol, Curb et Warner Music) et dans l'industrie du film et de la télévision (20th Century Fox et Columbia Pictures) lui a permis, depuis plus de trente ans, de voir son travail exposé et récompensé aux Etats-Unis et à travers le monde. Mais en 1978, il débutait sa carrière….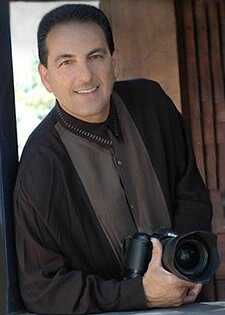 Deux photoshoots ont eu lieu, destiné principalement à promouvoir le futur album du groupe, Destiny, qui sortirait en décembre 1978.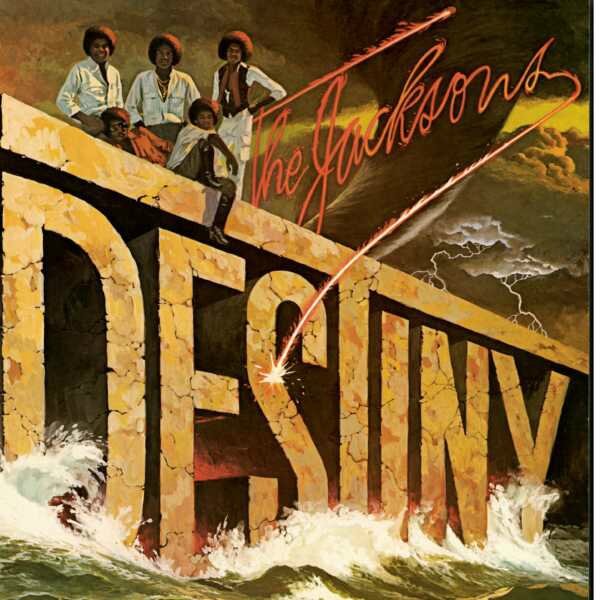 Le premier photoshoot a eu lieu à l'extérieur du Los Angeles County Museum of Art (5905 Wilshire Blvd) , le 17 août 1978.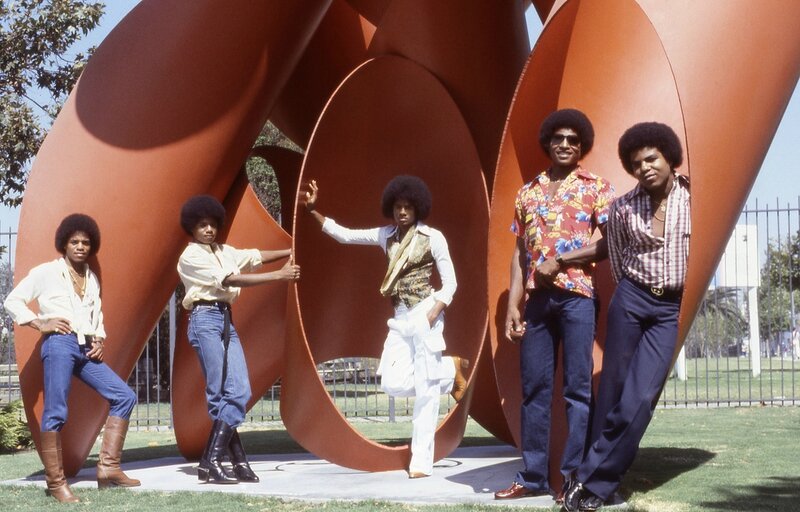 Les frères Jacksons posent devant "Phoenix" une sculpture moderne rouge de 1974 de l'artiste russe Alexander Liberman installée dans les jardins du célèbre LACMA et toujours présente aujourd'hui.
Les frères Jackson posent également dans l'une des cours du LACMA, devant une fontaine aujourd'hui disparue.
La deuxième séance photos a eu lieu le lendemain à Westlake Village, une petite ville de la banlieue nord de Los Angeles, sur les bords du lac privé où Jackie Jackson, le frère aîné, possédait une maison.
Coupe afro et vêtements seventies, Michael apparait radieux sur les photos. Souriant, sexy, et déjà conscient de son potentiel séduction, Michael, pas tout à fait 19 ans, a passé cette longue journée de shooting détendu, avec ses frères, sur le bord du lac et sur un bateau électrique.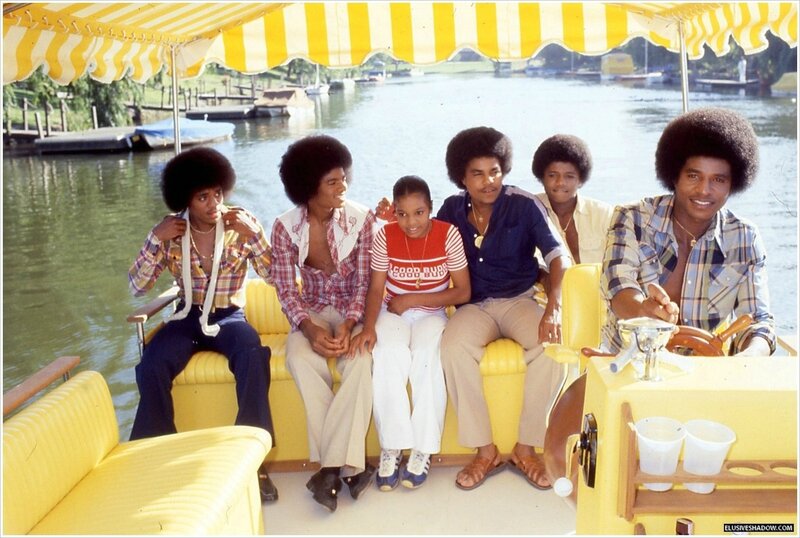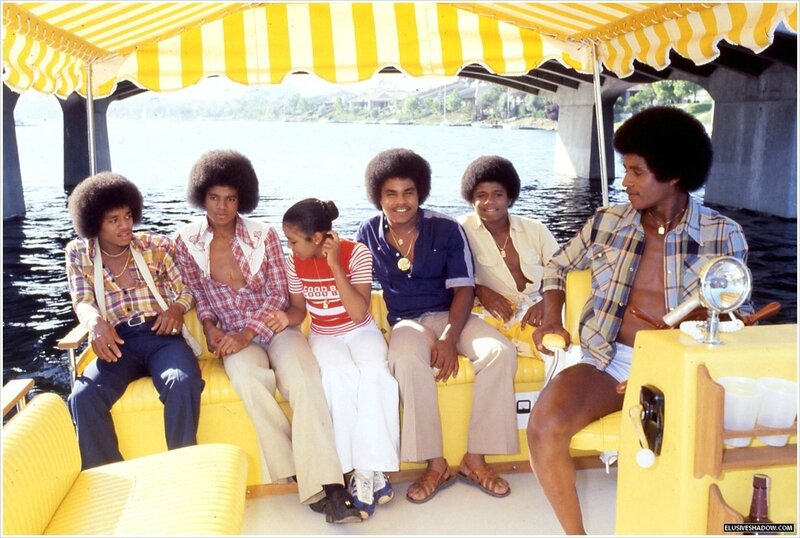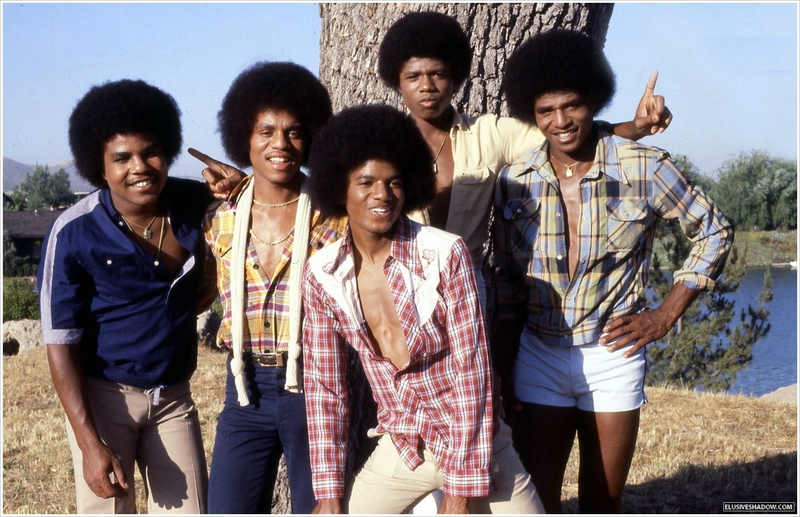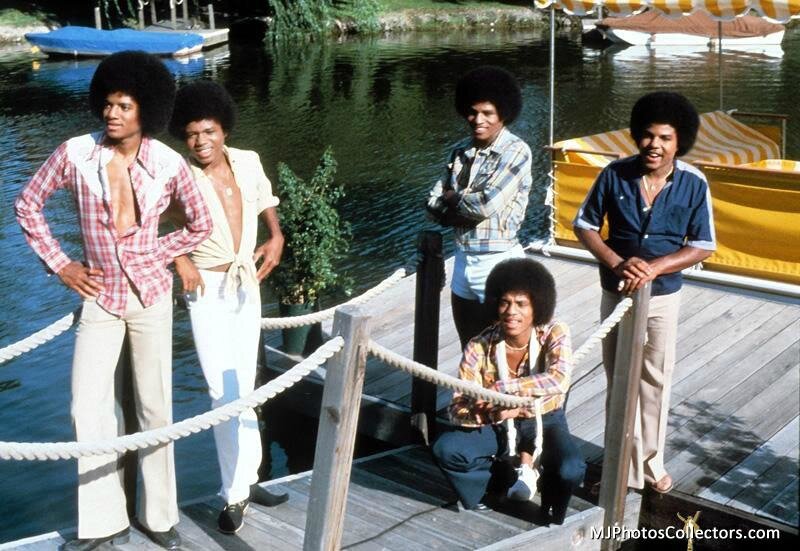 "Ils étaient très excités concernant leur nouvelle carrière, ils voulaient de nouvelles opportunités", se souvient Gregg Cobarr en évoquant les frères Jackson - et leur petite soeur Janet, qui avait fait ses débuts dans la série Good Times, incarnant le rôle de Penny, quelques mois plus tôt.
Certaines des photos ont été utilisées pour du matériel promotionnel mais la grande majorité n'avait jamais vu la lumière du jour jusqu'en 2009.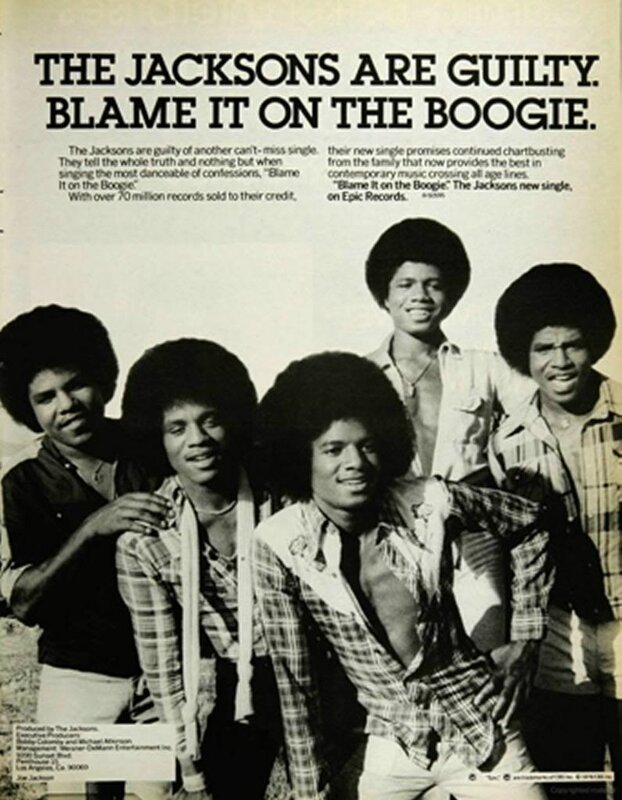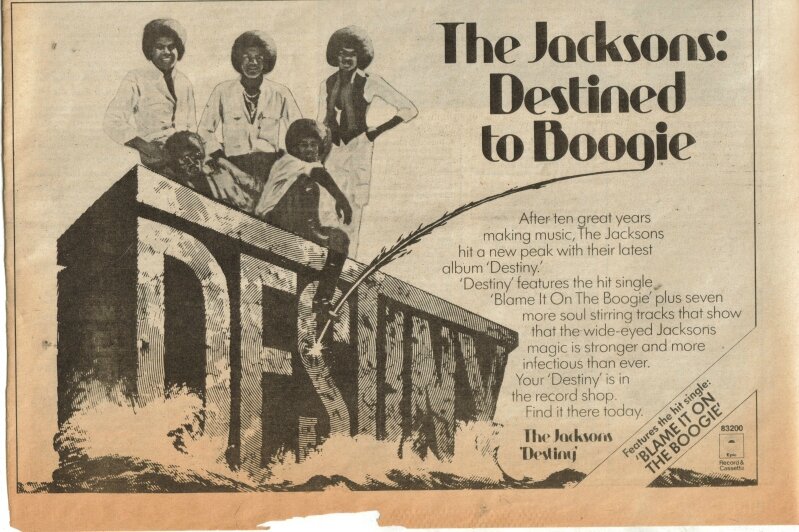 "J'ai décidé de dévoiler les photos au public parce que je voulais que l'on voit le "vrai" Michael, celui que j'ai connu lors de ces séances photos", a déclaré Cobarr. "Il était tellement gentil, sensible, amusant et il avait un tel charisme. Il m'a laissé une telle impression. La façon dont les médias se sont emparés des informations le concernant et les ont déformées … je voulais que les gens voient ce que j'ai vu : une âme belle et douce . Le public n'a jamais vu la plupart de ces photos et elles n'ont jamais été mises en vente".
En dehors du caractère inédit des photos lorsqu'elles ont été présentées en 2009, cette session montre qu'à l'aube de son explosion mondiale en tant qu'artiste solo, Michael impressionnait et attirait déjà l'objectif du photographe qui a su déceler la simplicité, l'innocence, la tendresse, l'aura et parfois même une certaine tristesse dans le regard de celui qui deviendra le King Of Pop.
"Je voulais être sûr que Michael puisse être lui", déclare Cobarr, "pour que je puisse vraiment saisir son essence"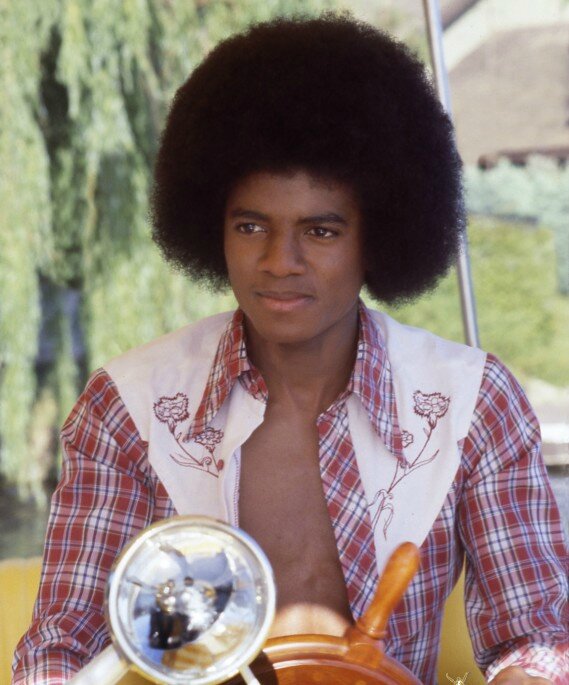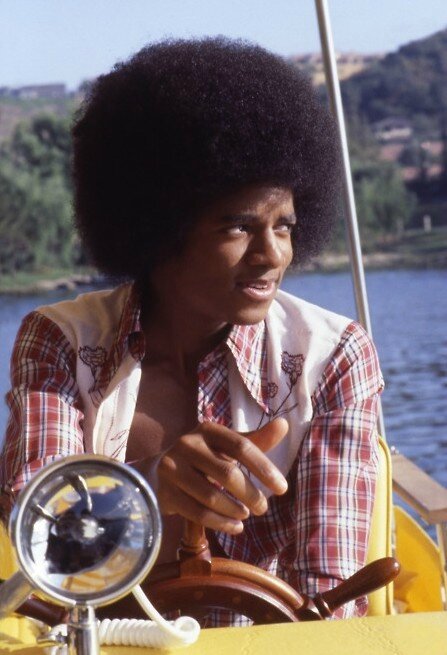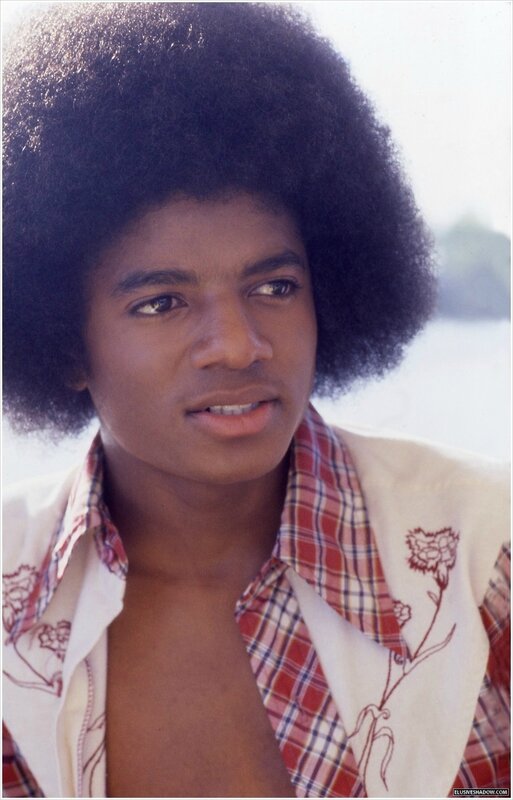 La petite Janet, alors âgée de 12 ans, à l'instar de Michael, a eu droit à un photoshoot individuel…..comme une prémonition de ce que serait les deux grands noms de la famille.
Sources : the-michael-jackson-archives.com/onthehush.wordpress.com/prnewswire.com