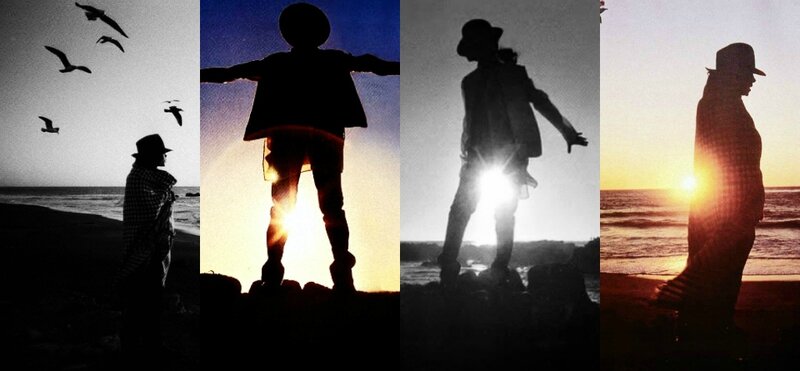 En janvier 1991, Michael Jackson accepte de se laisser photographier par Dilip Mehta, à l'époque photographe-reporter indépendant, d'origine indienne, célèbre pour ses publications dans National Geographic, Time, Newsweek, Figaro, Stern, The London Sunday Times ou The New York Times et devenu également réalisateur, notamment du film Cooking with Stella sur lequel il a travaillé avec sa sœur Deepa Mehta.
Michael Jackson et Dilip Mehta font connaissance grâce au médecin et penseur indien Deepak Chopra, ami depuis quelques années avec le chanteur.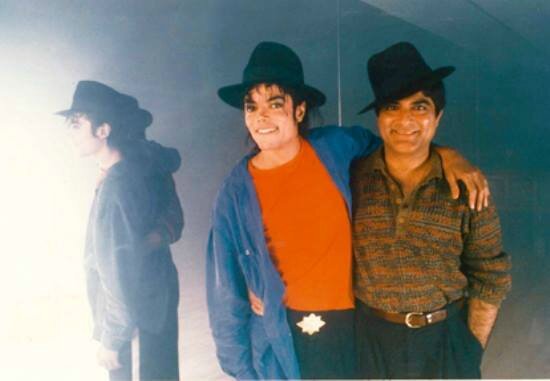 Michael et Deepak Chopra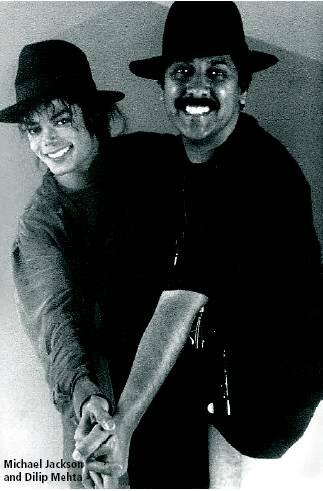 Michael et Dilip Mehta
Le photographe a eu l'occasion de passer cinq nuits à Neverland et a ainsi pu découvrir la star au cours de conversations et partager son quotidien.
"Je pense que j'ai été le seul photographe indien à avoir passé du temps avec Michael à Neverland. Pour moi, c'était un privilège d'avoir pu le photographier de façon aussi sincère. Je pense que MJ était un artiste divin et brillant. Il était complètement ouvert. C'était une expérience phénoménale", se souvient Dilip Mehta. "Il m'appelait "Magic D" parce qu'il trouvait une certaine spiritualité dans mon travail. Tout en travaillant avec lui, j'ai été étonné par sa simplicité et son honnêteté. Sa compétence, son courage, sa loyauté….Il travaillait et travaillait encore jusqu'à ce qu'il puisse atteindre l'intouchable, le parfait. Et il y arrivait".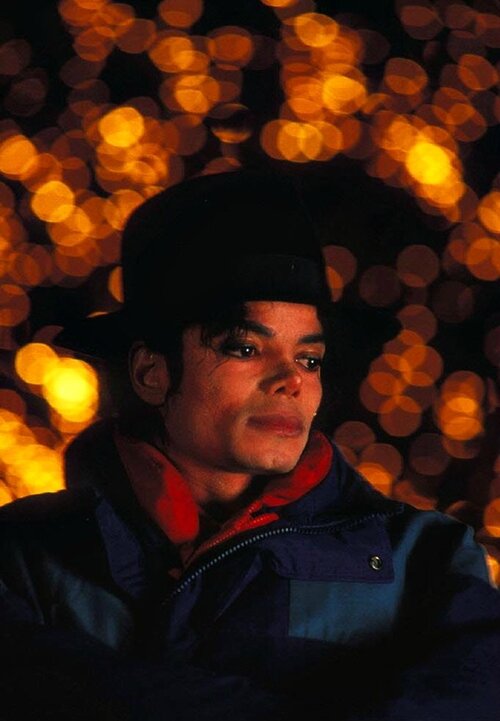 Dans son ranch où ils évoquent la vie de Michael ou dans son studio personnel où le photographe a pu danser avec la star mondiale, chaque situation est propice à des photos magnifiques, en couleur ou en noir et blanc, à la fois drôles, spontanées et émouvantes, et qui ont, pour certaines, été publiées dans le recueil de poèmes de Michael, Dancing The Dream.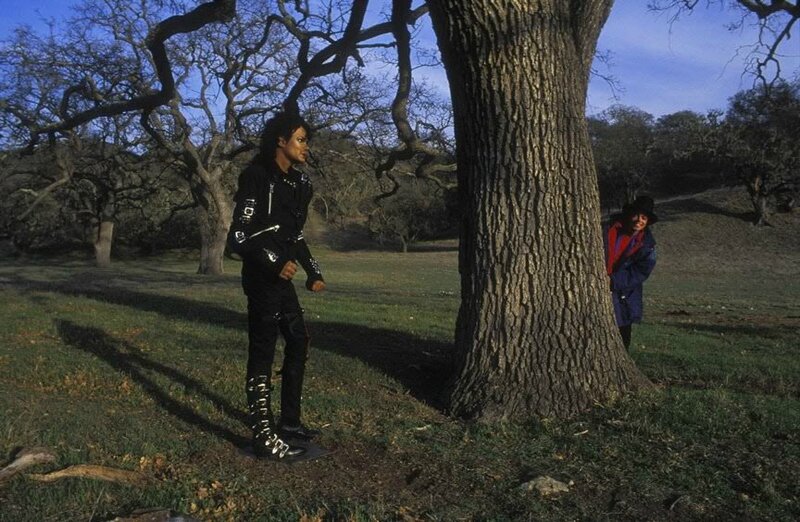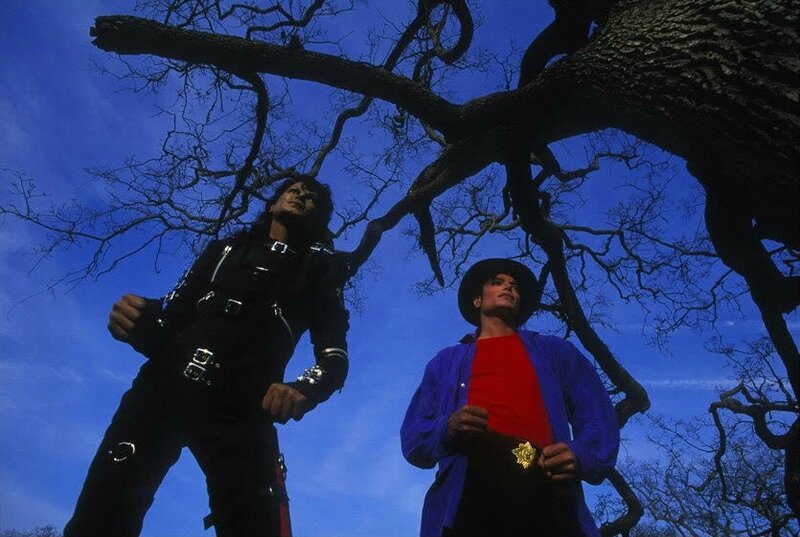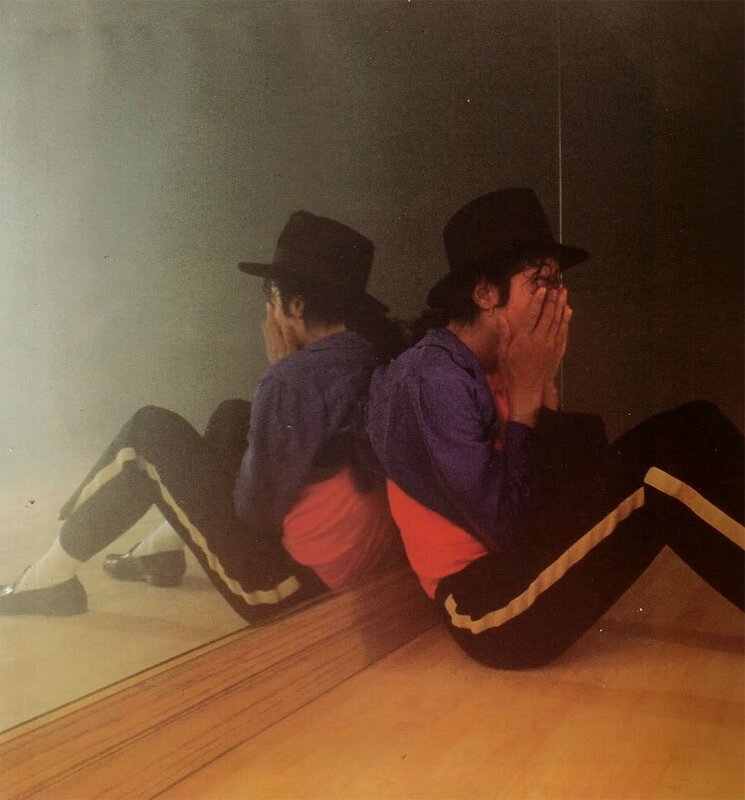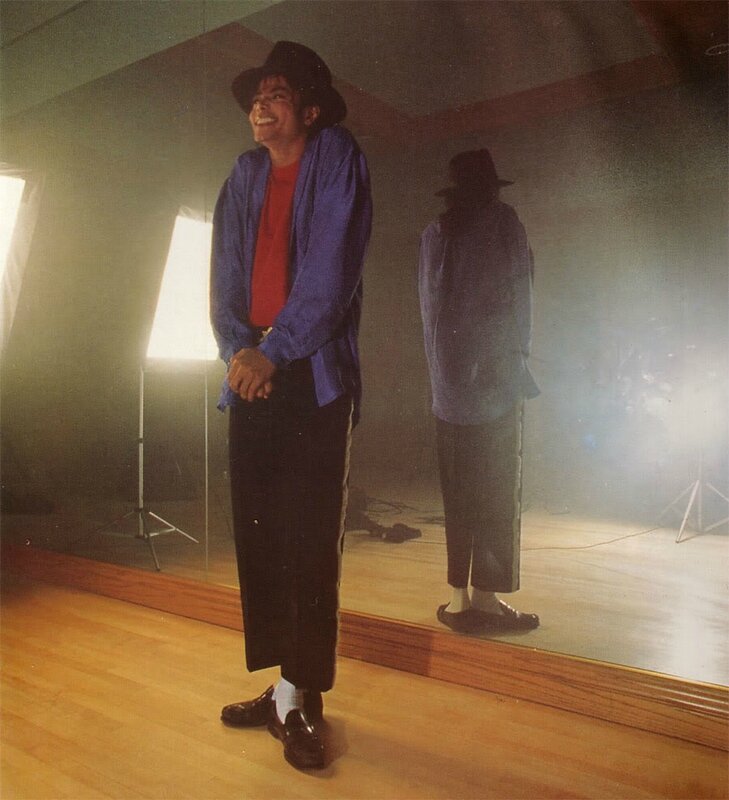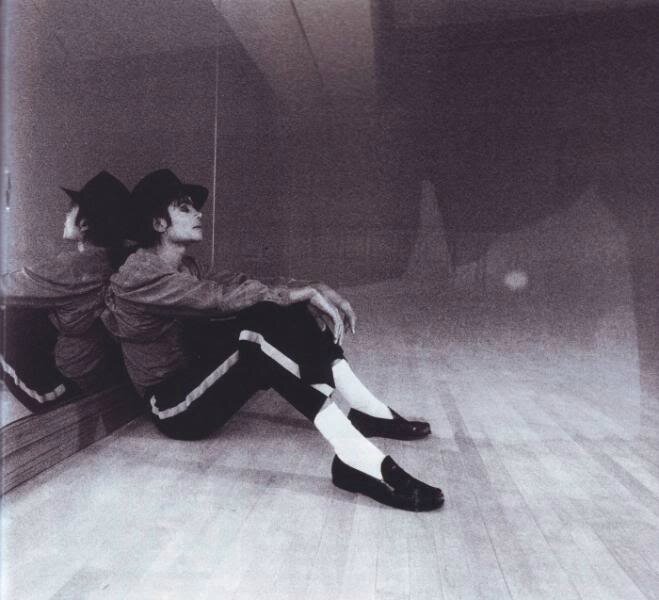 En raison d'une clause de confidentialité, Mehta n'a jamais dévoilé le détail de ses conversations avec Michael mais d'autres clichés de ce photoshoot ont surgit en 2009, peu après la disparition de MJ.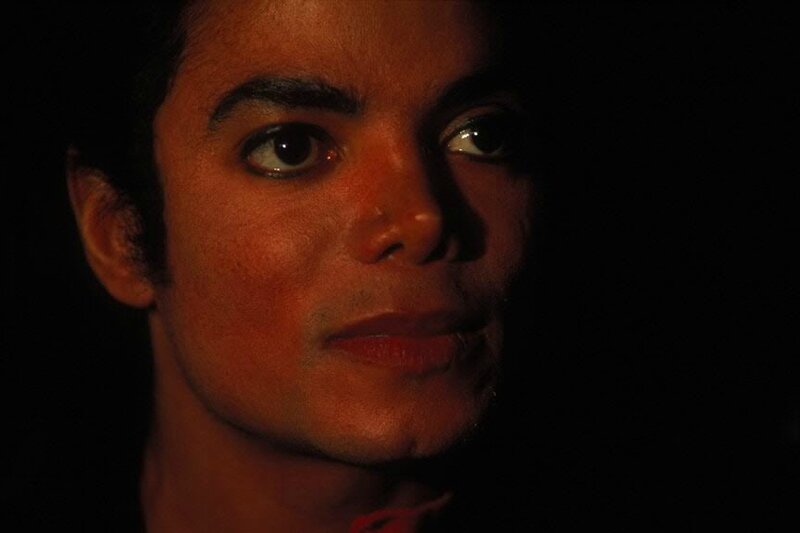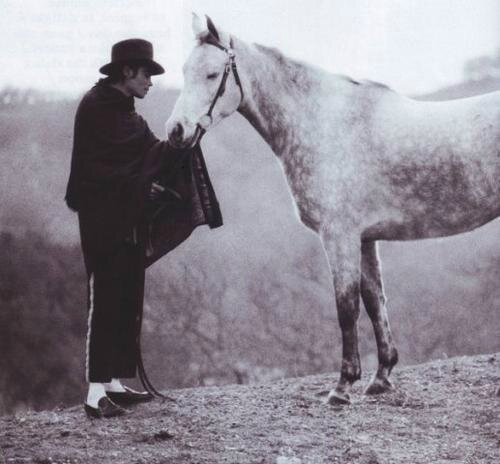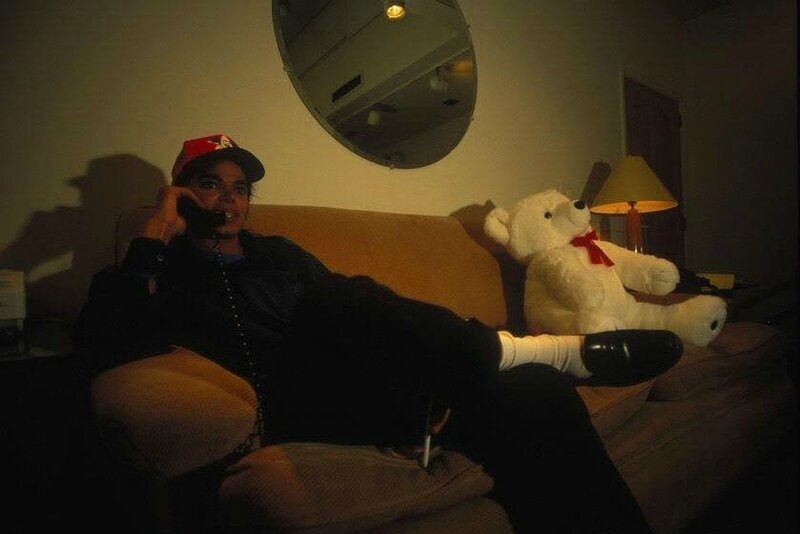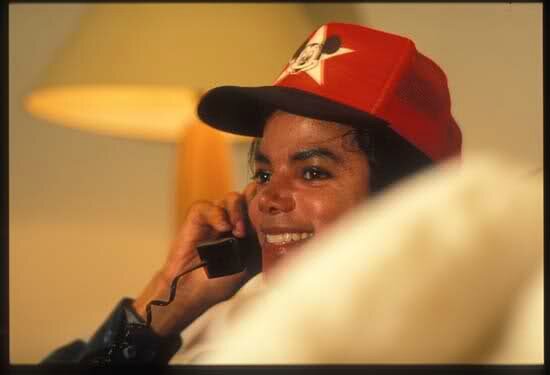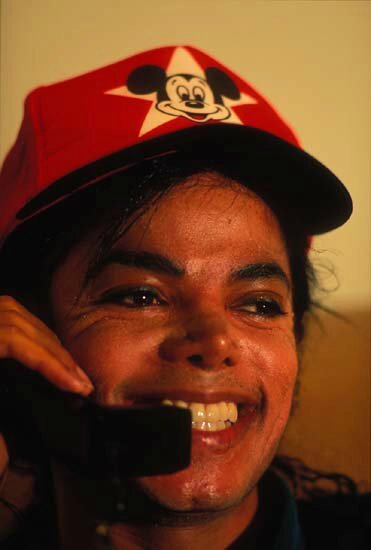 Des sessions de photos ont également eu lieu, à Pebble Beach, non loin de Monterey Bay, à environ trois heures de route au nord du ranch de Neverland.
Une des séances s'est déroulée dans l'actuelle suite Deluxe Ocean View du Lodge Hotel de Pebble Beach (visite virtuelle de la suite), que Michael, semble-t-il, avait l'habitude de fréquenter.
C'est sur le balcon de la suite, avec une vue imprenable sur le Pacifique ou dans la salle de bains que Mehta immortalise une série de photos ou l'on peut voir un Michael Jackson en toute simplicité, détendu et décontracté.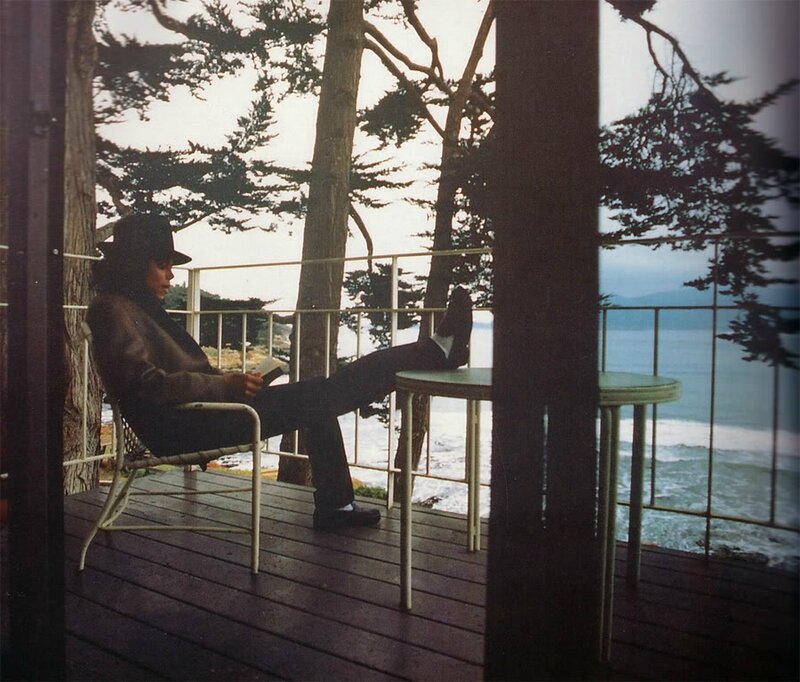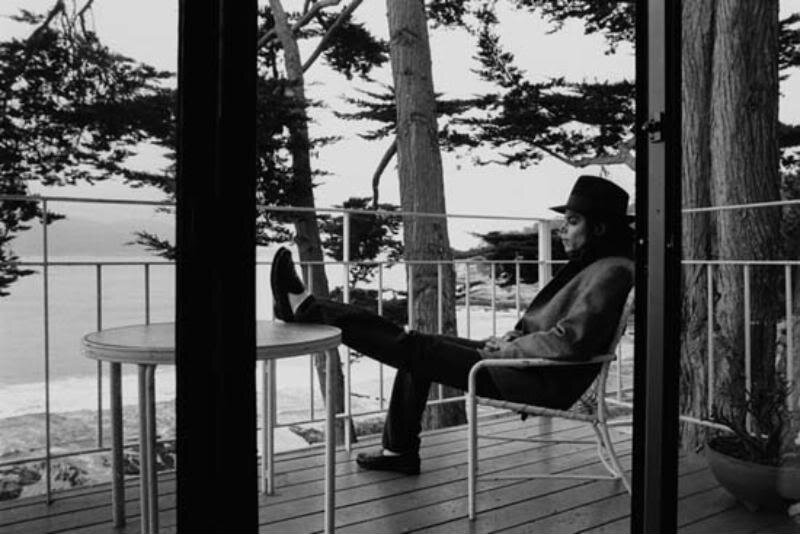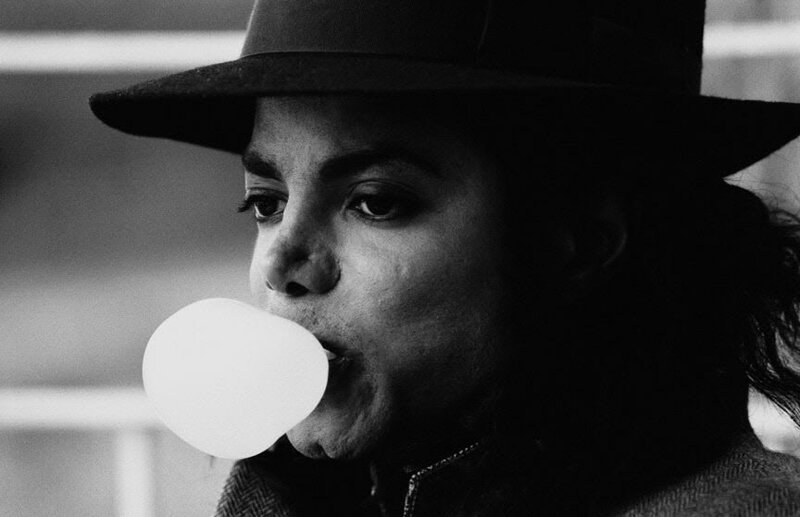 La suite et le balcon aujourd'hui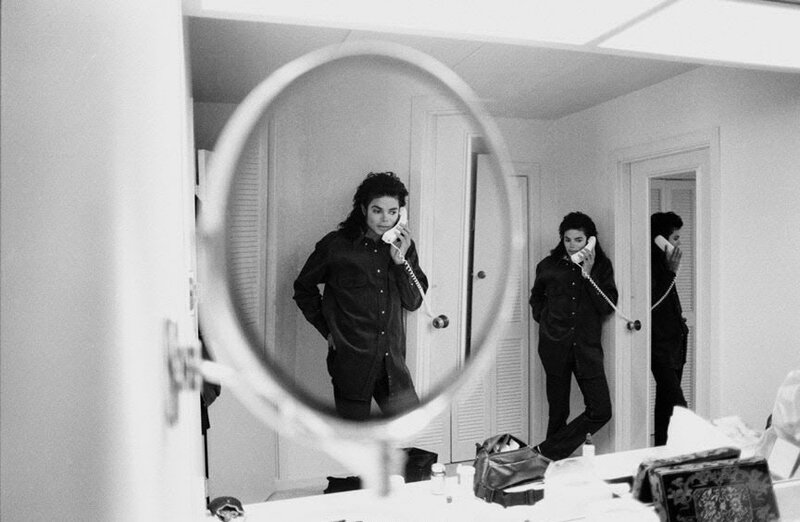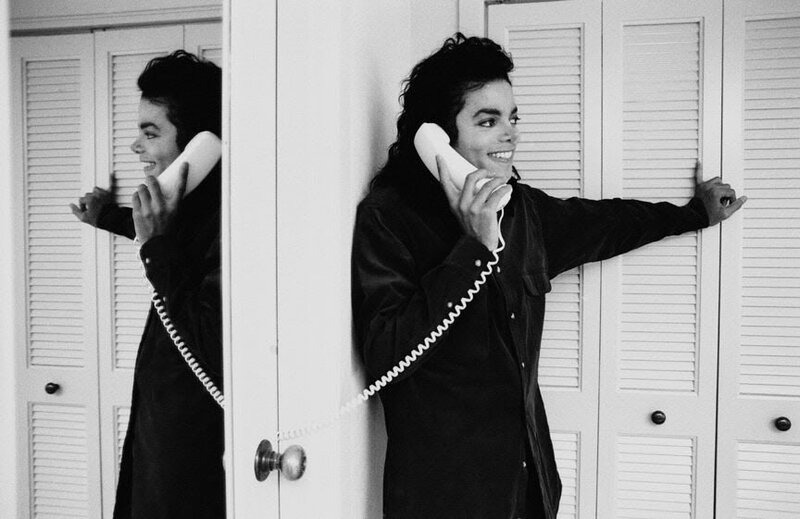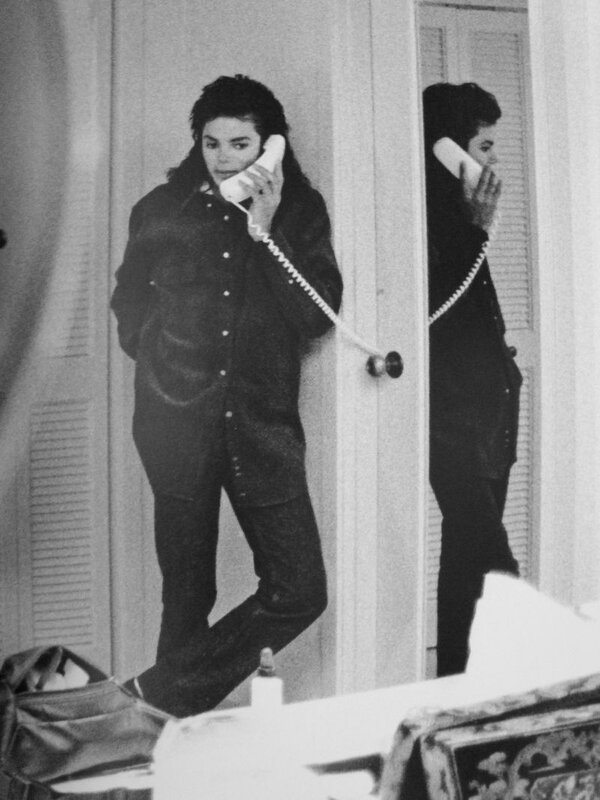 La salle de bains de la suite aujourd'hui
En 2010, la société Junlien's Auctions avait mis aux enchères un poème et une note, écrits au dos d'une feuille du service de ménage de l'hôtel durant l'un des séjours de Michael dans l'établissement.
I'm beautiful, I'm beautiful, I'm beautiful.
I'm gorgeous. God is for me, who can be against me?
I'm beautiful. I'm a new person now.
Beautiful, knowing the secrets and determined
With fire to move mountains in all I do.
Molding my own world. I'm beautiful!
The old me is behind.
I will march ahead anew.
Je suis beau, je suis beau, je suis beau.
Je suis magnifique. Dieu est avec moi, qui peut être contre moi?
Je suis beau. Je suis une nouvelle personne maintenant.
Beau, connaissant les secrets et déterminé
Avec le feu à déplacer des montagnes dans tout ce que je fais.
A me fabriquer mon propre monde. Je suis beau!
Le vieux moi c'est du passé.
Je vais marcher de l'avant à nouveau.
I have learned that it is what you put in your mind mentally what you think and do, that makes you a person. And you can put any mental object in this mind and it will bring it to reality. So this means we can program ourselves to be the people we want to be, whatever the subject matter is, live in it By a mental physical program or system of learning and doing. Studying all the greats in that field and becoming greater. My program will consist of, :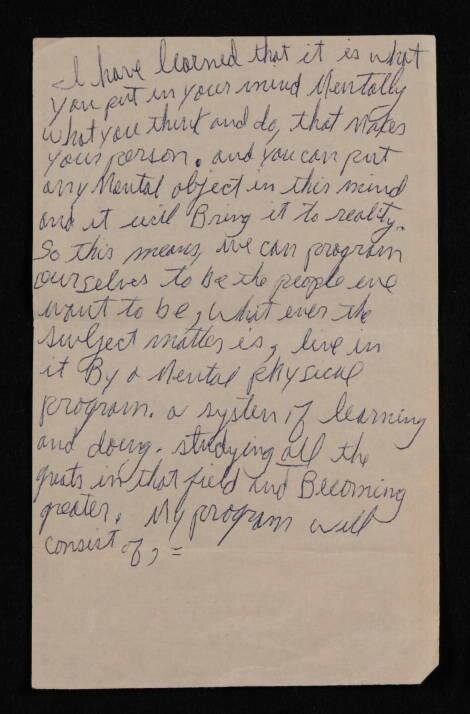 J'ai appris que c'est ce que vous mettez dans votre esprit mentalement, ce que vous pensez et ce que vous faites, qui fait de vous une personne. Et vous pouvez mettre n'importe quel objet mental dans cet esprit et il deviendra réalité. Cela signifie donc que nous pouvons nous programmer pour être les personnes que nous voulons être, quel que soit le sujet, donnez lui vie par un programme physico-mental ou un système d'apprentissage et d'actions. Étudier tous les grands dans ce domaine et de devenir plus grand. Mon programme consistera à :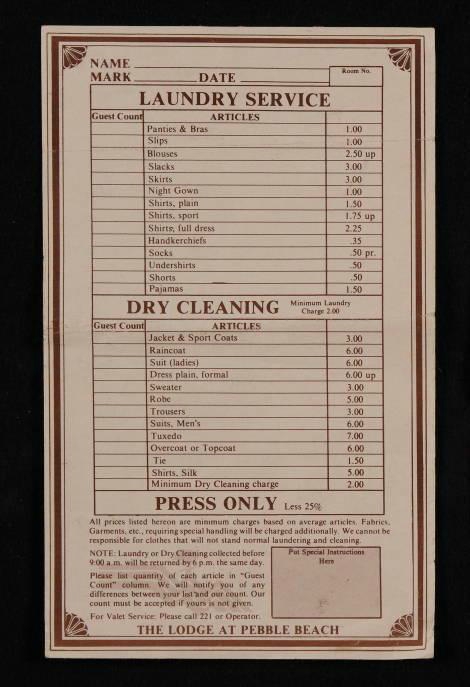 Les notes ont été retrouvées à l'arrière d'une feuille du Lodge de Peeble Beach
Sur le célèbre terrain de golf de Pebble Beach (probablement au niveau du sixième trou), lieu régulier de l'US Open de Golf, Michael Jackson n'est plus qu'un homme vulnérable faisant face à sa solitude.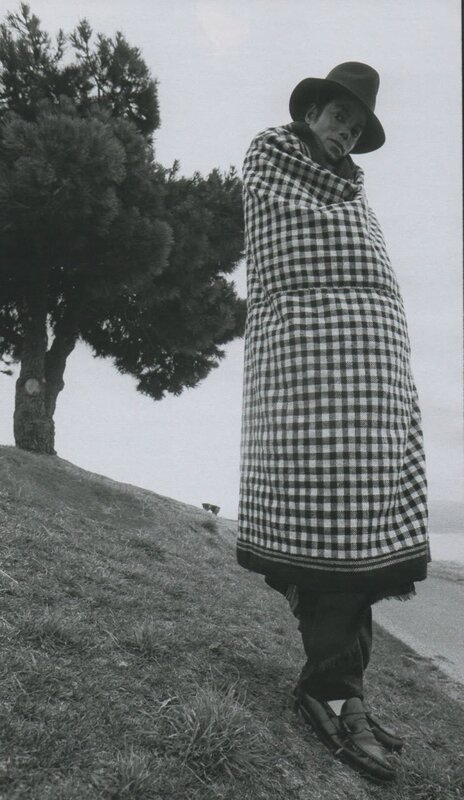 Le sixième trou du golf de Peeble Beach
Lors d'une autre séance sur le bord de mer, sur les rochers devenus la scène de l'artiste avec pour seuls spotlights un soleil couchant, le King Of Pop flirte avec l'objectif de Mehta dans des mouvements de danse aériens qu'on lui connait si bien ou profite simplement du bruits des vagues.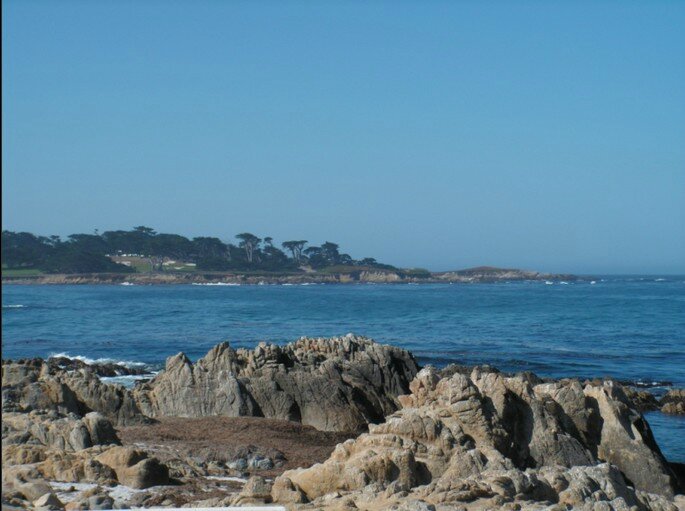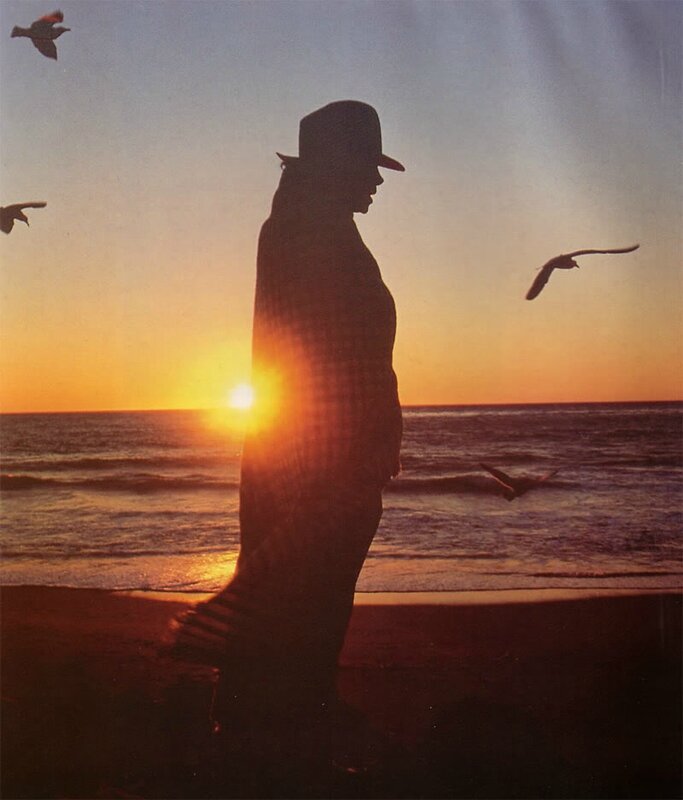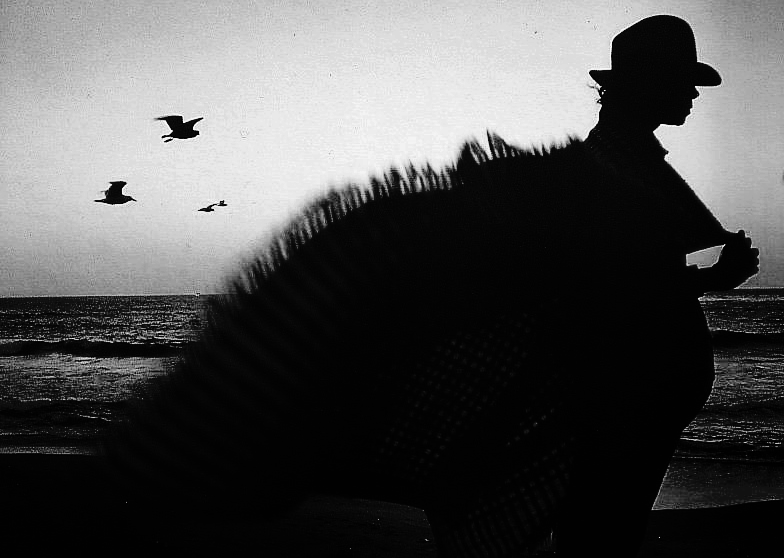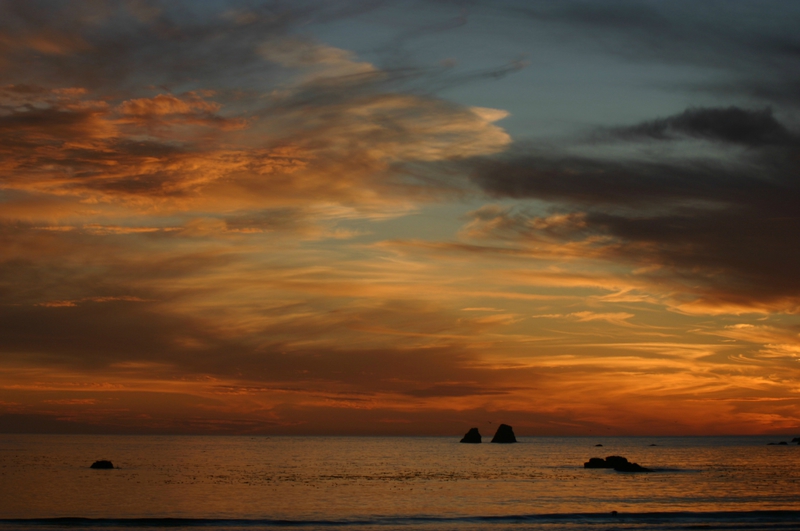 Pebble Beach Sunset by Jim Standring
Alors même que Michael n'était pas très confiant et bavard devant les caméras, Dilip Mehta a réussi, à travers de nombreuses photos, à dévoiler l'être humain, dans toutes les facettes de son intimité, un homme vulnérable, loin de l'image de la star qui affole les foules ………the man in the mirror.
Plus de photos dans ici
Sources: sify.com/shamone-mj.livejournal.com/julienslive.com/imunbreakablex.tumblr.com/enolalee.blogspot.fr