En 1984, après avoir signé un gros contrat avec Pepsi, Michael tourne deux spots publicitaires avec la firme qui utilise alors le succès de la star pour donner un coup de jeune à sa boisson, avec le slogan"Pepsi: The Choice of A New Generation". Malgré l'accident intervenu sur le tournage de l'un des spots ("The Concert") et ses intenses brûlures, Michael resigne avec Pepsi en 1986 pour près de 10 millions de dollars.
Réalisée par Joe Pytka (à qui l'on doit aussi The Way You Make Me Feel et Dirty Diana), The Chase est la plus longue publicité jamais réalisée. D'une durée de 4:25 minutes environ, elle est composée de quatre parties: The Chase, The Chopper, The Museum et The Finale, diffusées pour la première fois lors des Grammy Awards en mars 1988, où Michael tente désespérement de fuir ses fans et les paparazzi (une situation que l'on retrouvera dans le court métrage Speed Demon), ce qui le met dans des situations incroyables. Mais la star s'en sort chaque fois, tel un superhéros. Finalement, il finira sur scène à faire ce que chacun attend de lui: chanter et danser.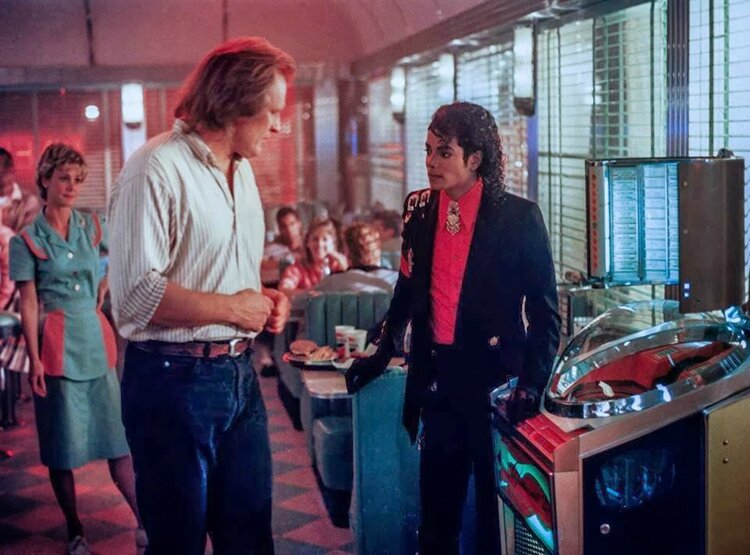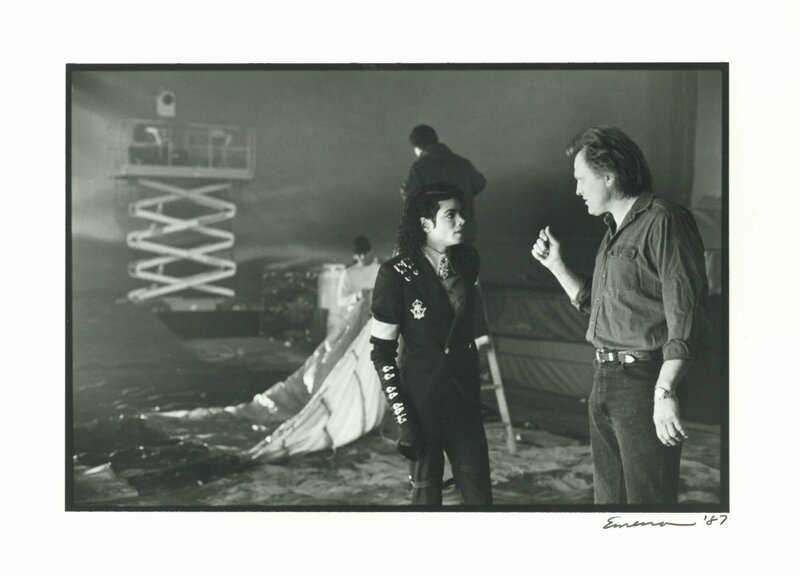 Cette publicité ayant été tournée en 1987, après la sortie de l'album Bad, elle est entrecoupée d'images de Michael face à une foule de fans, interprétant sur scène son succès du moment: Bad, version Pepsi (comme cela avait été le cas avec Billie Jean, lors des premiers spots Pepsi).
En avril 2020, une vidéo inédite est apparu avec la version complète du concert enregistrée par Joe Pytka dont seules quelques images seront conservées pour la publicité.
Nous connaissions donc The Chase version Bad. Nous découvrons désormais The Chase, version The Price of Fame. Ce titre, inédit jusqu'à sa parution en 2012 sur le coffret Bad 25 a donc fait l'objet d'une exploitation pour ce spot Pepsi mais a été depuis mis de côté et est resté dans les coffres. Il s'agit bien sûr d'une version Pepsi de The Price of Fame.
Et comme une bonne nouvelle n'arrive jamais seule, le short film diffusé depuis quelques heures propose également des scènes inédites de la publicité.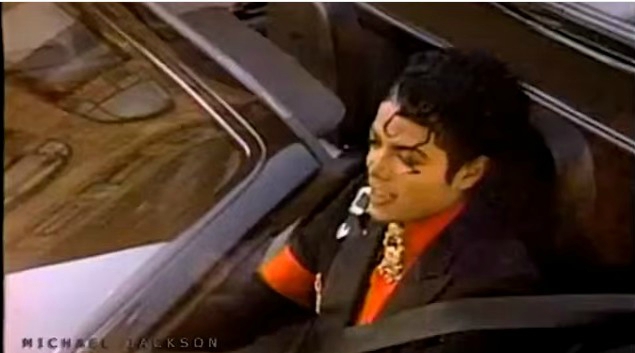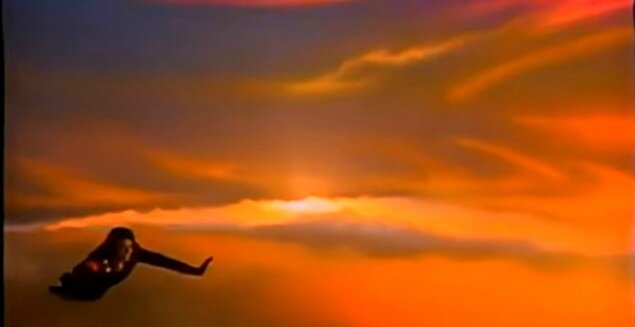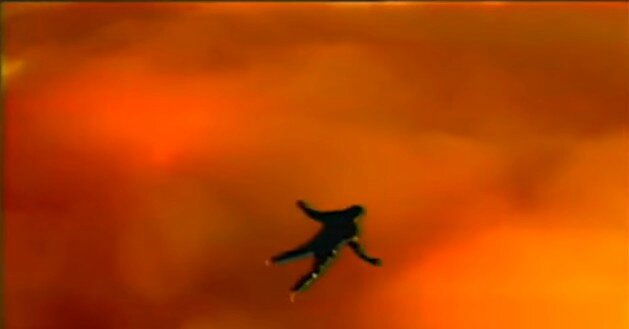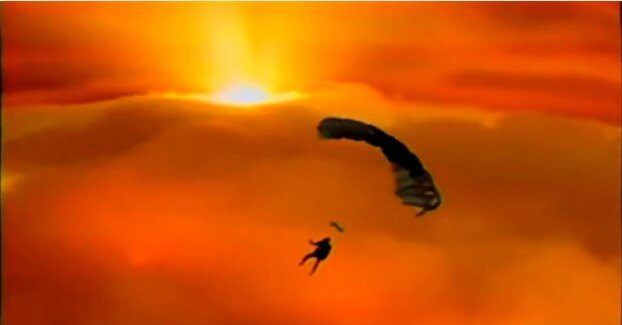 Il n'y a plus qu'à profiter par ces temps où les sorties se font rares!
voir les autres publicités de Michael Jackson ici
Sources: Page facebook The Bad Tour Archive/MJLegend