Annoncé en mai 2011, le livre est désormais disponible. A Day With Michael Jackson regroupe des photos prises par Reggie Garcia lors d'un video shoot en 1978.
Reginald Garcia est un photographe célèbre à Hollywood qui, à la fin des années 70 immortalisait, grace à son objectif, des stars comme Billy Joel, The Beach Boys ou les Rolling Stones.
En mars 1978, Michael Jackson n'a pas tout à fait vingt ans et il est avec ses frères, The Jacksons, sur les plateaux des Gower Studios d'Hollywood pour enregistrer une prestation d' Even Though You're Gone, un titre issu de l'album Goin' Places, qui servira de clip vidéo pour la diffusion du titre.


Garcia est alors étudiant au California Tech et photographe indépendant. C'est un ami de sa sœur, qui travaille pour CBS Records, qui lui demande de prendre des clichés des frères lors de cette séance. Il va donc passer la journée avec le groupe, rencontrer le futur King of Pop et réaliser de nombreuses photos.
Les photos en couleurs montrent les Jackson 5 habillés en smoking bleu, chantant sur scène.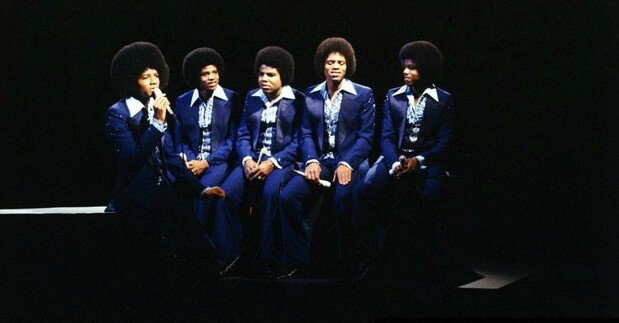 Les photos en noir et blanc ont été prises durant les pauses du tournage de la vidéo. "Je lui ai demandé de s'assoir face à un miroir et et de faire comme s'il lisait la lettre d'une petite amie, qu'il venait juste de recevoir" explique Garcia, en parlant de Michael . Cela donne des photos de la star avec son reflet dans le miroir. Un écho, en quelque sorte, au titre du chanteur, Man in the Mirror, dont le photographe n'a réalisé le parallèle que plusieurs années plus tard.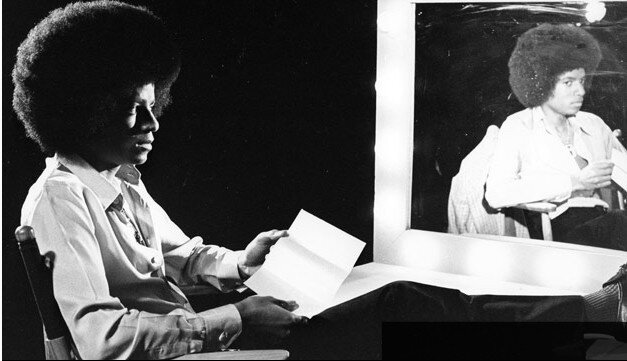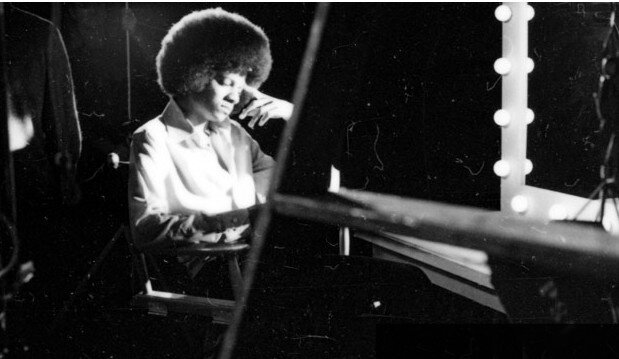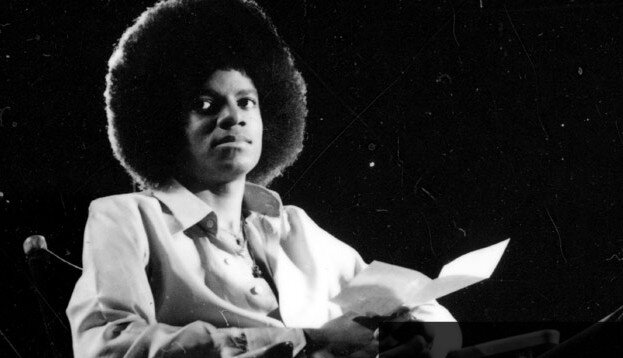 Cheveux Afro et style vestimentaire des années 70, le jeune adulte Michael Jackson apparait à un moment particulier de son apparence qu'il n'appréciait pas particulièrement. Pourtant Garcia dira de cette journée: "C'était l'homme le plus génial à qui l'on puisse imaginer parler".
Longtemps restés dans les archives du photographe, celui-ci a ressorti les clichés en 2011 lorsqu'il cherchait un moyen de financer les tests de son moteur autogénérateur.
Depuis son adolescence, Reginald Garcia a toujours été intéressé par les moteurs. Il a travaillé au California Institute of Technologie et possède 38 ans d'expérience dans le domaine du design, de l'installation et de la distribution des systèmes d'équipement de surveillance. Son but est aujourd'hui de crééer un moteur qui produirait plus d'électricité qu'il n'en utilise, ce qui, selon lui, pourrait règler les problèmes énergétiques de la planète.
En 2011, la galerie New Yorkaise Keya Gallery, spécialisée dans les documents, photos et manuscrits authentiques, a souhaité racheter les droits des images et aider le photographe à revendre les originaux qu'ils avaient conservés, soient près de 130 photos.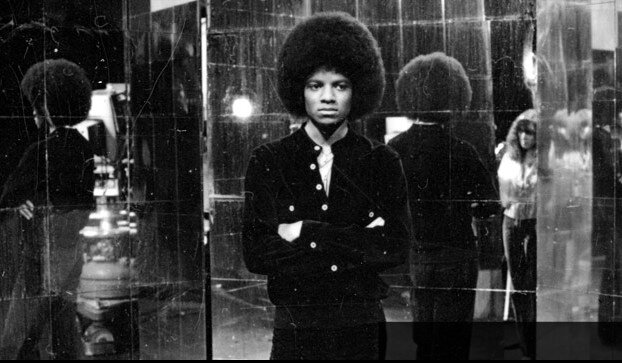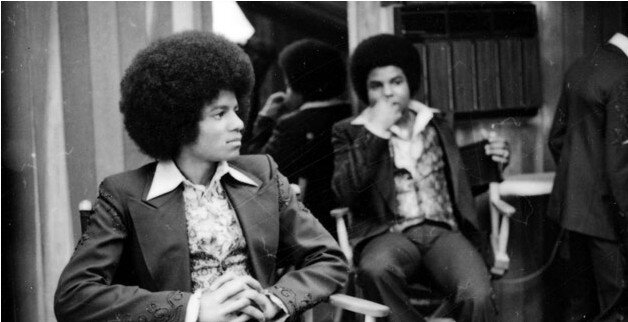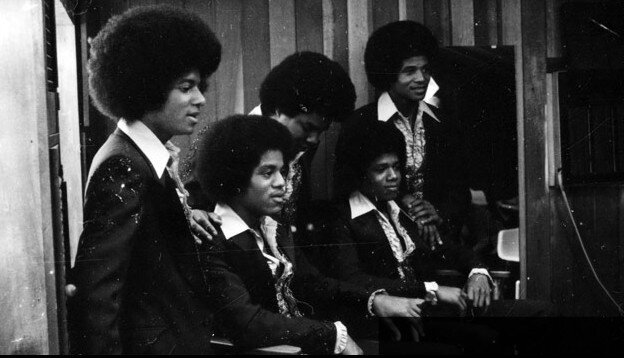 Garcia et son associé David Marhonic espéraient, il y a un peu plus de quatre ans, que les bénéfices de la vente des photos les aideraient à mettre leur prototype sur le marché.
Depuis quelques semaines, le livre est donc en vente sur amazon. On y retrouve "les réflexions de Garcia, à travers ses mots et l'objectif de sa caméra, sur sa rencontre avec un homme merveilleux, attentionné, et prévenant".
Sources: edition.cnn.com/abc4all.org/facebook (thank you Chris Cadman)