Le numéro 9 de Invincible Magazine est disponible depuis le 25 juin 2016.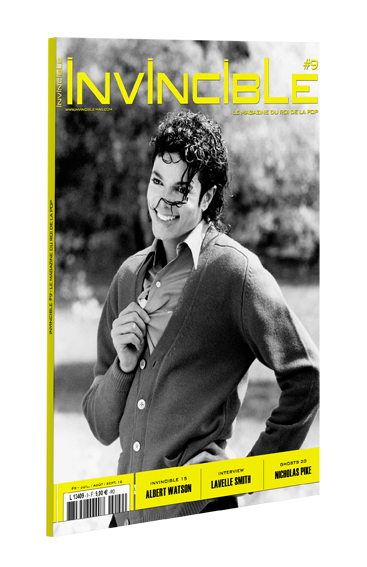 Au sommaire :
WHATZUP ? Toutes les dernières news
L'INTERVIEW INVINCIBLE : LaVelle Smith
ART OF MJ : Lord Akeem
DOSSIER : Riley X Jackson
CADMAN'S CORNER
INTERVIEW : Albert Watson
ON MJ FOOTSTEPS : Sur les traces du teaser History (voir plus de photos ici)
INTERVIEW : Nicholas Pike
CLASSICAL MJ : Charlie Chaplin
REPORTAGE : MJ vs Prince
REPORTAGE : Spécial Apollo
LOOKING BACK TO YESTERDAY : "Get it Together"
FAN'S PAGE
MARK-O'LLECTORS
+ 4 POSTERS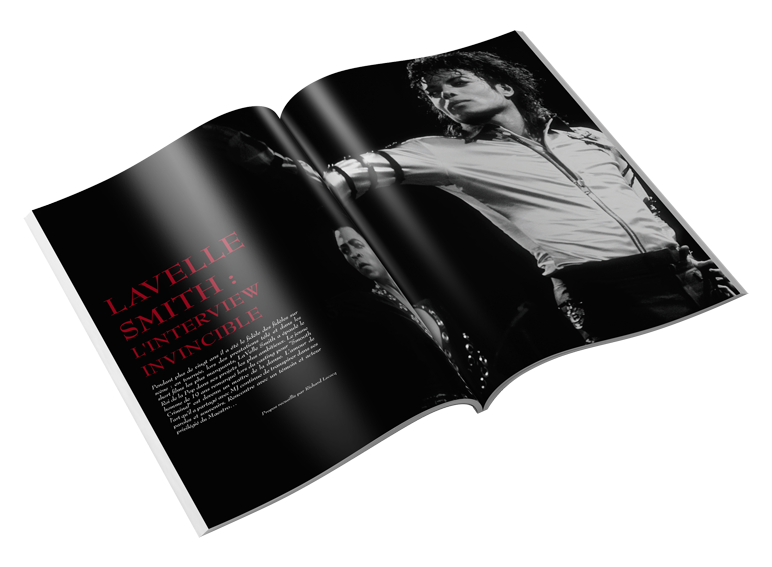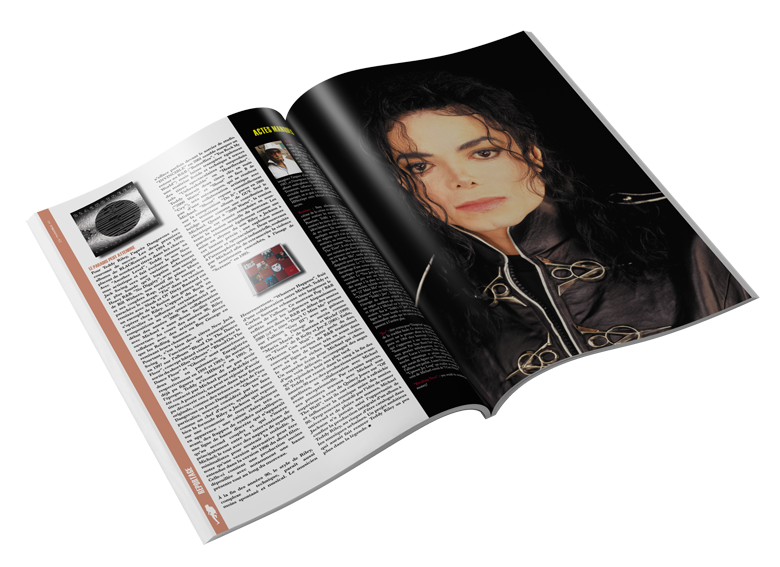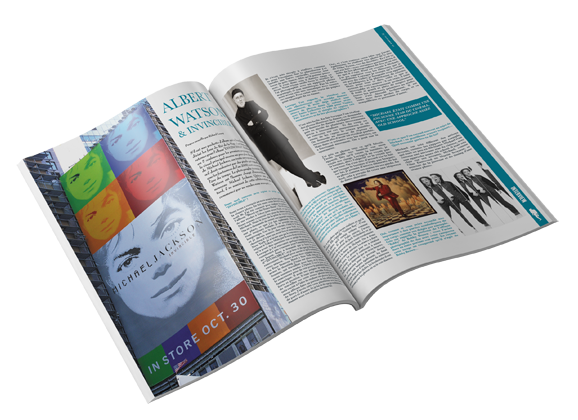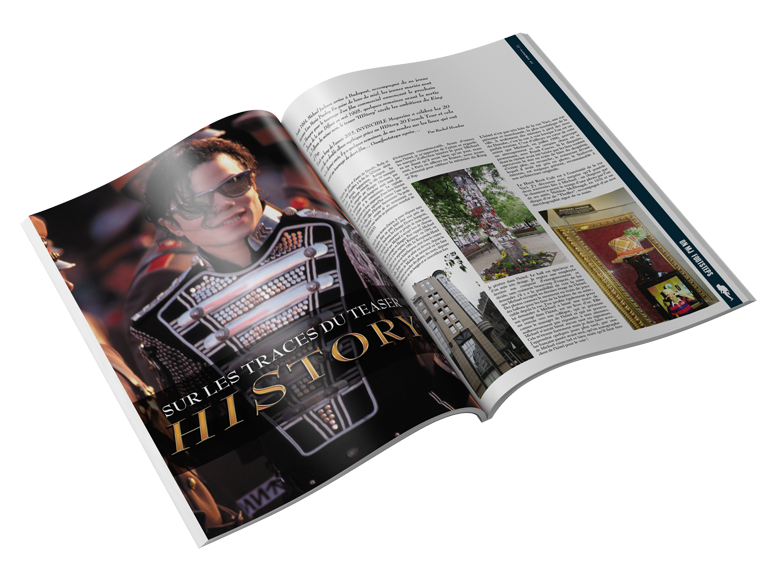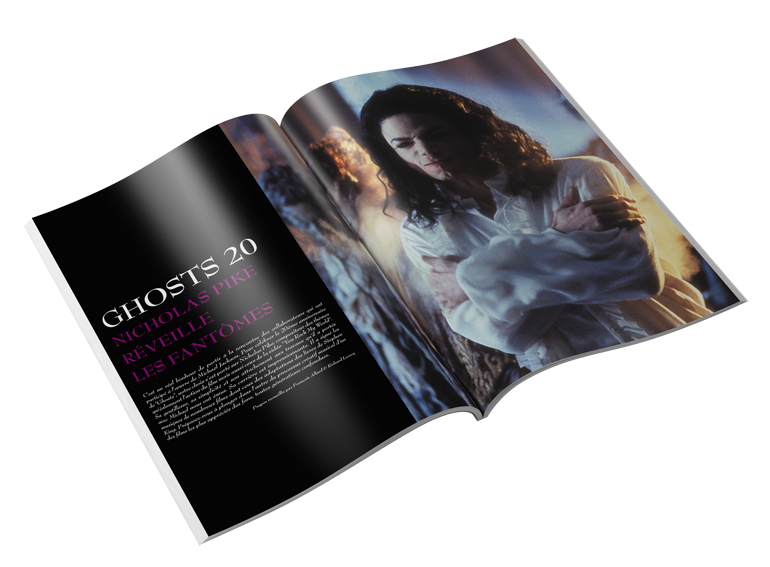 Liste des points de vente : http://goo.gl/gTiLmR
Pour le commander > http://goo.gl/nyA7pZ
Pour vous abonner > : http://goo.gl/BLX6Iu