A la fin des années 90 (la date varie entre 1998 et 2000), Michael Jackson a posé, avec Gohar Harutyunyan, Miss Arménie 1998, pour une affiche publicitaire pour les limousines MLS.

Cette entreprise de luxe, établie à Beverly Hills (Los Angeles) et New York, qui transporte les stars, a travaillé avec Michael Jackson pendant presque 15 ans.
Michael aurait accepté de participer à cette publicité après que la société MLS Limo ait aménagé une de ses limousines.
C'est ce que révèle Mike Seropian, et son fils Andy, les propriétaires de l'entreprise familiale de limousines dans des tweets récents mais aussi à travers des photos en hommage au King of Pop, postées sur facebook ou instagram ces dernières années. Mike Seropian était, selon ses dires au site edit.stage.hollyscoop.com, en 2009, devenu un ami proche de la star.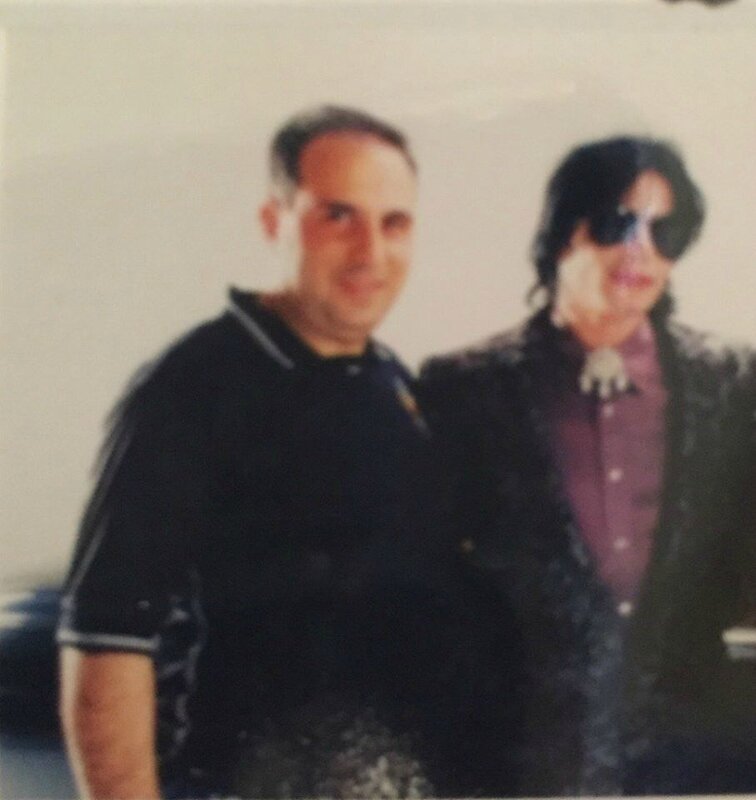 Le photoshoot: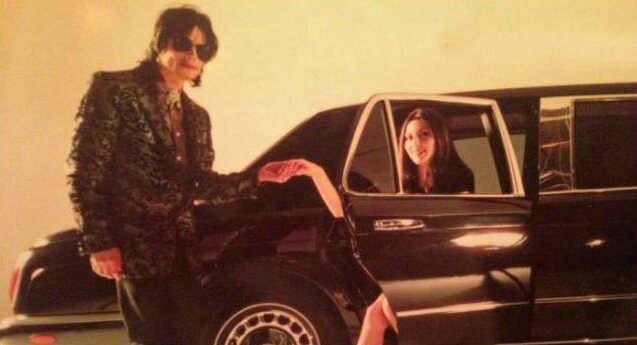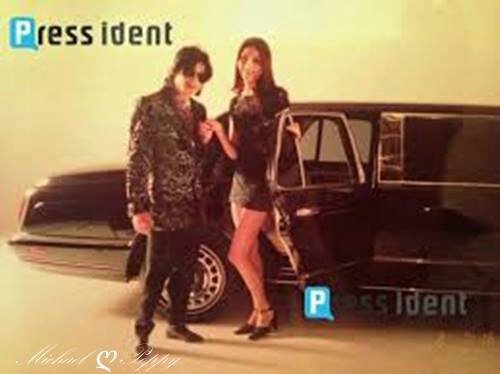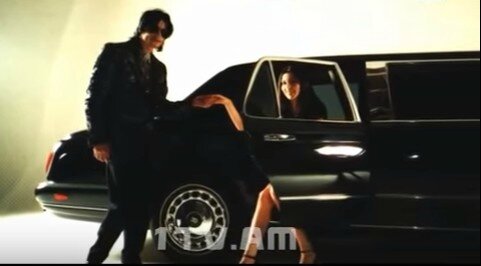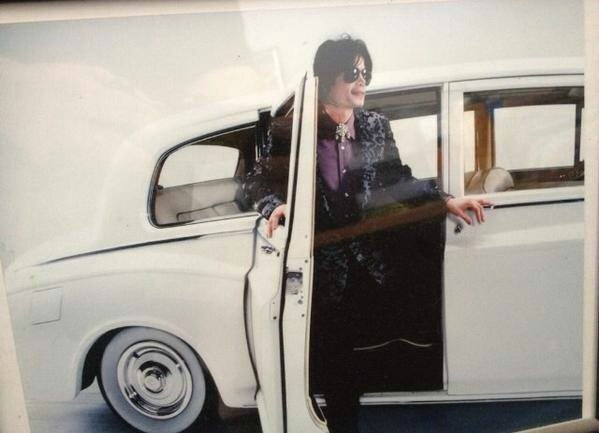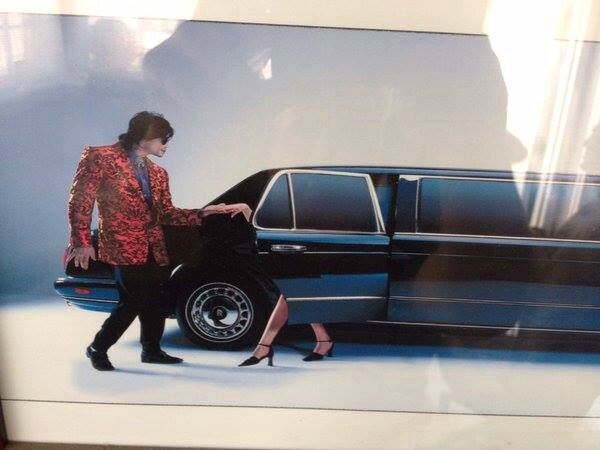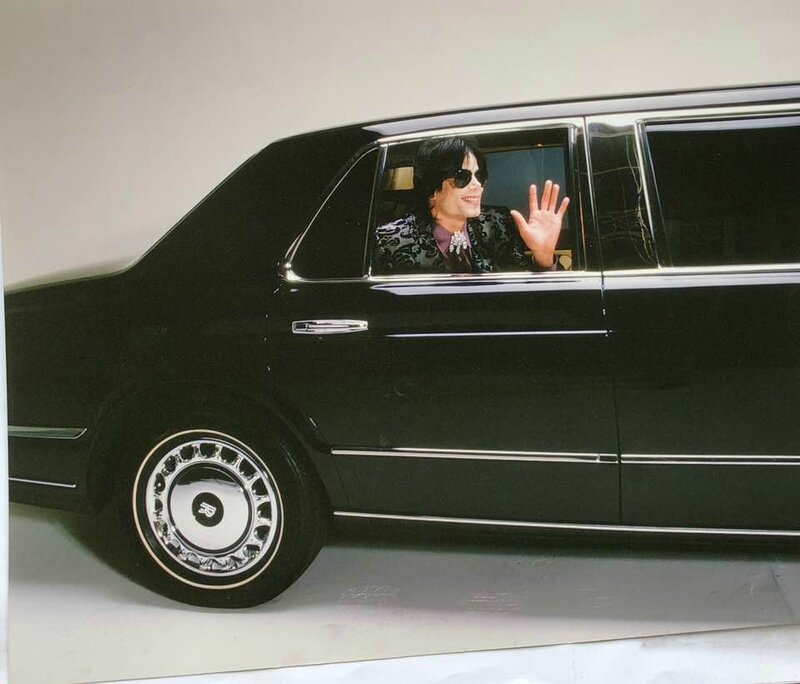 MAJ du 16/08/2020
Dans un post sur Instagram, Gohar Harutyunyan a divulgué certains clichés inédits de cette session photos et a précisé la date: il s'agit donc de l'année 2000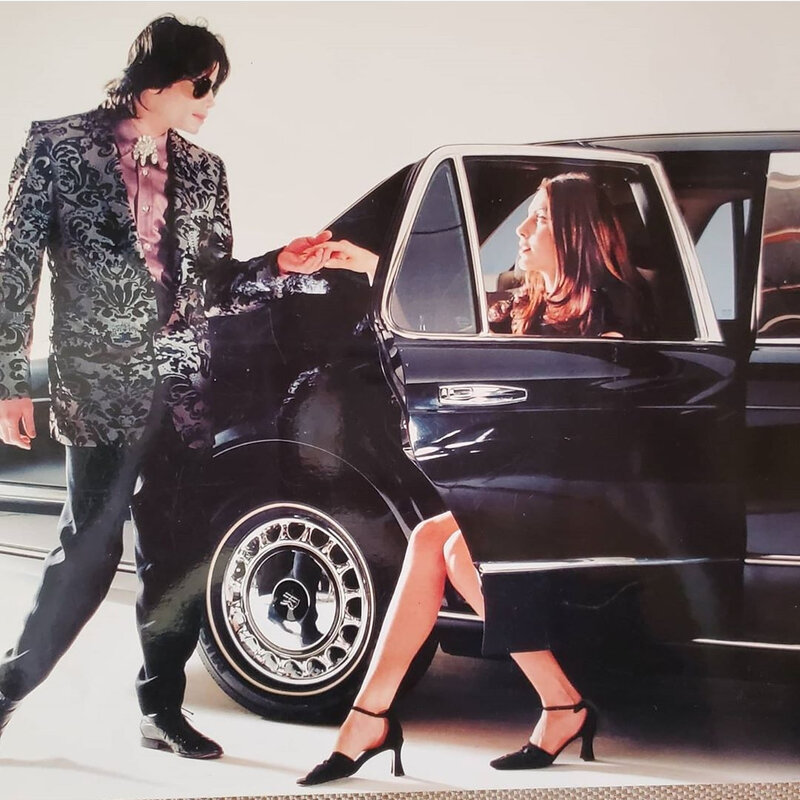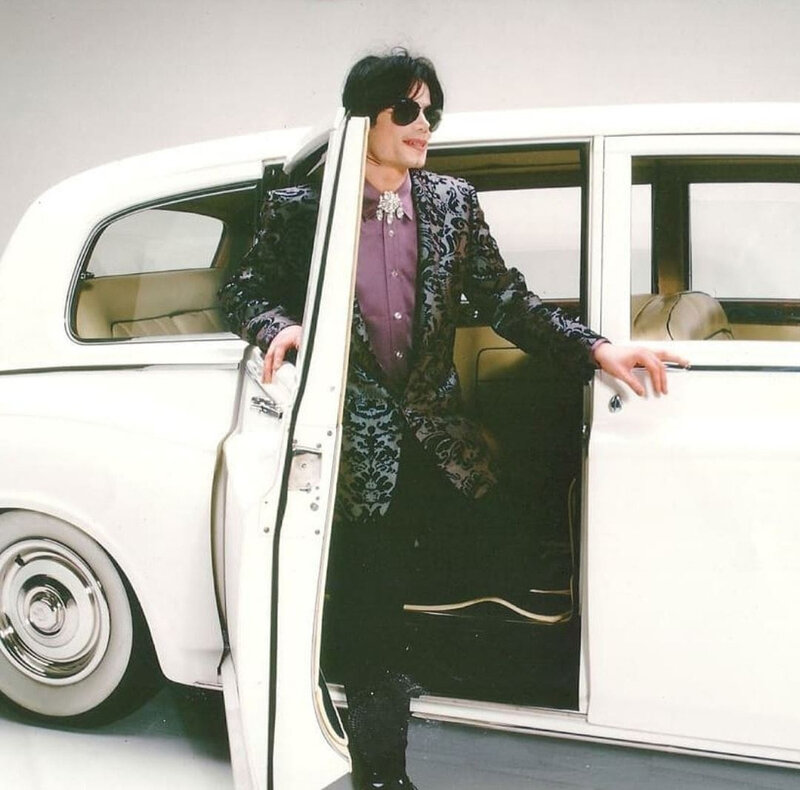 Sources: Facebook et twitter de Mike Seropian, instagram d'Andy Seropian.
Un grand merci à Matilde Beatriz Latini, Michael ღ Poppy - LOVE in the Pure Land (facebook) pour cette découverte .