Ce 26 novembre 2016 marque les 25 ans de l'album Dangerous.
Premier album solo de la carrière d'adulte de Michael Jackson sans le producteur Quincy Jones, l'album Dangerous, dont l'étonnante pochette a été dessinée par Mark Ryden.....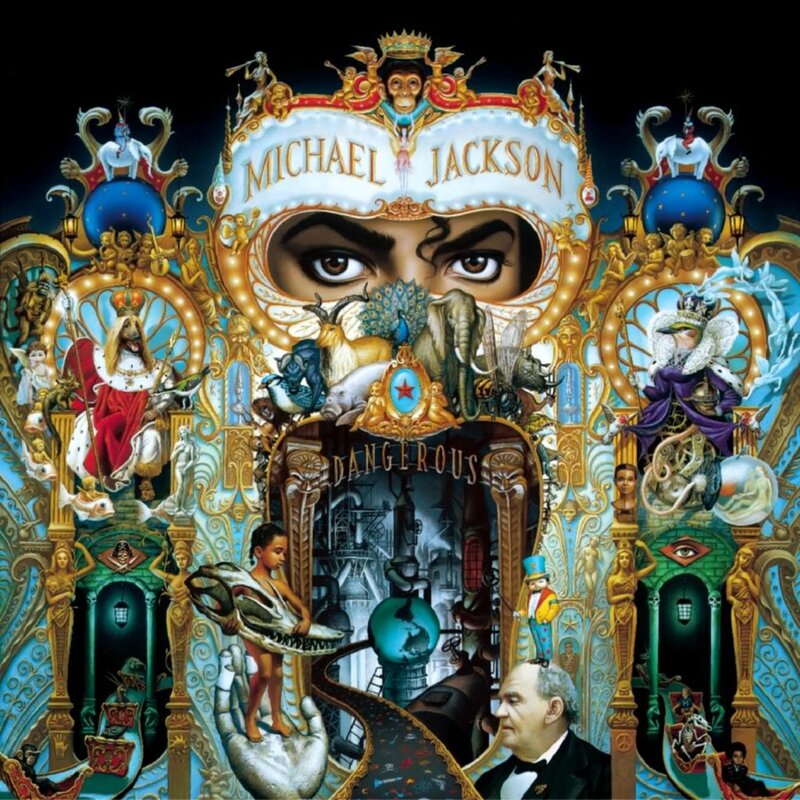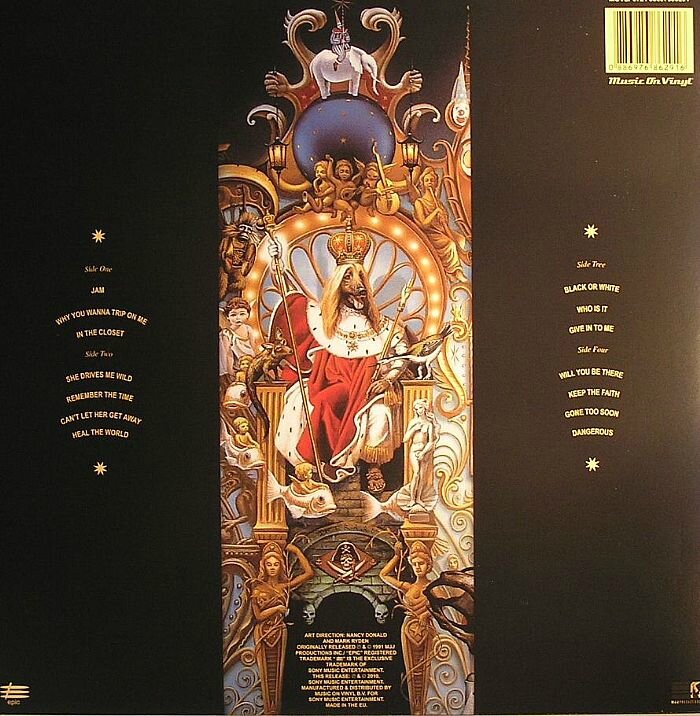 (même si Brett Livingstone Strong évoque, sur son site, ses premières esquisses du projet)….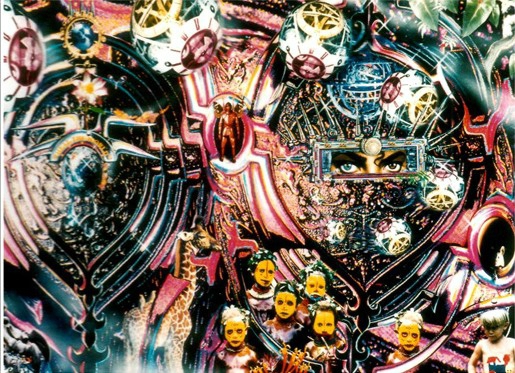 ….se caractérise par un style complètement nouveau dans la carrière du King of Pop, grâce à sa collaboration avec Teddy Riley.
Sur les quatorze titres que contient l'album, neuf feront l'objet d'un single entre novembre 1991 et décembre 1993, accompagnés de short films inoubliables.
Pour célébrer les 25 ans de cet album, je vous propose, non pas de revisionner les short-films que nous connaissons tous, mais de (re)découvrir les making of des meilleures vidéos qui ont marqué cet album devenu légendaire.
Black or White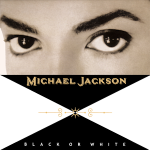 le 1er single de l'album sort au début du mois de novembre 1991. Lancé en grande pompe, le short-film sera diffusé le 14 novembre à la télé, simultanément dans vingt sept pays avec près de 500 millions de téléspectateurs. La deuxième collaboration entre John Landis et Michael Jackson reste tout aussi inoubliable que la première (Thriller).
Remember The Time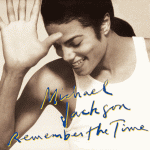 Le single sort le 14 janvier 1992 et le short-film, réalisé par John Singleton, réunit un casting de stars : Iman Bowie, Eddie Murphy et Magic Johnson. La chorégraphie reste une des plus techniques réalisée par la star.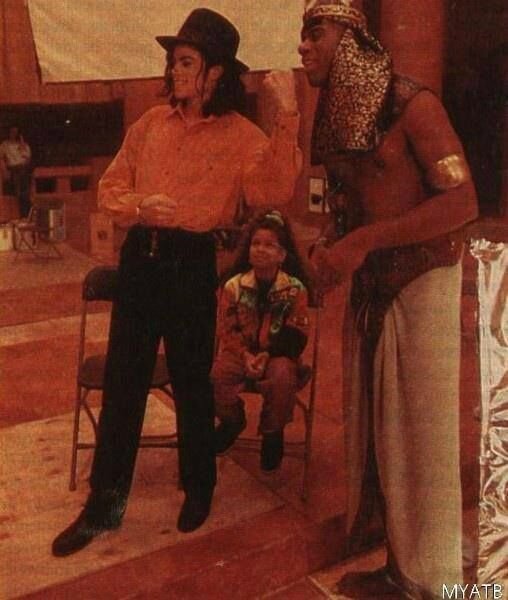 In The Closet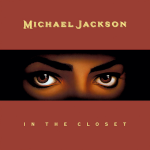 En avril 1992, pour ce 3ème extrait de l'album, Michael Jackson s'offre la participation de la sculpturale Naomi Campbell pour un clip hyper sensuel. Michael adopte un nouveau look qu'Herb Ritts, le réalisateur californien met en valeur à merveille.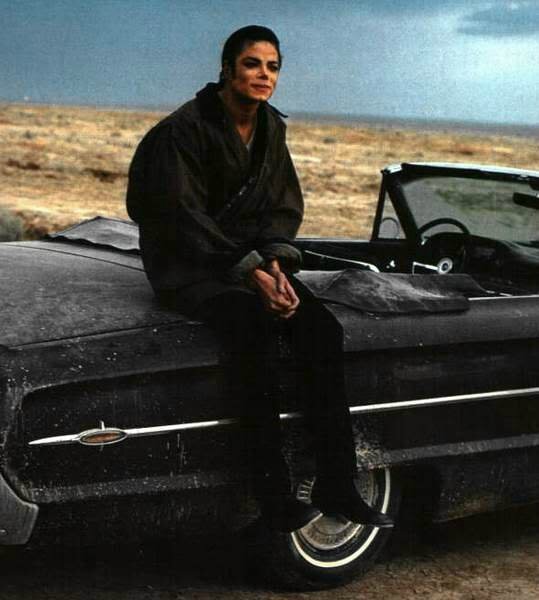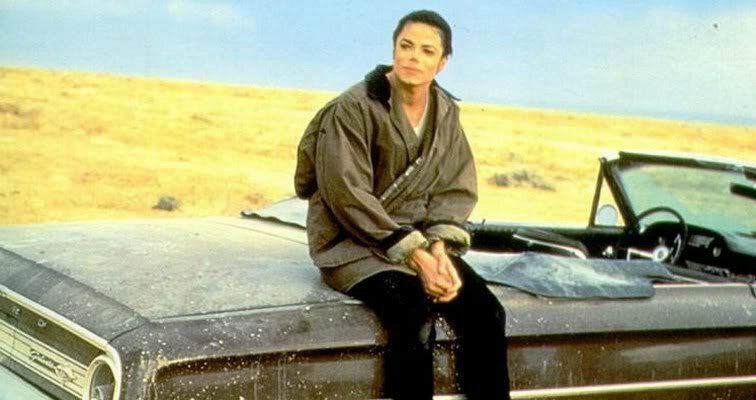 Jam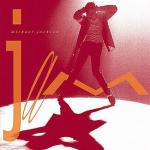 Dans le short-film du 4ème single de l'album, sorti en juillet 1992 pour les USA et septembre 1992 pour l'Europe, Michael est à nouveau aux côtés d'une grande star, le basketteur Michael Jordan. Un short-film où les deux MJ s'apprennent mutuellement ce qu'ils savent faire de mieux.
Who Is It
Un autre grand nom réalise le short-film du 5ème single de Dangerous, David Fincher. La vidéo, sombre, à l'image de l'univers de Fincher ne plaira cependant pas à Michael et ne sera jamais diffusée à la télévision américaine.
Heal The World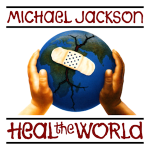 Michael Jackson n'apparait pas dans la vidéo de ce titre humanitaire. Un single qui rappelle We Are The World. Joe Pytka, qui réalise le clip n'en est pas à sa première collaboration avec le King of Pop.
Give In To Me
Le short film du 7ème extrait de l'album est tourné dans un hangar à Munich (Allemagne) le 25 juin 1992, juste avant le lancement du Dangerous World Tour, avec la participation de Slash.
Will You Be There
Deux short films sont tournés pour cet avant-dernier titre extrait de l'album : l'un reprend des extraits du film Free Willy (la chanson fait partie de la bande originale du film) et l'autre est une prestation enregistrée lors du dixième anniversaire de la chaîne américaine MTV.
Gone Too Soon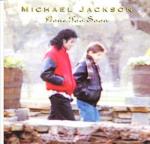 Dernier single extrait de Dangerous en décembre 1993, le titre et la vidéo sont des hommages à Ryan White, le jeune ami de Michael, décédé du sida en avril 1990. Michael n'apparait quasiment pas dans le short film constitué d'images d'archives de la vie du jeune garçon.
Dangerous est un album qui a marqué un (autre) tournant dans la carrière de Michael Jackson. Il reste un des albums les plus vendus, notamment en France et les short-films parmi les plus emblématiques de la carrière du King of Pop ne sont pas étrangers à son succès.
Happy Birthday Dangerous!