MAJ du 12/12/2020: Un tweet de Karen Faye indique que ce photoshoot n'a pas eu lieu à la date indiquée mais avant le procès de 2005. Certaines photos sont sans doute aussi issues de différents photoshoots. Je laisse l'article ainsi, mais il faut donc avoir à l'esprit ces erreurs de date du photographe en le parcourant. Merci aux fans du forum MJFrance pour la recherche à ce sujet.
Le 13 juin 2005, le long procès auquel Michael Jackson fait face depuis plusieurs mois prend fin. Innocenté de toutes les accusations qui pèsent contre lui, le chanteur reprend immédiatement le chemin de Neverland ….. pour le quitter définitivement quelques semaines plus tard. Pendant un an et demi, Michael et ses enfants vont aller de pays en pays, partageant leur vie entre le Moyen Orient et l'Europe. Certains disaient que la star n'a jamais remis les pieds dans son ranch. Pourtant, en octobre 2005, Jonathan Exley immortalise une dernière fois le King of Pop dans ce qui avait été son monde merveilleux.
Au cours de sa carrière, Jonathan Exley a photographié les plus grands, de Lauren Bacall à Whitney Houston, en passant par Stevie Wonder, Marcel Marceau, Marlon Brando, Cameron Diaz et bien d'autres encore, quel que soit leur domaine artistique. Il est également un des photographes attitrés de Michael Jackson depuis le début des années 90. On lui doit, entre autres, la série de photos où Michael s'est inspiré des Temps Modernes de Charlie Chaplin, en 1995.
Décédé le 29 août 2011, à l'âge de 63 ans, Jonathan Exley avait pu s'exprimer en 2009, sur sa collaboration avec celui qui était devenu un ami : "Il était un de mes sujets favoris. J'ai voyagé à travers le monde avec lui et cela a aidé à développer une collaboration créative. Travailler avec Michael Jackson c'était comme travailler avec un partenaire. Michael m'a transmis un message dont je m'inspire et je fais en sorte qu'il devienne une réalité … 'rien n'est impossible'". (1)
Si ce photoshoot à Neverland n'est pas le dernier dans la carrière de Michael Jackson, il marque un au revoir définitif à ce domaine qu'il avait construit à son image et pour les enfants.
Certaines photos de cette séance paraissent dans le numéro de Rolling Stone Magazine, le 6 août 2009.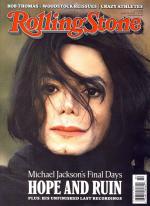 Elles montrent un Michael triste, esquissant parfois un sourire mais le regard vide, et seul au milieu de l'immensité de son ranch. Quatre mois séparent ces clichés de la fin de son procès mais les stigmates laissés par cette épreuve sont là …… et ne s'effaceront d'ailleurs jamais.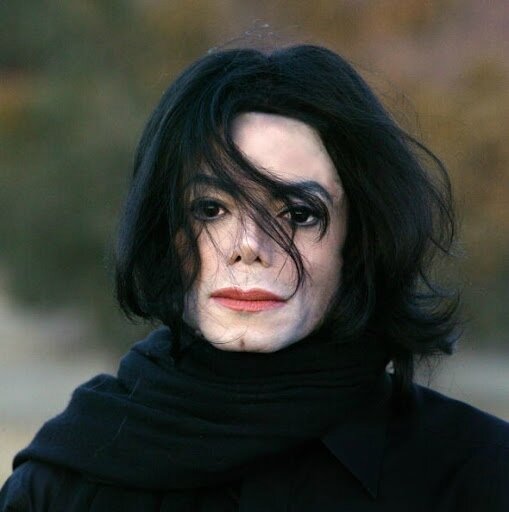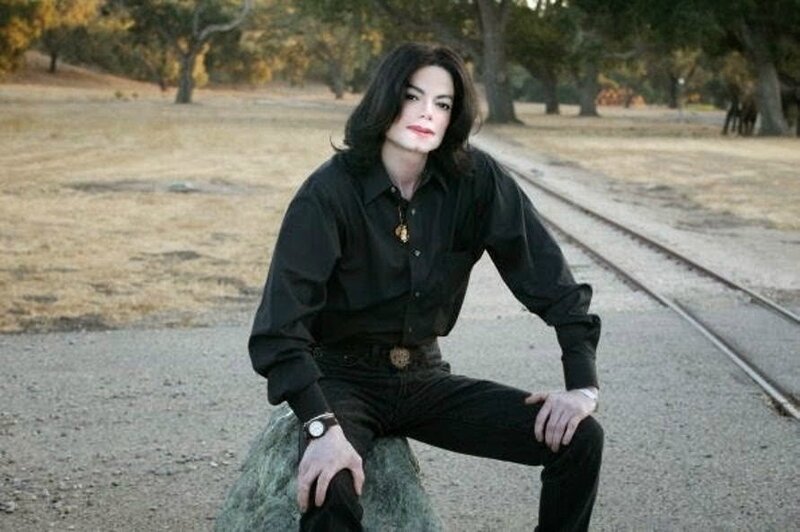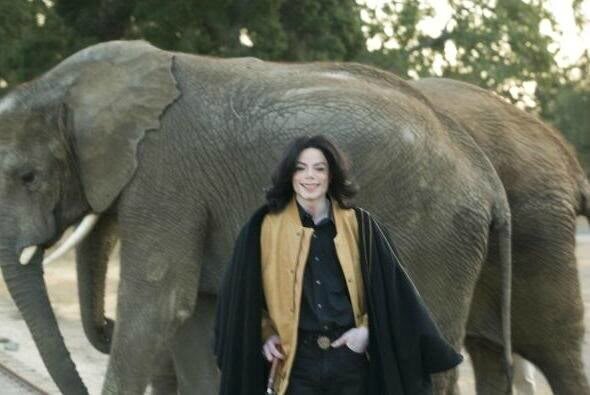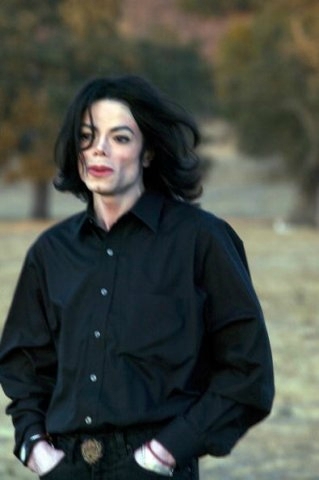 Réalisée sous les couleurs de l'automne, cette session signe la fin de Neverland.
Michael n'y retournera jamais. Ce domaine empli de rires et de musique pendant quinze ans s'est tu à jamais ce jour d'octobre 2005 (et bien avant même). Le ranch a aujourd'hui retrouvé son nom d'antan, The Sycamore Valley ranch.
Mais il restera à jamais Neverland.
Source: (1) exleyphoto.com