1967 marque l'année des débuts d'un groupe de frères originaire de Gary dans l'Indiana. En juillet de cette année-là, les Jackson Five enregistrent leur premier single, Big Boy, dans un petit label de Detroit (Michigan). La carrière de Jackie, Tito, Jermaine, Marlon et Michael Jackson ne décollera vraiment que deux ans plus tard avec la sortie de leur titre I Want You Back chez le géant Motown.
2017, devenus The Jacksons en 1976 et désormais composé uniquement de Jackie ( ?), Tito, Jermaine et Marlon, le groupe continue de parcourir le monde et de donner des concerts malgré la disparition de leur leader et superstar, Michael Jackson.
Afin de marquer les cinquante ans du groupe, un livre officiel composé de photos inédites des archives de la famille, de la collection privée des frères, des clichés des tournées du photographe Harrison Funk, des photos de collectors officiels et couvertures de magazine ainsi que des souvenirs évoqués par chacun des membres restants du groupe paraitra le 12 octobre 2017.
Quatre chapitres et 320 pages qui évoquent les débuts au 2300 Jackson Street à Gary, les années Motown, le passage chez Epic, la carrière solo de certains des membres, la tournée Victory jusqu'au tournées actuelles, The Jacksons Legacy : From the Family Archives. The 50th Anniversary Book célèbre les cinquante des coulisses de la vie et de la carrière d'une des plus célèbres familles de l'histoire de la musique.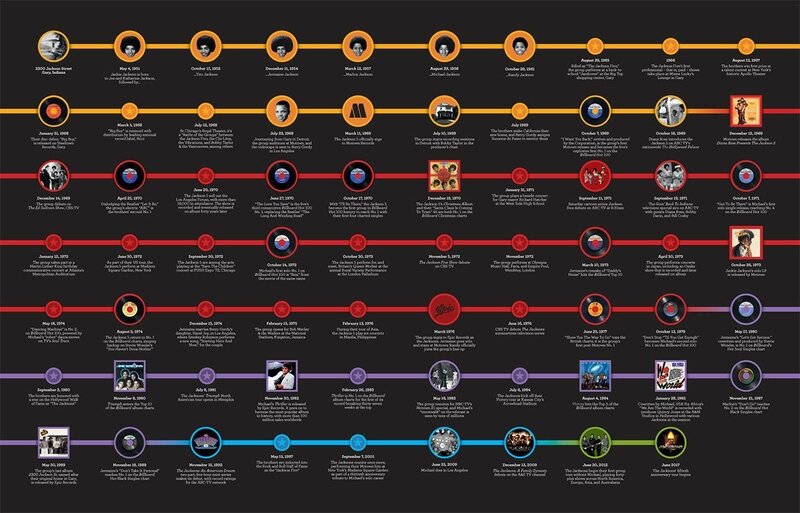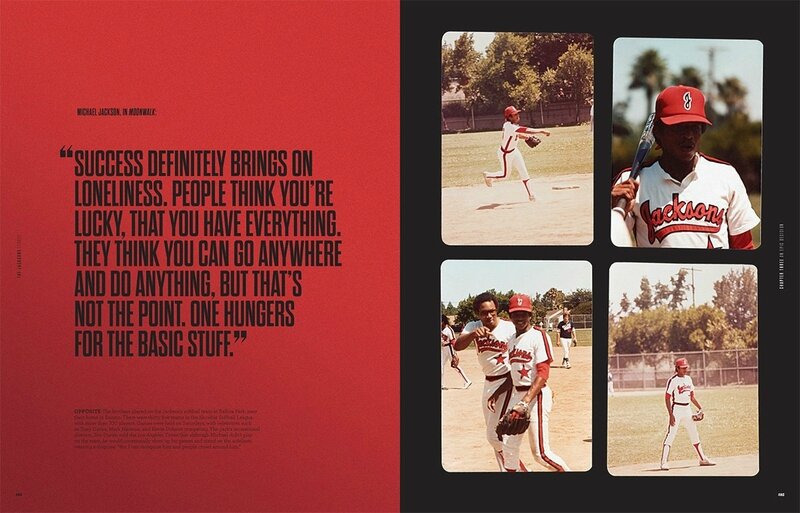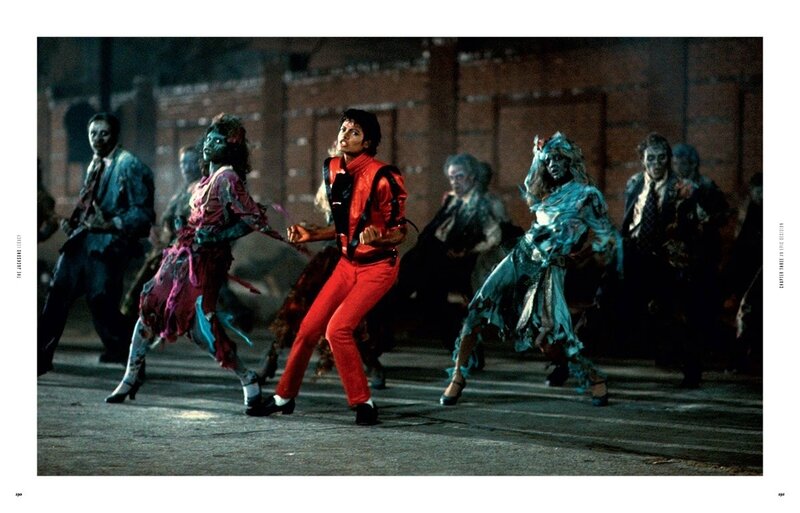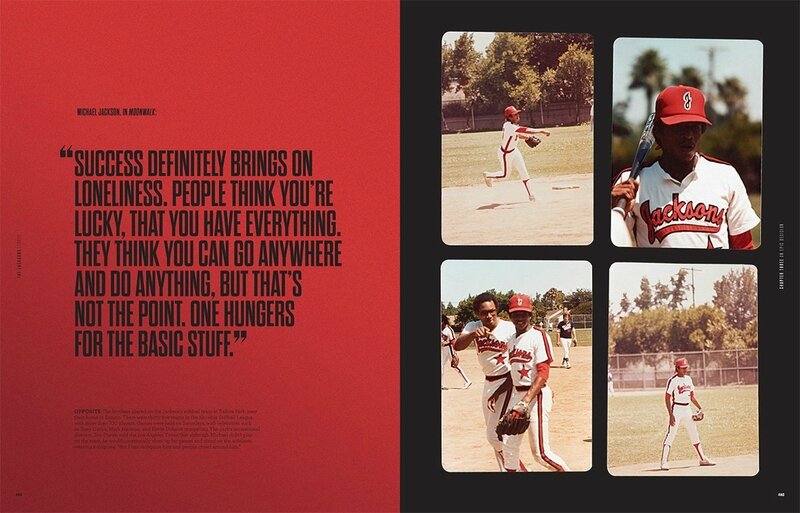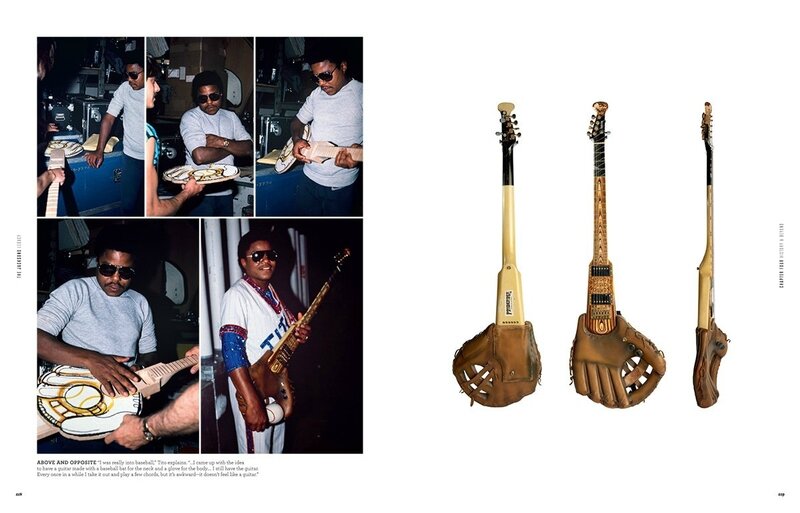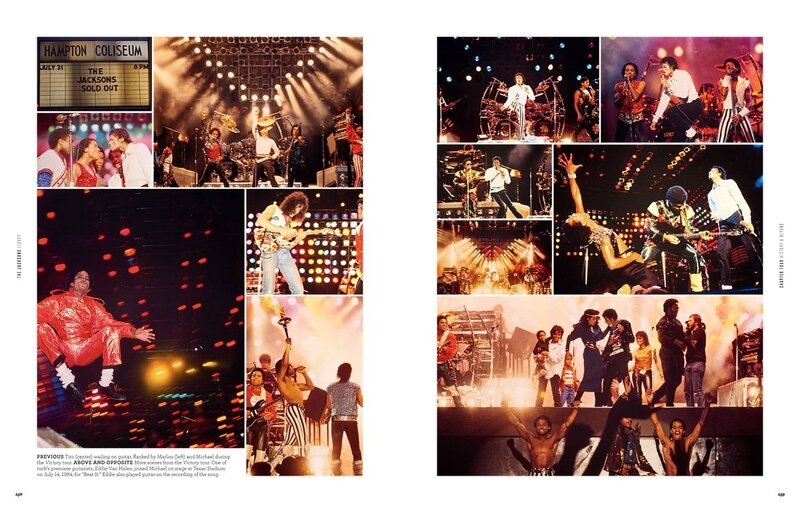 The Jacksons Legacy, le premier livre officiel de la "Royal Family of Pop".
Auteurs : The Jacksons, Fred Bronson
Date de sortie : 12 octobre 2017
320 pages
Editeur : Thames and Hudson Ltd
En pré-commande sur amazon.co.uk à 25£
Une version française de ce livre, Les Jackson, notre histoire, sera disponible à partir du 11 octobre 2017
Source: thejacksons.live/amazon/page facbook The Jacksons