En 1995, Internet faisait ses premiers balbutiements auprès du grand public avec (quand même) quelques 10 millions d'utilisateurs. Si des sites existaient déjà, ce n'était pas le cas de réseaux sociaux tels que Facebook, Twitter et autres Instagram.
A l'époque, le magazine Black & White, dédié au Roi de la Pop est d'ailleurs obligé d'en donner une définition à ses lecteurs : "Internet est tout simplement un super-méga minitel qui permet aux possesseurs d'un ordinateur de se connecter à toutes sortes de serveurs informatiques disponibles à travers le monde. Informations, images, sons, dialogues, jeux, … le réseau Internet permet d'accéder à une banques de données planétaire gigantesque. Malheureusement, cette belle mécanique n'est pas encore à la portée de tous. L'utilisation d'Internet est pour le moment réservée à une minorité d'initiés. D'ici quelques années, ce nouveau média sera aussi répandu que notre minitel national. (…)" (1)
Le magazine ne se trompait pas. Michael Jackson, toujours soucieux d'innover et d'utiliser les nouvelles technologies au service de son art, a également vu en ce média un moyen de toucher un peu plus ses fans. Ainsi le 17 août 1995, la star devient le premier artiste à utiliser Internet au cours d'un simulchat organisé dans les locaux du Museum of Television and Radio de New York (aujourd'hui appelé le The Paley Center for Media), grâce aux réseaux des trois plus grands fournisseurs de l'époque, America On line, CompuServe et Prodigy et bien sûr aussi d'Internet. La chaîne MTV diffuse en simultané l'évènement.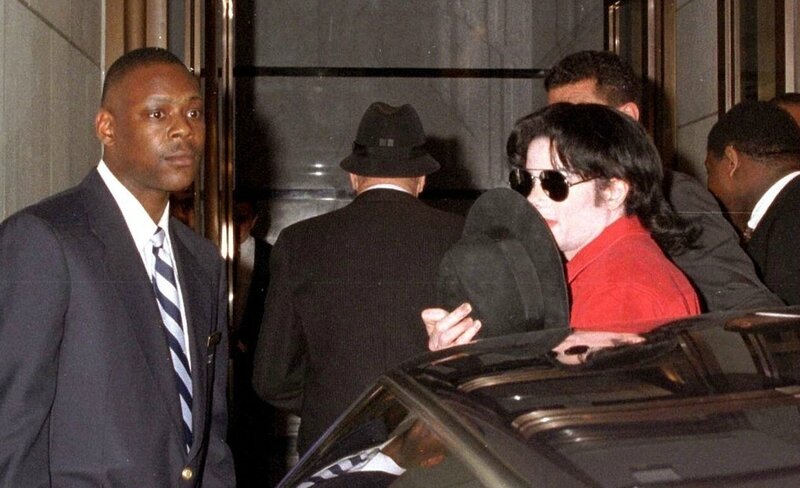 Michael entre dans le Museum of Television and Radio
A partir de 22 heures (heure locale), et pendant plus d'une heure, Michael, installé devant un ordinateur, répond en direct aux questions des fans, nombreux à s'être connectés, sur sa musique, son album HIStory sorti quelques semaines plus tôt, son mariage, les médias, … Chacun des fournisseurs, grâce à leurs dactylos, sélectionnent les questions et retranscrivent les réponses de l'artiste.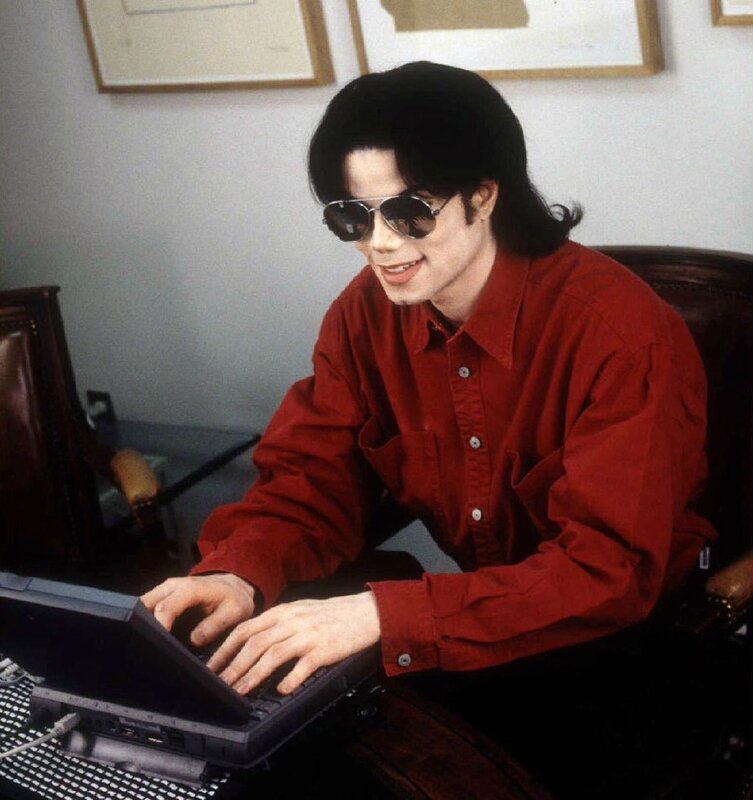 Les médias justement, Michael y sera (encore et toujours) confronté au cours de ce simulchat. Car si les fans se connectent, les détracteurs de la star également. Ainsi le Daily Mirror britannique et Hard Copy, une émission tabloïd américaine insistent pour qu'il réponde aux rumeurs de divorce d'avec Lisa Marie. Michael démentira alors que les journaux étaleront la nouvelle à leur une le lendemain.
.
"La seule règle c'est qu'il n'y avait pas de règle", explique Barry Johnson, directeur des nouvelles technologies pour le groupe Epic Records, le label du chanteur. "Il n'y pas eu de répétition ni de préparation." (2)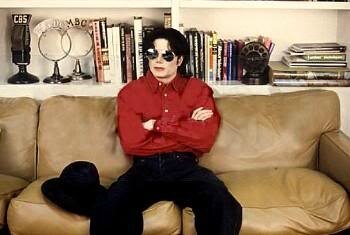 L'évènement est un succès. Michael répond à une centaine de questions. Environ 25 000 participants à travers le monde se sont connectés, dépassant de 5000 les prévisions d'utilisateurs.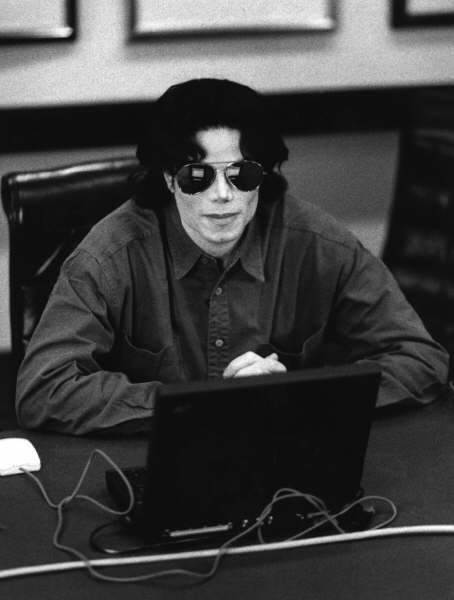 Dans son numéro de septembre 1995, le magazine Black & White retranscrivait certaines des réponses de Michael. Il n'existe malheureusement pas de vidéo de la totalité de ce simulchat.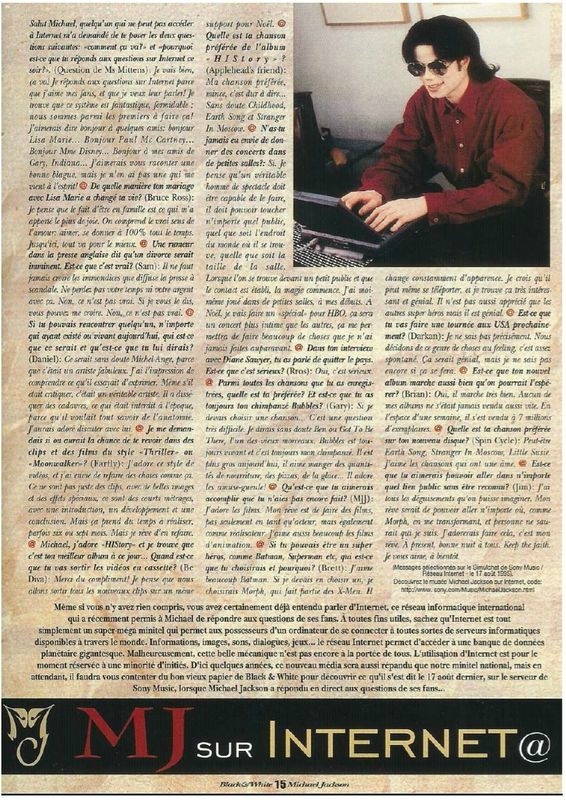 Sources : (1) Black & White magazine n°15, septembre 1995/ (2) ew.com