La sortie du livre Les Jackson, Notre Histoire est prévue le 11 octobre 2017 mais je l'ai reçu hier. Voici une review rapide avec mes premières impressions sur cet ouvrage de 320 pages consacré au groupe qui a lancé celui qui allait devenir le King of Pop et qui fête cette année ses 50 ans de carrière.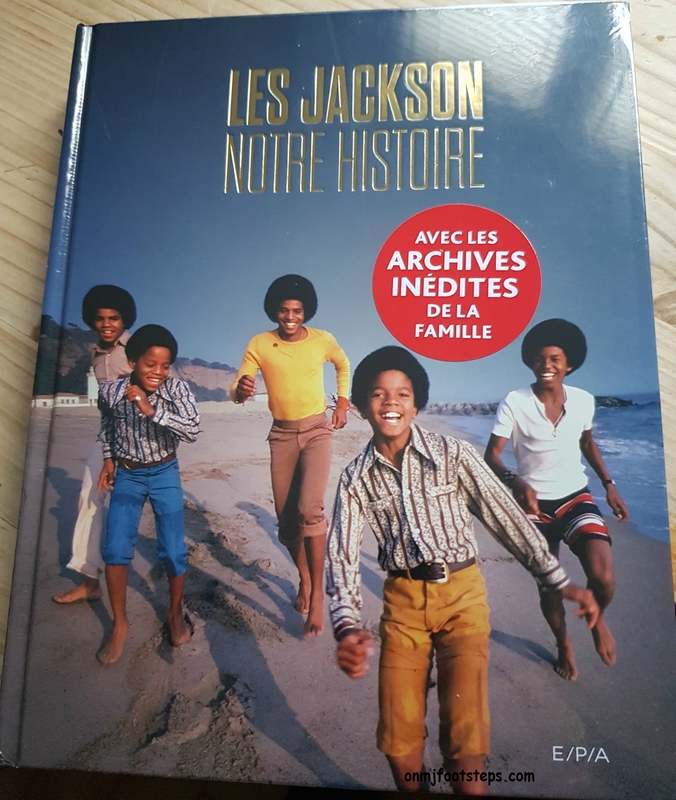 Les Jackson 5, devenus ensuite The Jacksons, ne sont aujourd'hui composés que de quatre membres, Jackie, Tito, Jermaine et Marlon. Depuis cinq décennies, ils ont enchaînés les succès et le livre raconte cette fabuleuse épopée commencée dans une petite maison de Gary, dans l'Indiana.
Cinq grandes périodes ont façonné l'histoire du groupe et elles sont reprises sous la forme de chapitres :
2300 Jackson Street
Les années Motown
Une décision "Epic"
Victory et au-delà
Epilogue
Les tournées, les performances, les émissions de télé, les coulisses des concerts, les sessions de photos, les récompenses, les clips vidéo, les publicités, les rencontres avec d'autres stars, … sont passés en revue grâce à de nombreuses photos, souvent inédites, issues des archives personnelles du groupe.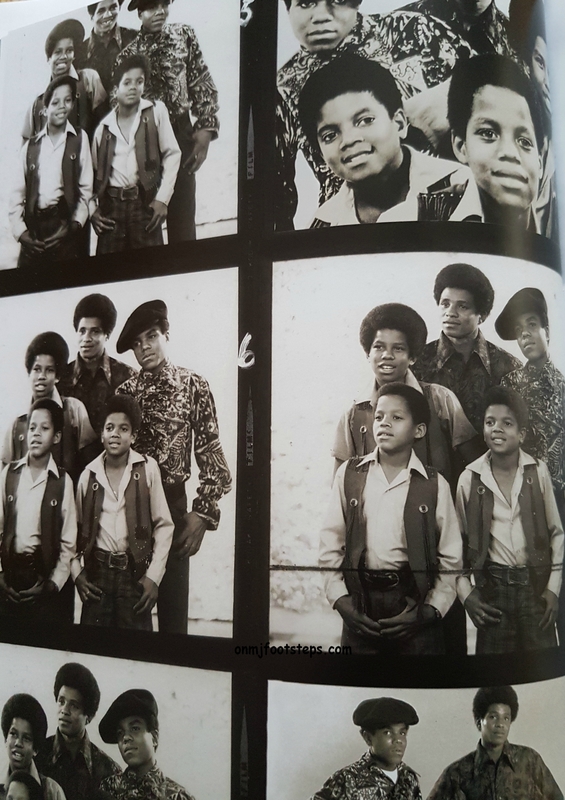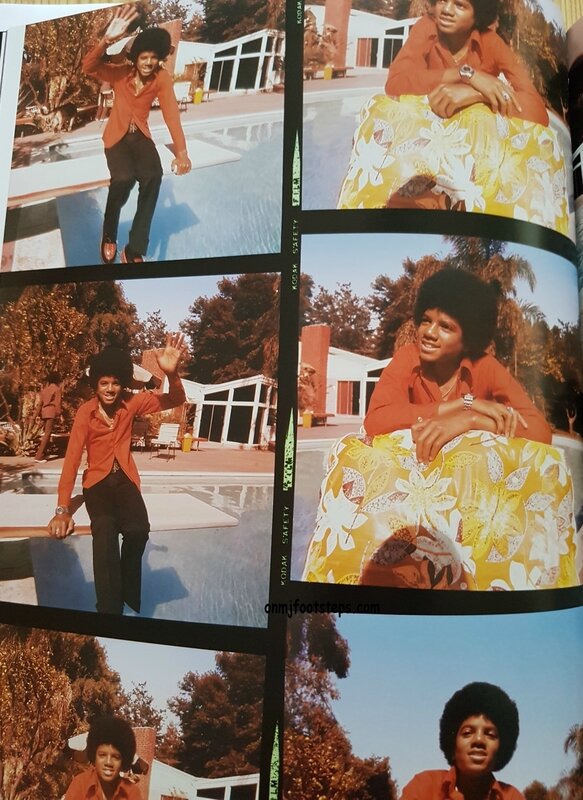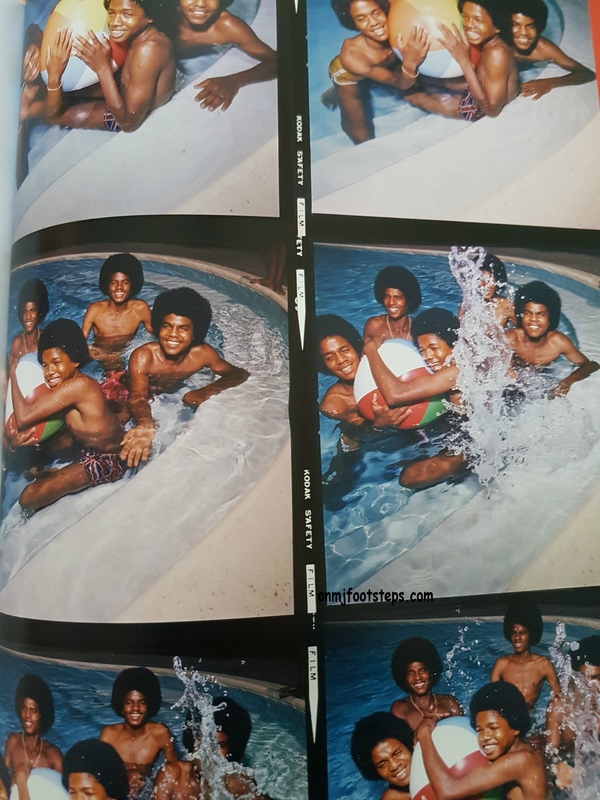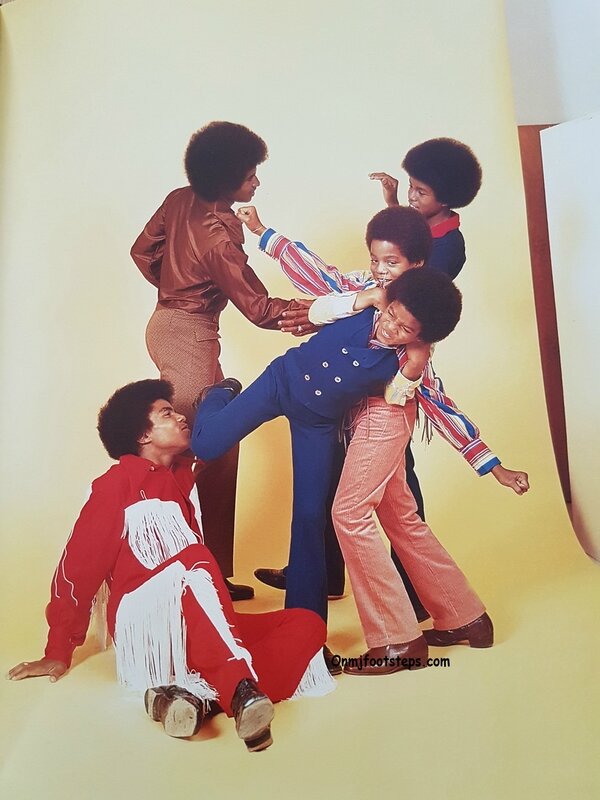 Des interviewes des frères (Marlon, Tito et Jackie surtout) et des artistes qui ont collaboré avec eux (Gladys Knight, Hal Davis, …) introduisent chaque chapitre. Des anecdotes de vie, des souvenirs et des émotions sont partagés parmi les photos qui constituent la part la plus importante de ce livre.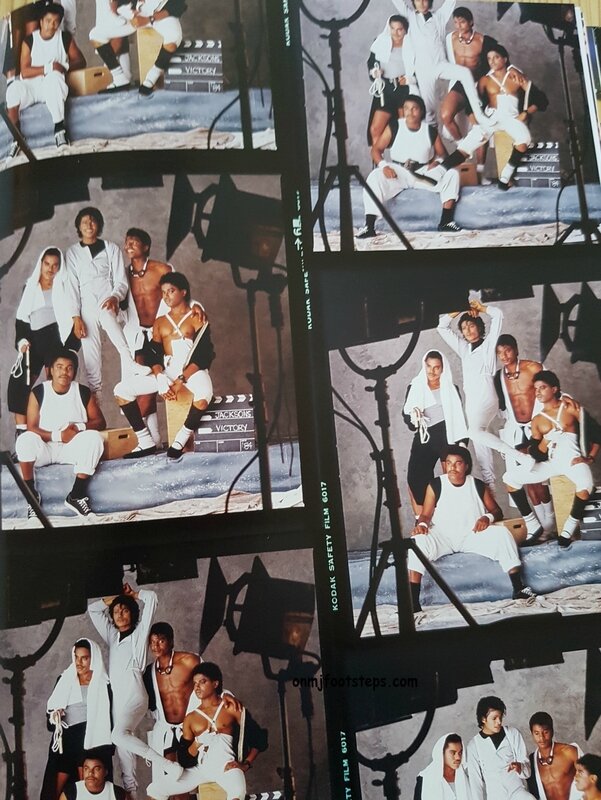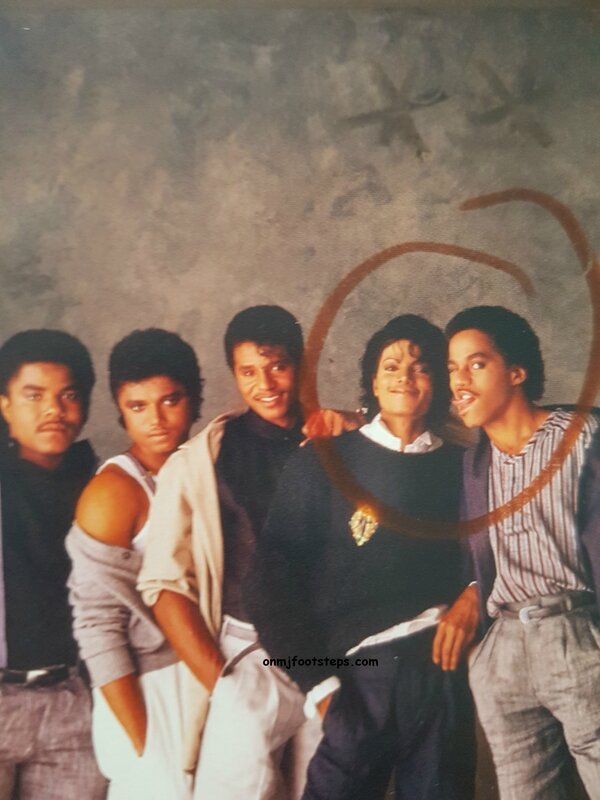 Sans oublier un retour (rapide et en photos) sur la carrière de chacun des frères (sauf Randy !), une discographie sélective et les dates de tournées et concerts du groupe jusqu'à aujourd'hui.
Un ouvrage complet et riche en photos, une belle rétrospective sur la "Royal Family of Pop" qui ravira les amateurs du groupe et qui trouvera sa place dans la bibliothèque de tout fan.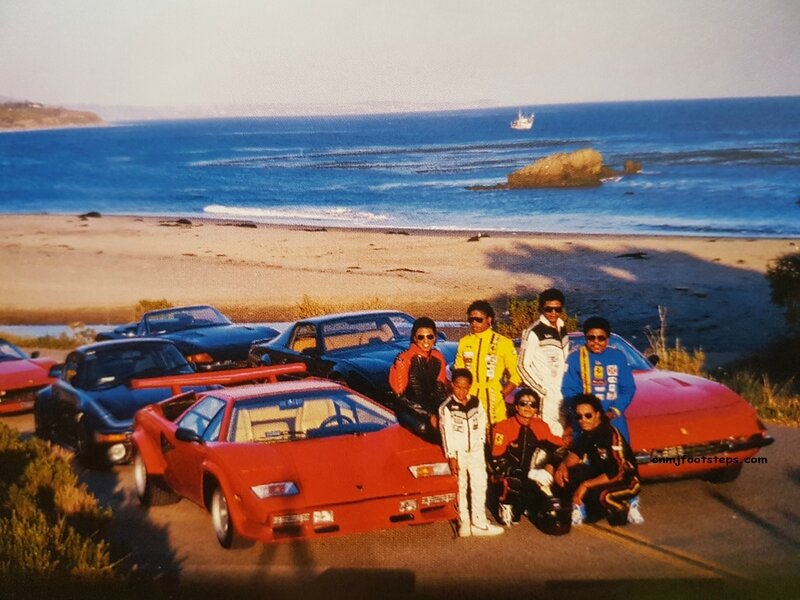 "L'envers du décor comme vous ne l'avez jamais vu"
En-précommande sur fnac.com, 35 euros (et d'autres visuels disponibles)
Merci à gillesparis.com
Marlon Jackson était hier en interview sur le plateau du Quotidien de Yann Barthes. Il évoque la sortie du livre et ses souvenirs


Mise à jour du 07 octobre 2017
---
Suite à l'article du 17 juin dernier, annonçant la sortie d'un livre célébrant les cinquante ans des Jacksons, une version française de ce livre sera publiée aux Editions du Chêne E/P/A le 11 octobre 2017, intitulée Les Jackson notre histoire.
Le site gillesparis.com, chargé de promouvoir le livre, présente quelques clichés, magnifiques, qui donnent un avant goût de l'ouvrage.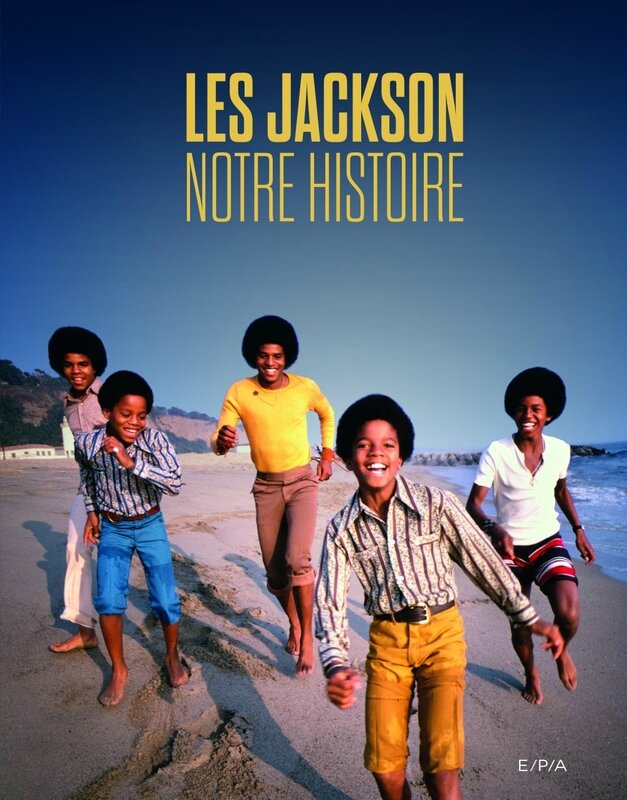 Présentation sur le site:
Enfants prodiges du rythm'n' blues, de la soul, du funk, et du rock, les Jackson Five ont transcendé les clivages dès les années 1960 grâce à des tubes inoubliables, et ont vu émerger Michael Jackson, futur Roi de la pop. Conçue à partir de contributions inédites de la famille, cette toute première publication officielle dédiée aux frères Jackson rend hommage à leur musique et leur incroyable carrière à l'aide de visuels précieux et inédits, issus en grande partie de leurs archives personnelles. Des photos des premières guitares aux dernières tournées, en passant par les reproductions d'interviews et d'objets dérivés, l'univers des Jackson est fidèlement reproduit dans ce livre euphorisant au graphisme haut en couleur.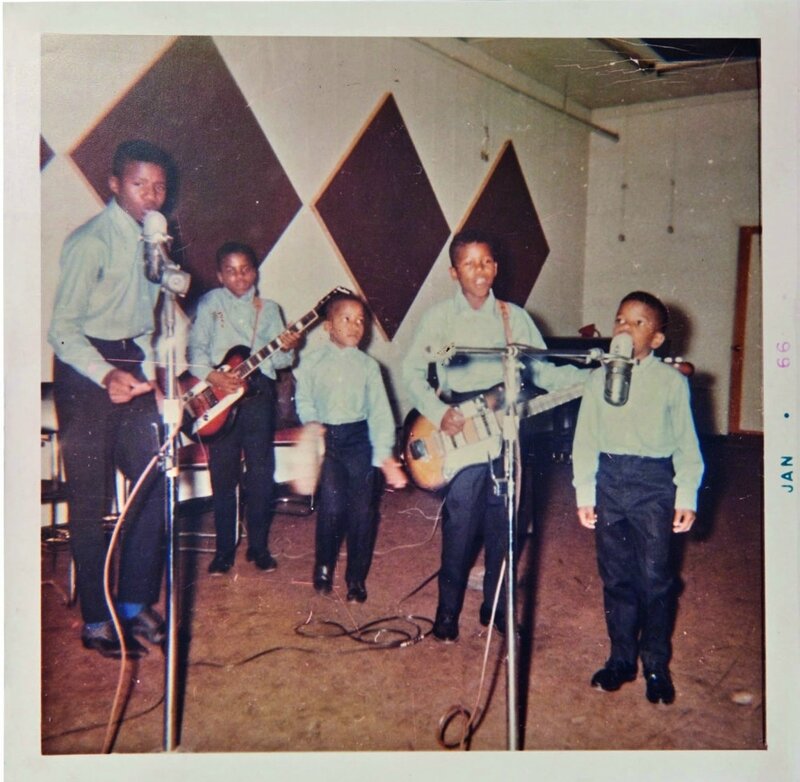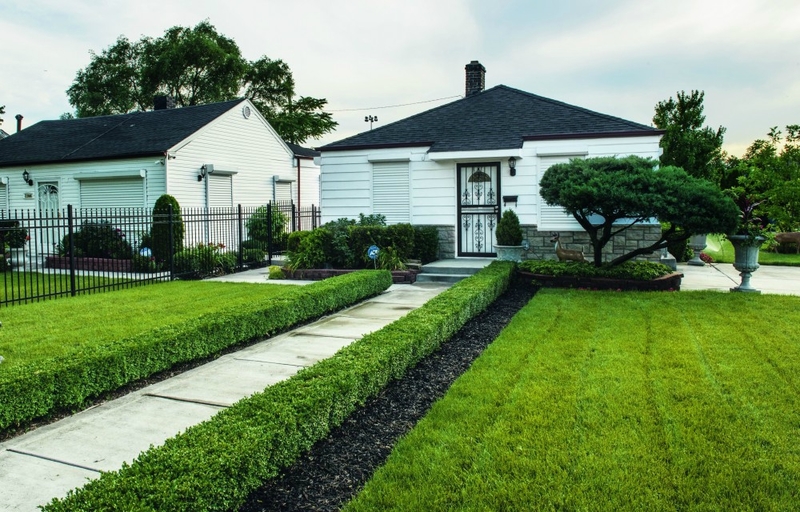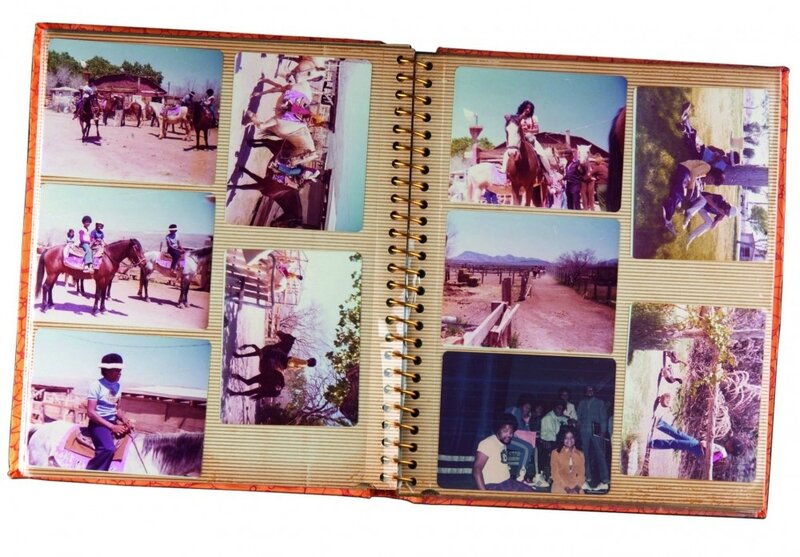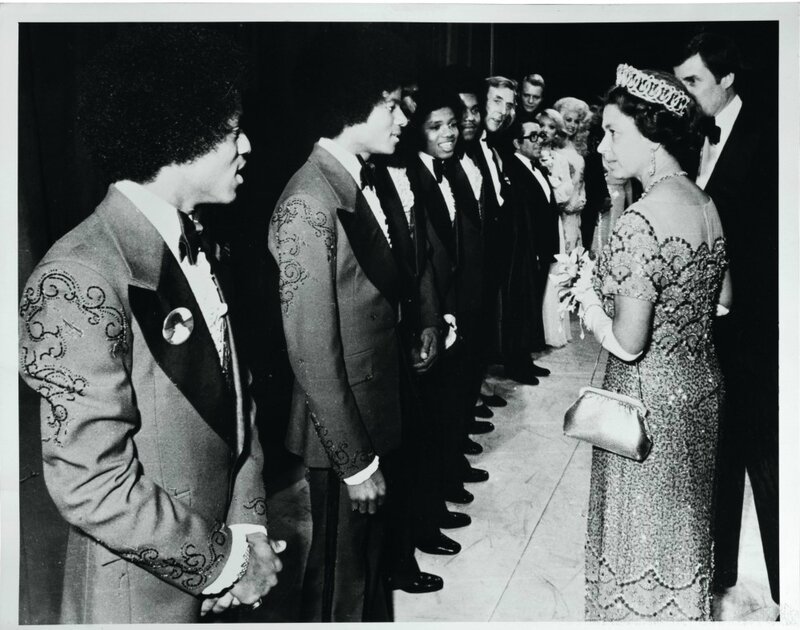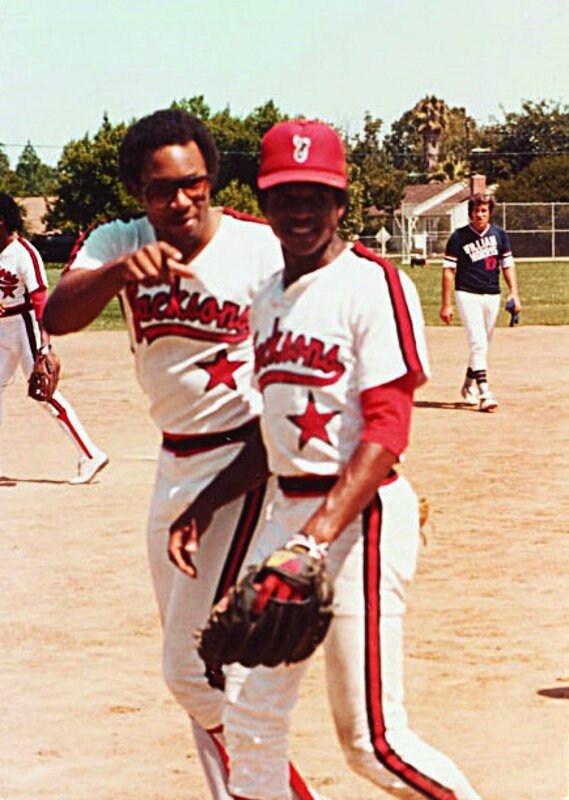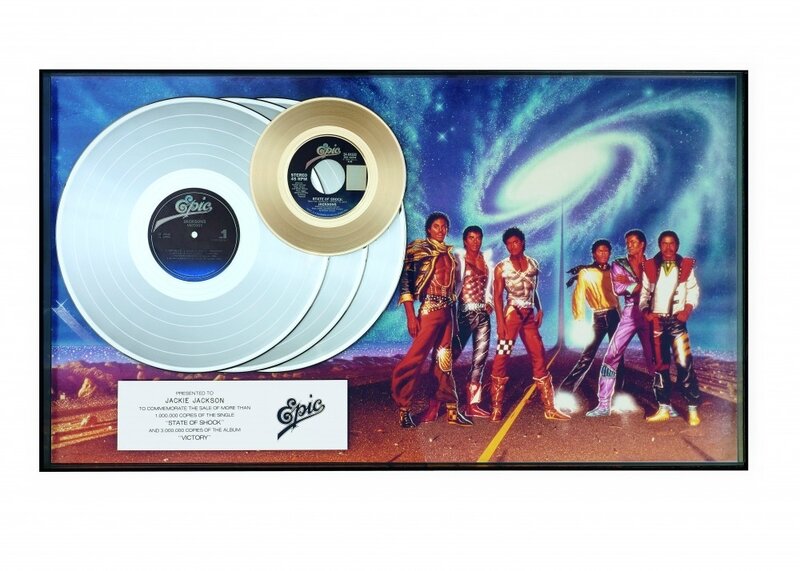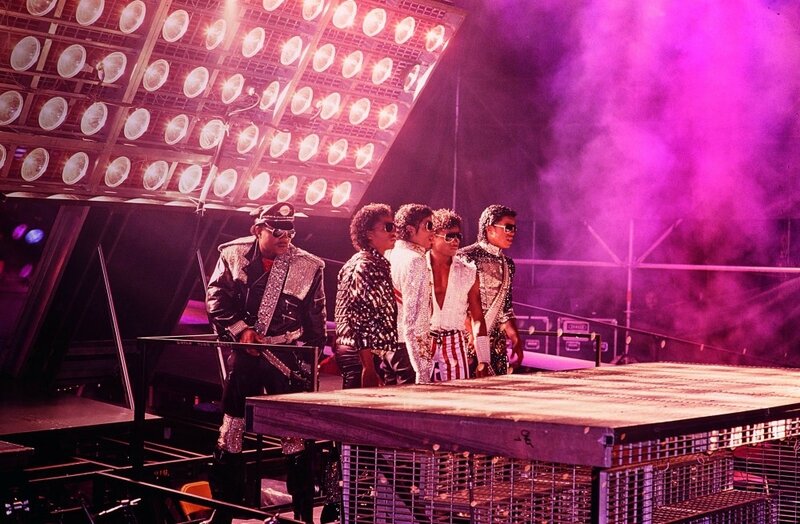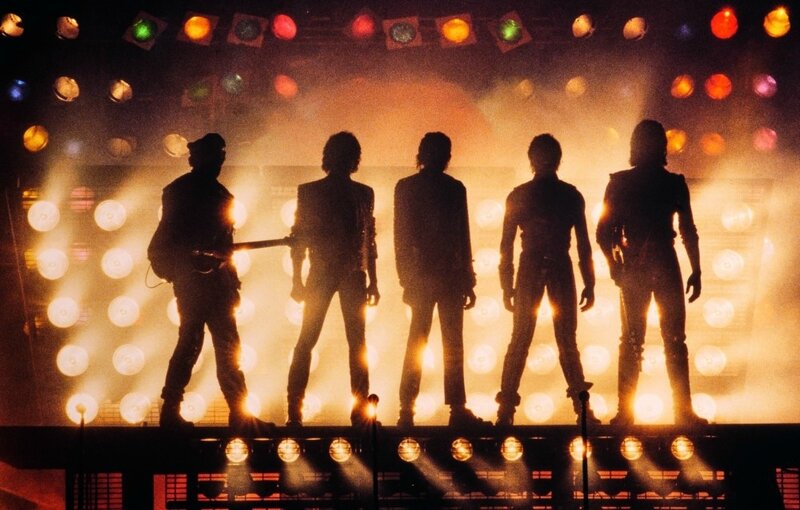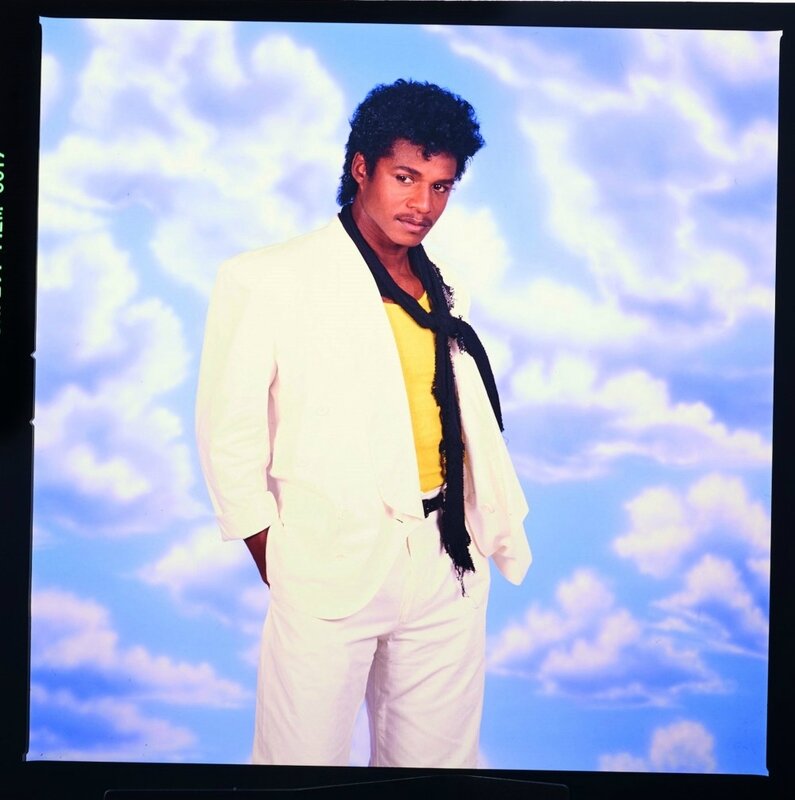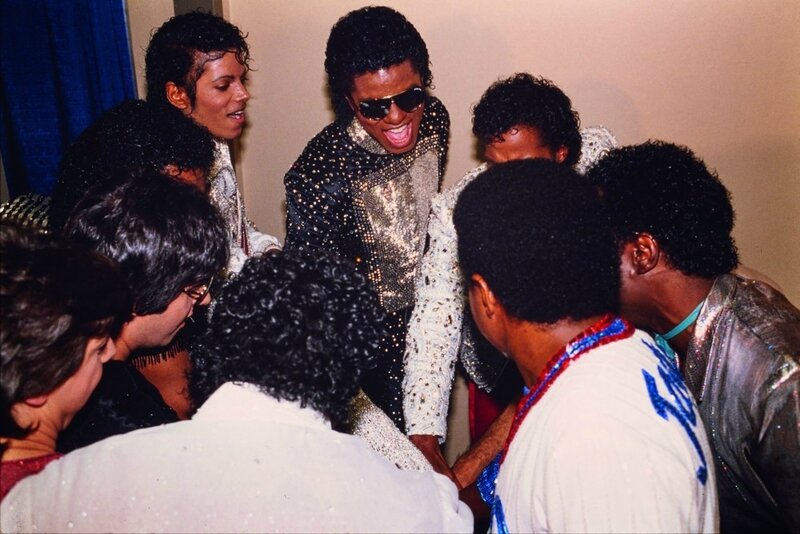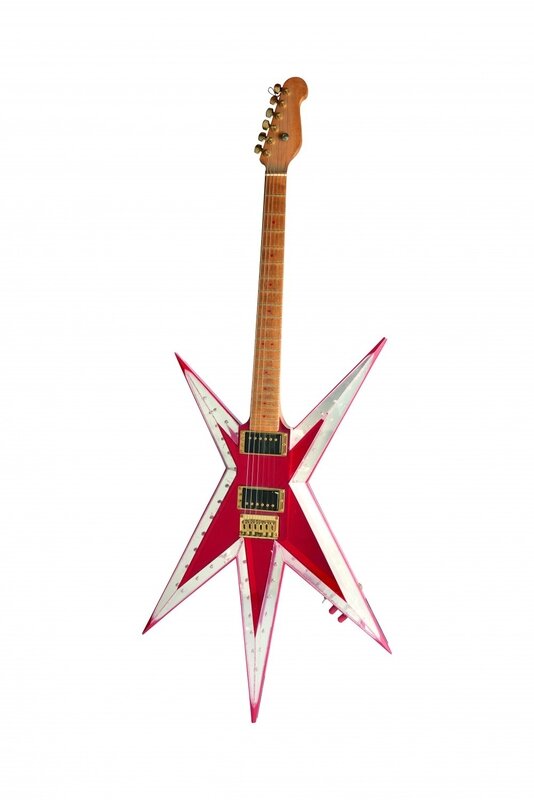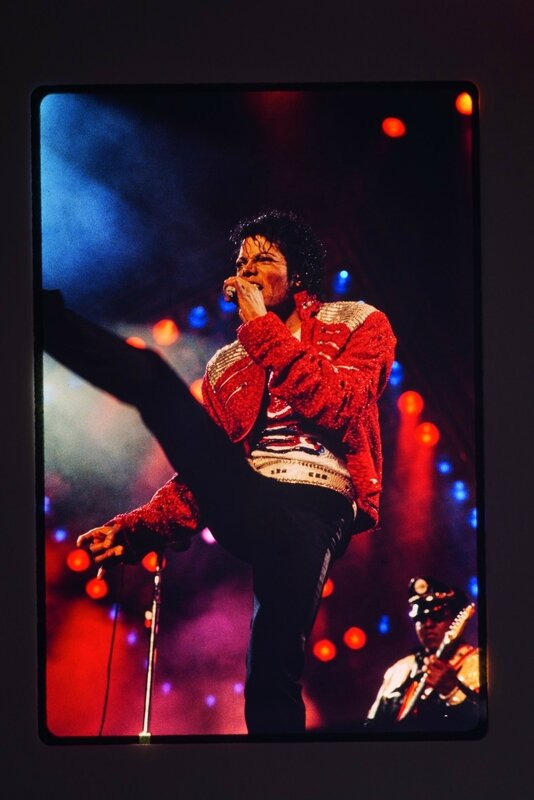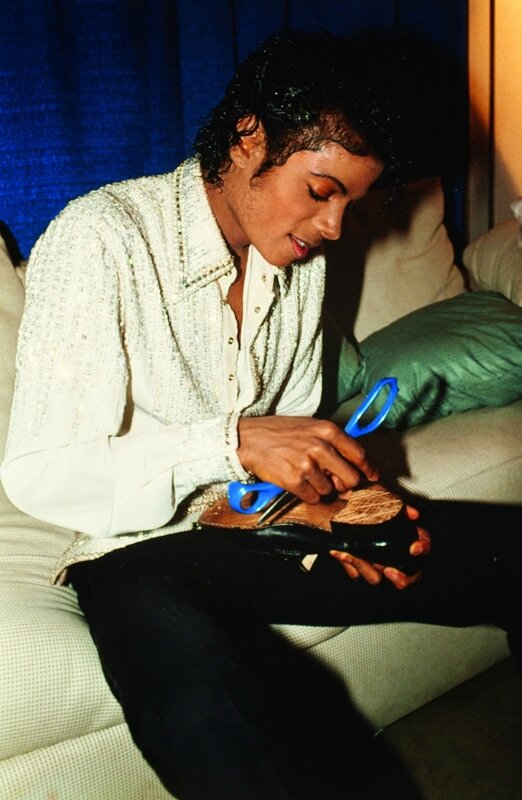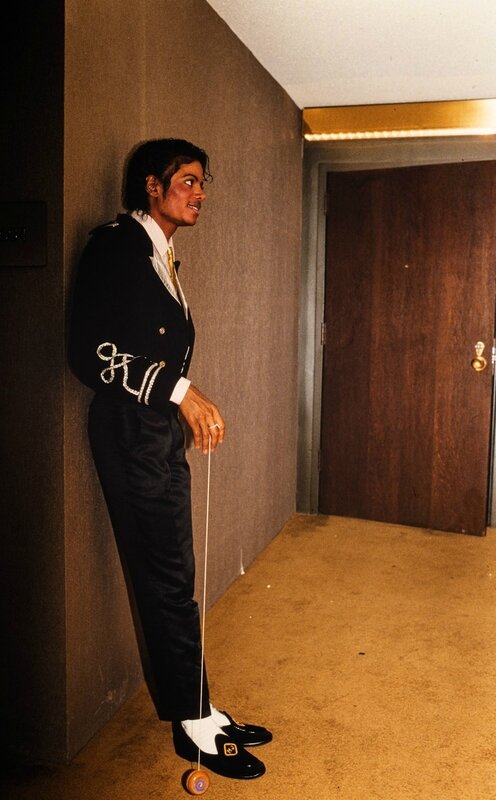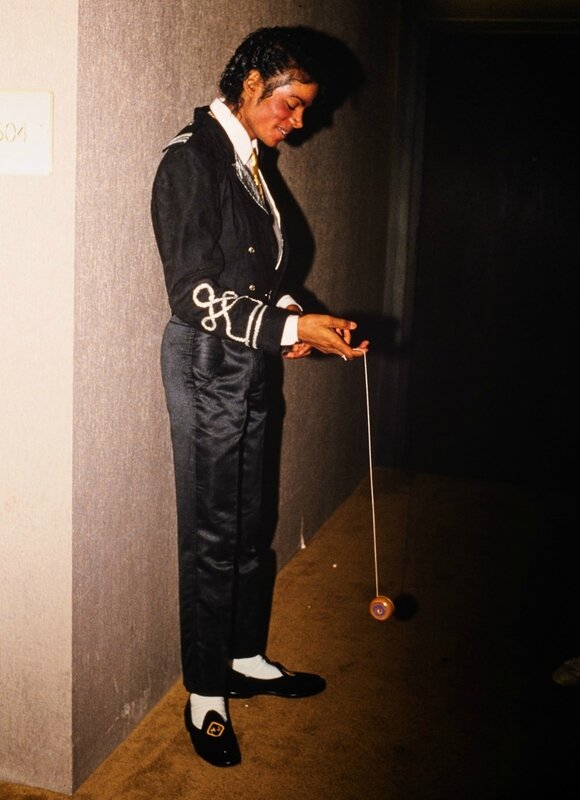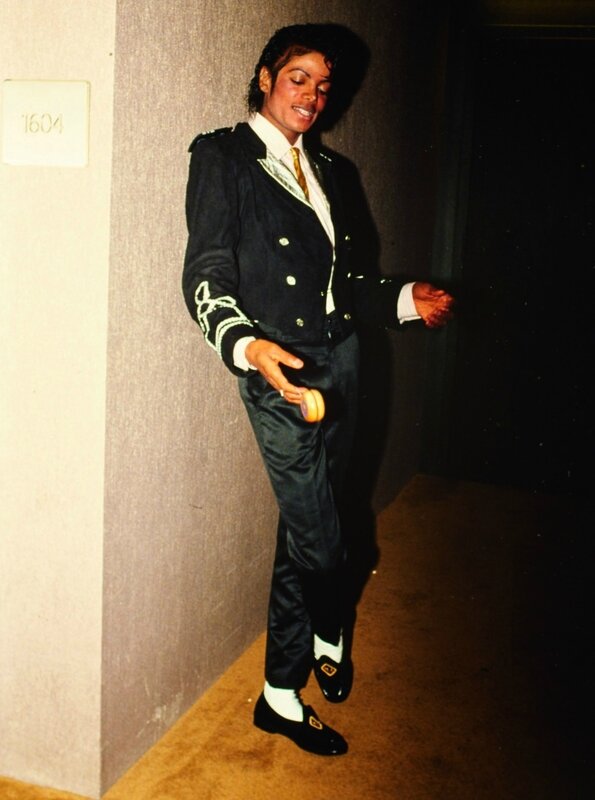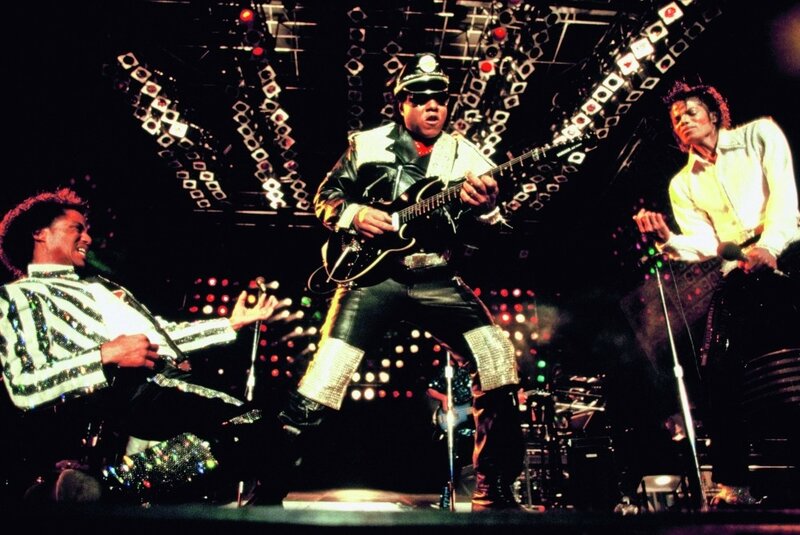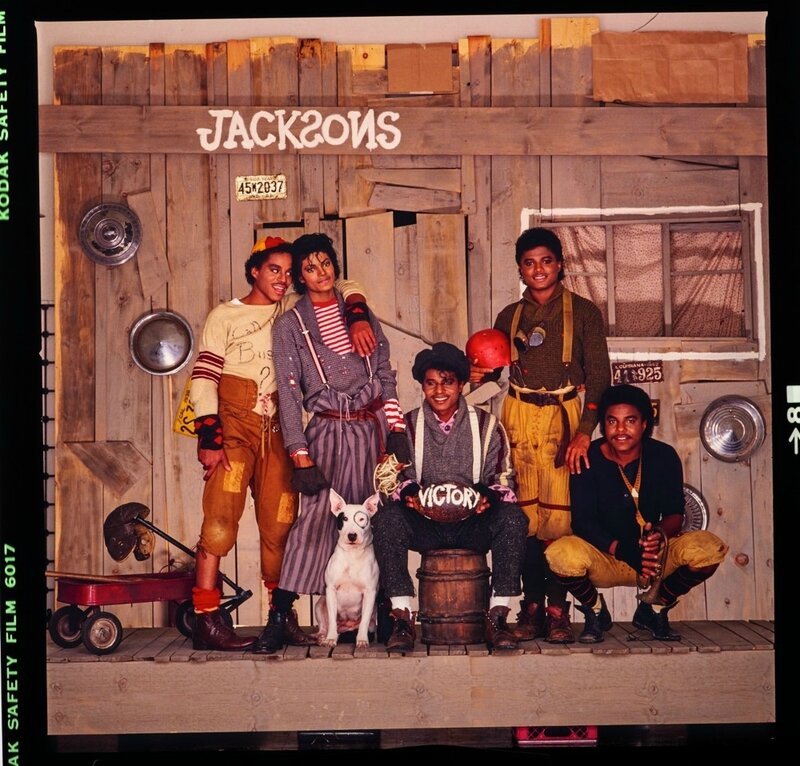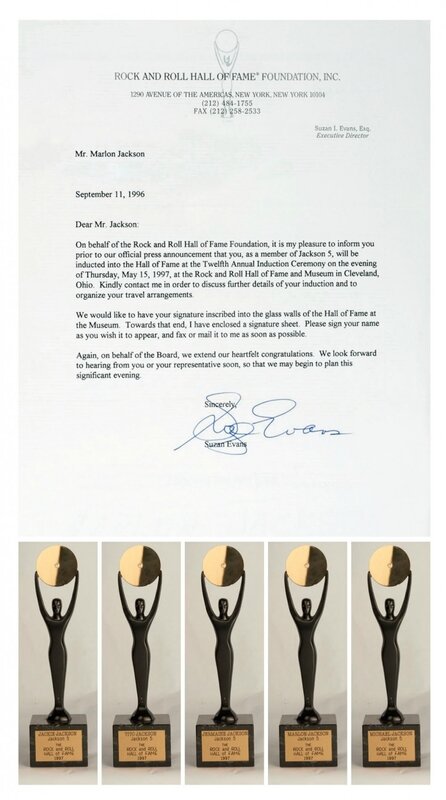 Crédits Photos: © Dan Gottesman 2017 Jacksons Entertainment, © Courtesy Adam White. Photo Simon Bask 2017 Thames & Hudson Ltd et © Tom Sheehan Sony Music Archive Getty Images
Les Jackson, notre histoire
Edition E/P/A
Date de sortie: 11 octobre 2017
320 pages
35 euros
Source: gillesparis.com