Lorsque Michael arrive au Japon le 09 septembre 1987, il y vient pour le lancement de sa première grande tournée mondiale en solo.
Le Japon est donc le premier pays d'une longue liste qui verra le chanteur se produire et Michael doit d'ailleurs y donner 14 concerts dans quatre villes différentes sur une période d'un mois. Alors, quand il passe autant de temps dans un pays, le chanteur en profite pour faire ce qu'il aime, à savoir fréquenter les parcs d'attractions. Ainsi, après s'être rendu au Korakuen Amusement Park de Tokyo le 10 septembre, peu après son arrivée au Japon, Michael Jackson passe un moment au Yomiuri Land de la capitale japonaise, quelques jours avant de quitter le pays.
Avec ses 43 attractions, Yomiuri Land se vante d'être le plus grand parc d'attractions de la ville, avec des activités allant des manèges pour enfants aux attractions plus impressionnantes pour les plus grands. Situé à Inagi, à environ 25 kilomètres à l'ouest de Tokyo, le parc est parmi les préférés des touristes et reste une alternative au Disneyland Tokyo, plus fréquenté et plus cher.
Le 16 octobre 1987, après avoir passé l'après-midi aux studios CBS Sony Roppongi, Michael se rend donc dans le parc Yomiuri Land.
Les quelques photos qui existent de ce moment montrent un Michael Jackson détendu et souriant notamment dans les cabines de la grande roue, symbole du parc et située dans la "Family Area."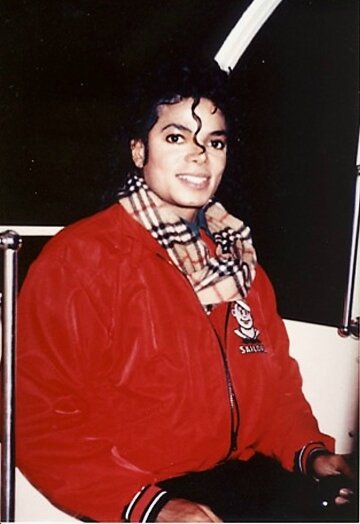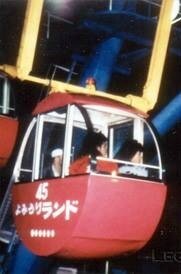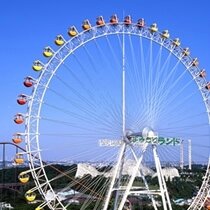 Amateur de sensations fortes, le chanteur essaye le "Momonga Standing and Loop Coaster", une attraction située dans la partie "Flag Street" du parc et qui propose de faire des loopings en position debout.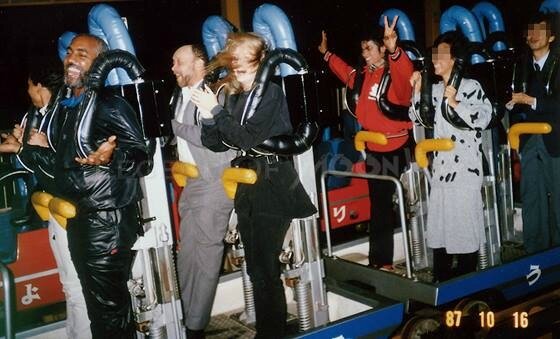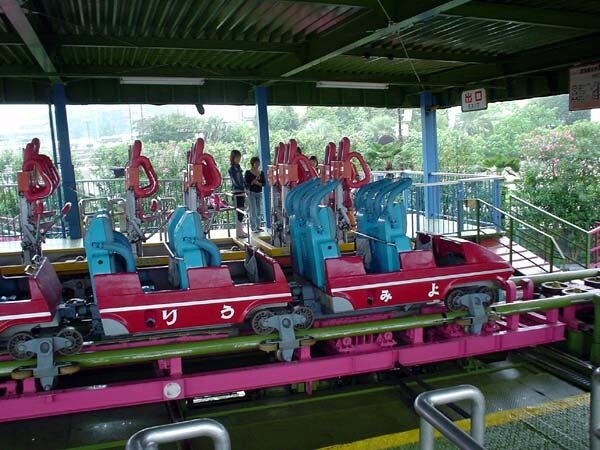 On le retrouve également dans le Gondola Sky shuttle, un téléphérique qui traverse le parc et qui permet d'avoir une vue d'ensemble de toutes les attractions et bien au-delà de la zone d'amusement. L'un des slogans du parc, "amusement park which can go from the sky" vient de cette attraction.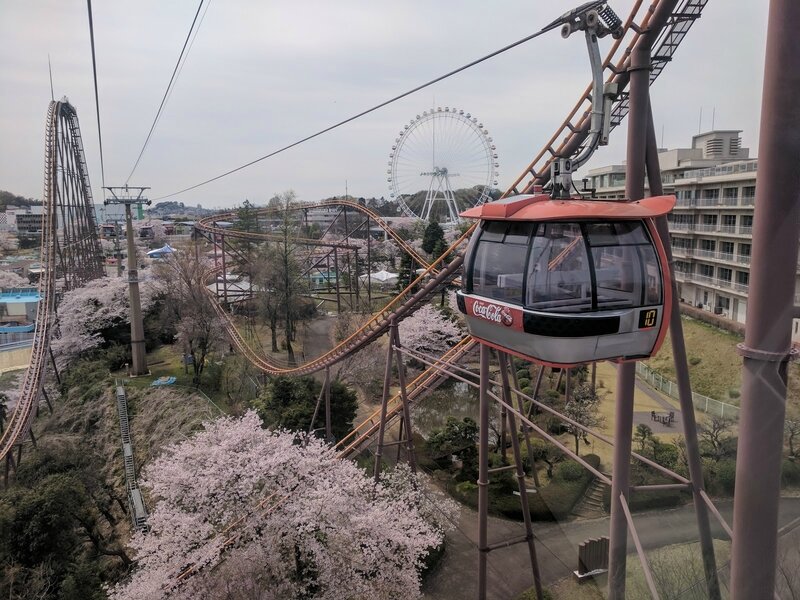 Hisao Itami a assuré la sécurité de Michael durant son séjour au Japon. On le voit au côté du chanteur, alors que ce dernier est installé dans l'attraction Space Jet du parc, un manège d'avions, loin des sensations fortes des précédentes attractions (MAJ du 11/10/2019)
Durant un peu plus d'une heure, la star s'amuse et se relaxe, après avoir terminé sa série de concerts au pays du soleil levant pour cette année 1987.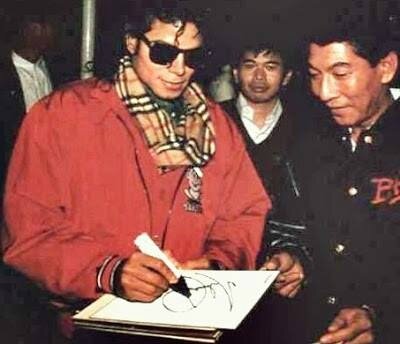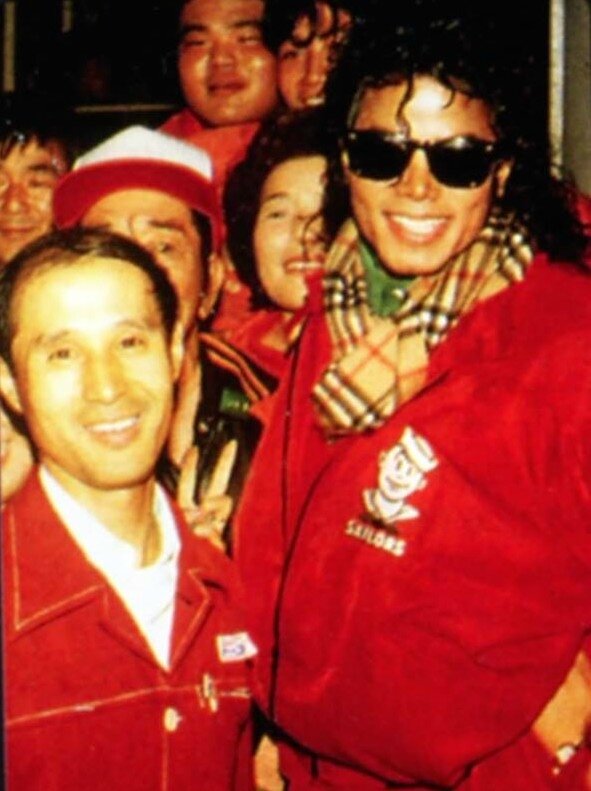 Le 19 octobre 1987, Michael quitte le Japon pour quelques jours de vacances à Hong Kong, où il ira à nouveau se distraire dans un autre parc d'attractions, le Ocean Park, avant d'entamer la partie australienne du Bad Tour.
Les parcs d'attractions et Michael, c'est véritablement une histoire d'amour !
Sources: zare.blog.shinobi.jp/yomiuriland.com/legend-of-mwfc.la.coocan.jp