Lorsque les Jackson 5 mettent fin à leur contrat avec la Motown et signent chez CBS en 1976, le label les envoie travailler sur la côte Est, à Philadelphie, avec les compositeurs, paroliers et producteurs du moment, Kenneth Gamble and Leon Huff, qui leur permettront d'enregistrer leur propre matériel.
Spécialisés dans l'orchestration d'un son particulier, le Philadelphia Sound, précurseur de la musique disco, Gamble & Huff, accompagnés du claviériste et producteur Dexter Wensel, font enregister les deux premiers albums du groupe, The Jacksons et Goin' Places, aux Sigma Sound Studios.
Ouverts en 1968 à Philadelphie par Joe Tarsia, un ingénieur du son dont les collaborations avec les plus grandes stars sont aujourd'hui légendaires, les studios étaient parmi les premiers à permettre des enregistrements 24 pistes aux Etats-Unis. Les Sigma Sound Studios, aujourd'hui vendus, resteront à jamais associés au Philadelphia Sound.
Joe Tarsia a donc assisté, pendant plusieurs mois au nouveau départ des Jackson. Bien avant que Michael Jackson devienne une star internationale, l'ingénieur du son, plusieurs fois récompensé pour son travail, va lui permettre de donner vie à ses idées, d'atteindre de nouveaux objectifs et de développer ses capacités artistiques.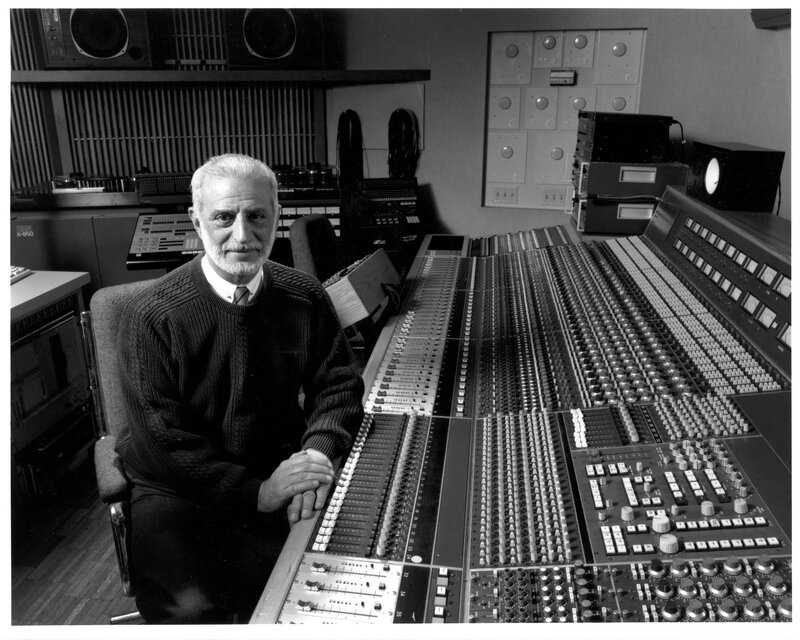 Pour le site michaeljacksonreel.weebly.com, Joe Tarsia a accepté de partager des anecdotes de ces moments en studios.
En studio avec Michael Jackson
"Nous avons enregistré deux albums, The Jacksons et Goin' Places avant que la carrière solo adulte de Michael Jackson ne décolle vraiment, et je sentais déjà alors à cette époque qu'il était un perfectionniste. Quand tout le monde avait quitté le studio, Michael restait. Nous étions juste lui et moi, et il me faisait essayer différentes choses sur la musique que nous travaillions. J'ai décelé cette "perfection sérieuse" en lui, il cherchait des nuances de sons que personne d'autre n'avait jamais entendues auparavant.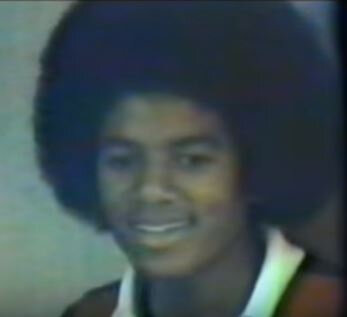 J'ai perçu tout cela à l'époque quand nous étions ensemble dans le studio, mais je n'avais aucune idée de ce qu'allait être sa carrière musicale. J'ai vu en lui quelqu'un qui n'était jamais satisfait de ce qu'il donnait sur les chansons parce qu'il croyait vraiment que cela pouvait sonner encore mieux, et il recherchait cette perfection sur ces albums. Il voulait modifier les chansons et il avait ses propres idées de ce que à quoi cela devait ressembler."
A propos de Michael
"Je ne pourrai jamais dire de mal de Michael, il était un gentleman, il était très respectueux et tout simplement une personne adorable. Il était aussi amical et très accessible. Il était tellement gentil. Il savait exactement ce qu'il voulait accomplir, et aussi génial qu'il était en tant qu'un artiste, il l'était tout autant en tant qu'être humain.
Je me souviens du jour nous étions tous dans les bureaux de Philadelphia International Records [le label de Gamble & Huff] et Dexter Wansel, qui produisait une partie de l'album, avait apporté une caméra vidéo et il filmait le groupe. Ils ont tous commencé à plaisanter et à faire semblant de s'interviewer. Ce jour-là, Dexter avait amené son fils au studio et il était assis sur les genoux de Michael.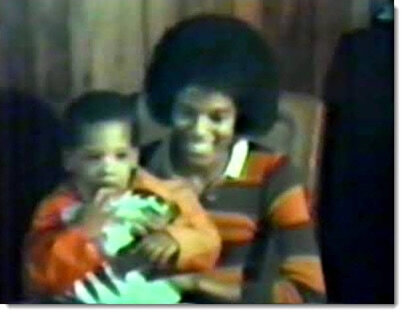 Michael lui parlait et le faisait sourire, c'était adorable à voir. Il était si gentil et attentionné envers le fils de Dexter et il était vraiment évident qu'il n'était pas seulement un grand artiste, mais également une personne très attentionnée.
Environ un an ou deux plus tard, Michael est venu à Philadelphie pour un concert. Je me souviens d'avoir reçu un appel téléphonique et la voix à l'autre bout du fil qui me disait: 'C'est Michael'.... Il m'avait appelé pour dire bonjour. Il était devenu une star phénoménale, mais il était resté quelqu'un de bienveillant, terre-à-terre et qui prenait du temps pour les autres. Je dis cela parce que c'est exactement ce qu'il était, et ce n'est pas seulement par rapport à moi, mais je l'ai constaté avec le fils de Dexter."
Travailler avec les Jackson
"Je vais être clair. Depuis plus de 35 ans dans le monde de la musique, j'ai enregistré beaucoup de gens et j'ai passé du temps en studio avec énormément d'artistes. De Johnny Mathis à Lou Rawls et bien d'autres .... Mais avec The Jacksons, même si nous n'avons pas réalisé les plus grands succès, ce sont les artistes avec qui j'ai eu le plus de plaisir à travailler. Ils sont vraiment les plus gentils. Ils avaient un esprit enfantin mais pas seulement. Ils étaient raffinés, extrêmement authentiques, et très polis. Et ils étaient drôles! Jackie était un farceur! (Rires) ... Je le dis. Ils étaient tout simplement géniaux. "
Source: michaeljacksonreel.weebly.com (traduction: onmjfootsteps.com)
Joe Tarsia est interviewé dans la vidéo ci-dessous, durant l'enregistrement de la chanson Jump For Joy pour l'album Goin' Places en 1977.