Les photos sont totalement inédites et ont été dévoilées par un acteur sud-africain, Ramey Short, sur twitter et facebook.
Nous sommes en septembre 1999. Michael Jackson est en Afrique du Sud depuis quelques jours. Le 4 septembre, il s'était vu attribuer un Lifetime Achievement award lors de la quatrième édition des Kora All Africa Music Awards à Sun City où le chanteur avait également remis à l'ancien président Nelson Mandela, un chèque d'environ 165 000 dollars (une partie des bénéfices des concerts MJ & Friends) pour sa fondation en faveur des enfants
Michael Jackson n'a jamais caché son amour pour l'Afrique du Sud. Il a régulièrement fait des séjours à Sun City et rencontré Nelson Mandela qu'il appréciait.
Le 17 septembre 1999, le chanteur est invité sur le yacht d'un grand nom sud africain (non divulgué par Ramey Short). Les deux enfants du chanteurs sont présents: Prince n'a pas encore deux ans et Paris a un an et demi. Les enfants Cascio et Omer Bhatti sont également de la partie.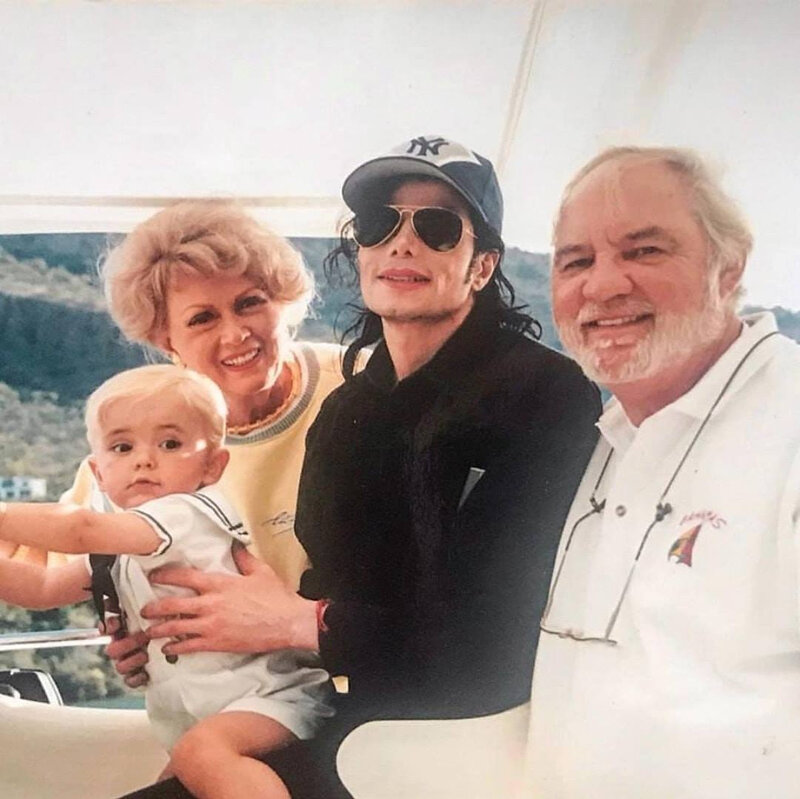 Michael, son fils Prince et probablement les propriétaires du yacht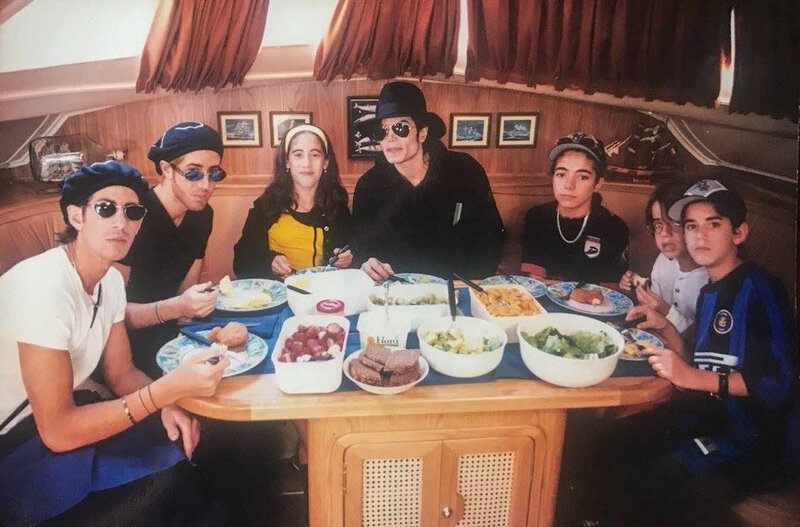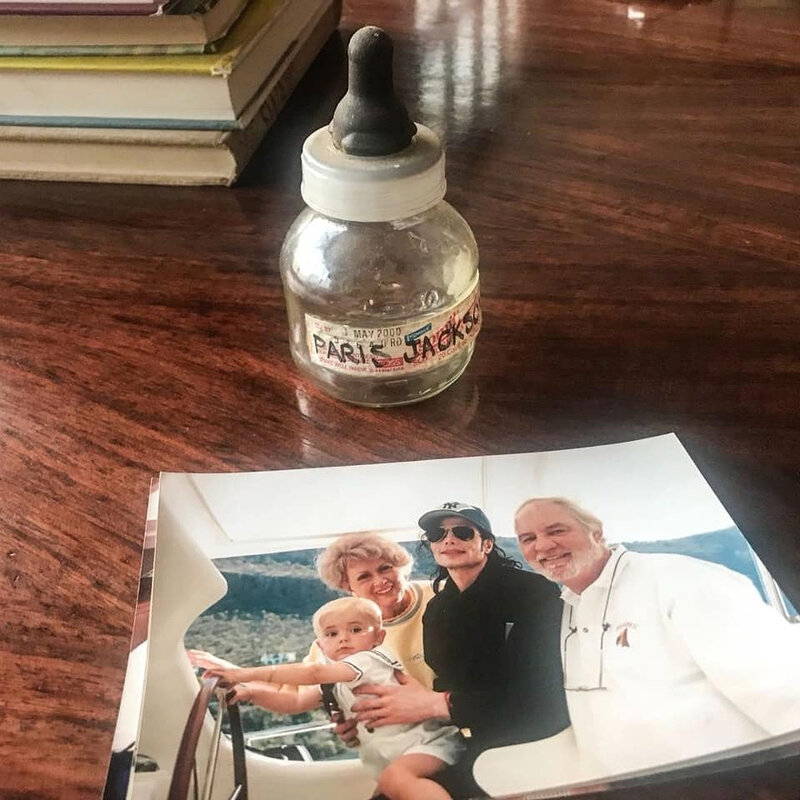 Le couple qui a accueilli Michael a gardé le biberon utilisé par Paris ce jour-là (ci-dessus sur la photo)
Sources: twitter.com/facebook (merci à Carine et Matilde)
---
To take a picture
Is to capture a moment
To stop time
To preserve the way you were"
Michael Jackson