Les photos proviennent d'un magazine japonais des années 80. Elles ont été publiées le 6 septembre 2018 par le compte twitter toy viventium
Sur la première photo, Michael Jackson est aux commandes d'une console de son API dans un studio, vêtu d'un pull bariolé bleu et blanc. Pour la deuxième photo, il semble être devant un flipper.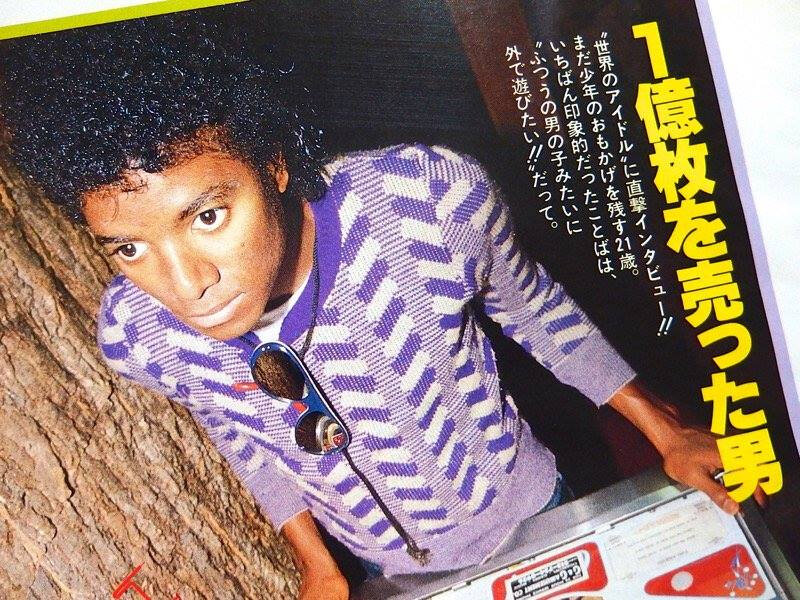 La traduction du tweet évoque un vieux magazine Showa. Au vu de la couverture du magazine qui accompagnait les photos, il y a peu de chance que ce soit ce nom.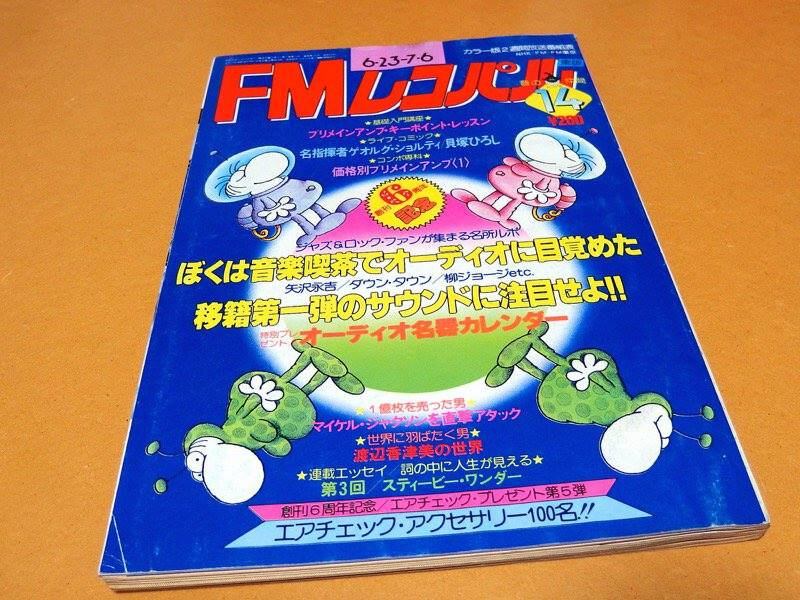 On n'a malheureusement pas plus d'informations. Ce que l'on peut dire c'est que la photo date probablement de la période Off The Wall, des sessions pour l'album Triumph (1980).
L'une des deux photo a-t-elle été prise aux Hollywood Sound Studios ou les Jackson ont enregistré la plus grande partie de leur album Triumph ou dans le studio de la maison familiale de Hayvenhurst ?
Le détail qui a surtout attiré les fans est le badge que porte Michael sur l'une des photos. Un badge du chat-robot venant du futur, Doraemon, qui a donné son nom à une série de mangas japonais, créée par Fujiko Fujio et adaptée en série télévisée d'animation à partir de 1973.
Depuis 1980, un film d'animation Doraemon sort par an. En contraste avec le manga ancré dans la vie quotidienne, Doraemon et son ami, le jeune garçon Nobita visitent d'autres mondes, explorent la galaxie, et retournent au temps des dinosaures, notamment.
Le badge a peut être été offert à Michael par le journaliste pour célébrer la sortie du premier film d'animation en mars 1980…
Source : twitter/wikipedia/facebook (merci Matilde)
---
"To take a picture
Is to capture a moment
To stop time
To preserve the way you were"
Michael Jackson