Parmi les chansons inédites de Michael Jackson chez Motown se trouve Lavender Blue, un titre que le jeune Michael enregistre probablement à ses tous débuts dans le label, mais qui ne verra jamais le jour.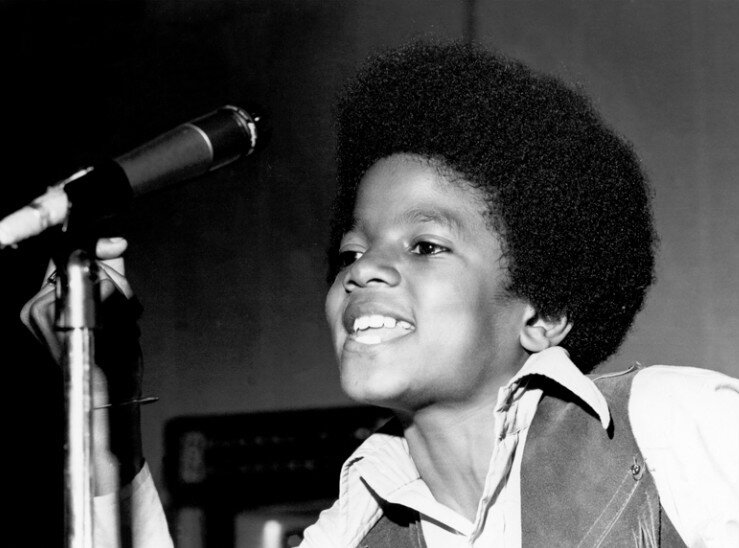 Lavender Blue (appelé aussi Lavender's Blue) est une Nursery Rhymes, une vieille comptine traditionnelle enfantine anglaise du 17ème siècle, populaire aux Etats-Unis mais peu à peu abandonnée après l'indépendance du pays en 1776.
En 1949, avec la sortie de So Dear To My Heart (Danny, le petit mouton noir), la comptine retrouve un gain de popularité avec son interprétation par Burl Ives au cours de ce dessin animé de Walt Disney. Le film bénéficie d'une superbe bande son, et Lavender Blue se hisse alors en tête des hits de l'année aux Etats Unis et sera nominée aux Oscars en 1949 dans la catégorie "Meilleure Chanson Originale".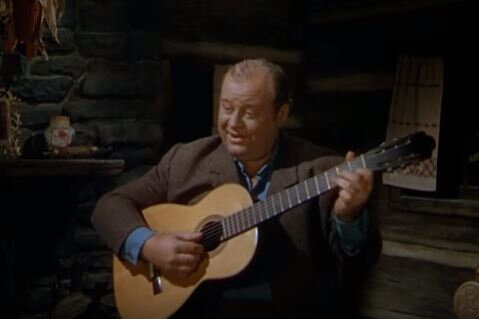 Le long-métrage So Dear To My Heart, le préféré de Walt Disney, mêle à la fois des images d'animation et des prises de vues réelles, comme dans Song Of The South (La Mélodie Du Sud), sorti trois ans plus tôt.
Les Jackson 5 avaient enregistré une reprise d'une des chansons de Song Of The South, le célèbre morceau Zip-A-Dee-Doo-Dah paru sur le premier album du groupe, Diana Ross Presents The Jackson 5, sorti en décembre 1969.
Michael Jackson aurait-il enregistré Lavender Blue à la même époque que Zip-A-Dee-Doo-Dah ? Sa voix est en tout cas jeune et fraîche, celle de ses débuts.
S'il existe différentes versions de la comptine (qui compterait dix couplets) au niveau des paroles, elles parlent cependant toutes du même thème : un jeune homme qui dit à sa dame qu'il doit l'aimer parce qu'il l'aime.
Mais c'est bien la version de Walt Disney, d'Eliot Daniel et Larry Morey, que Michael Jackson enregistre pour Motown.
Les paroles
Lavender blue
Dilly-dilly
Lavender green
If I were king
Dilly-dilly
I'd need a queen
Whoa-oh, who told me so
Dilly-dilly
Who told me so
I told myself
Dilly-dilly
I told me so
If your dilly-dilly heart
Feels a dilly-dilly way
If you'll answer yes
In a pretty little church
On a dilly-dilly day
You'll be wed in a dilly-dilly dress of
Lavender blue
Dilly-dilly
Lavender green
Then I'll be king
Dilly-dilly
You'll be my queen
Then I'll be king
Dilly-dilly
You'll be my queen