Le 29 janvier 1980, plusieurs stars américaines se retrouvent au Dorothy Chandler Pavilion de Los Angeles pour une soirée caritative intitulée Because We Care, destinée à récolter des fonds pour les victimes de la famine au Cambodge.
Retransmise le 5 février 1980 sur la chaîne de télévision CBS, la soirée est initiée par la comédienne Julie Andrews (Mary Poppins, La Mélodie du Bonheur) qui fait partie du comité directeur d'Operation USA (appelée aussi Operation California), une organisation humanitaire qui lutte contre la pauvreté dans le monde, créée quelques mois plus tôt et qui dès novembre 1979, envoyait un avion humanitaire dans ce pays ravagé par la guerre.

Because We Care réunit près de 25 personnalités du show business parmi lesquelles Michael Jackson (sur certains programmes il est annoncé les Jackson mais seul Michael est présent), John Travolta, David Soul, Ali McGraw, Natahlie Cole, Jane Fonda, Glenn Campbell, …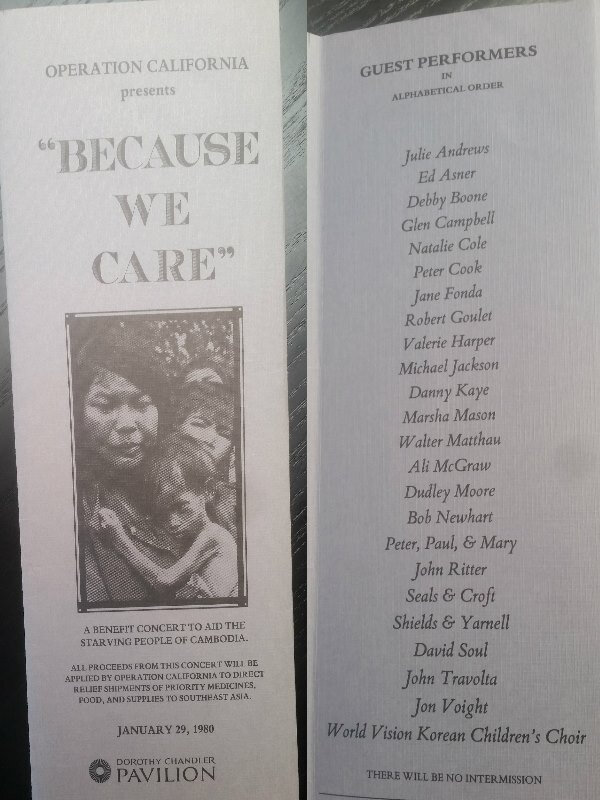 Julie Andrews présente la soirée. Entre discours, sketches et interprétations chantées, les artistes apportent leur contribution et leur soutien à l'organisation qui récoltera plus d'un million de dollars et permettra à Operation USA d'envoyer de la nourriture, des médicaments et des produits de premières necessités au Cambodge.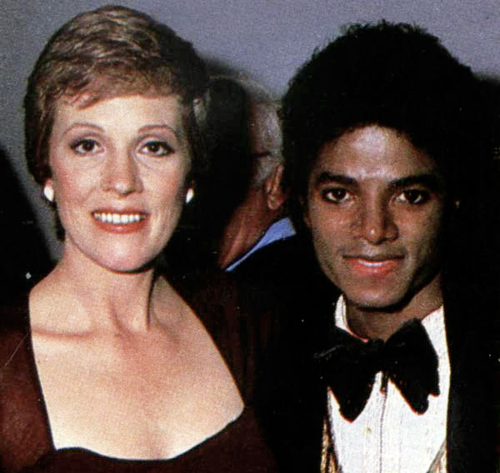 Cinq ans avant son engagement humanitaire avec USA for Africa et l'enregistrement de We Are The World, Michael Jackson répond présent ce soir-là et interprète Rock With You, extrait de son album Off The Wall.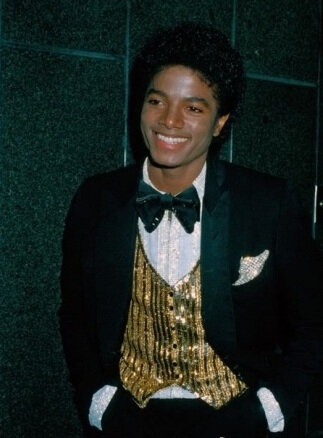 Après sa performance, il livre un discours simple, remerciant le public de sa présence et de son engagement (tous les bénéfices de la vente des billets de la soirée étaient reversés à l'association Operation USA): "Thank you. Thank you very much. Thank you very much, not only for your applause, but thank you for caring; and I'm very happy to be here. I love you all. Thank you"
Une soirée a lieu suite à l'enregistrement du concert. Ce sont ces photos de Michael Jackson auprès des artistes de la soirée qui sont le plus connues.
Avec John Travolta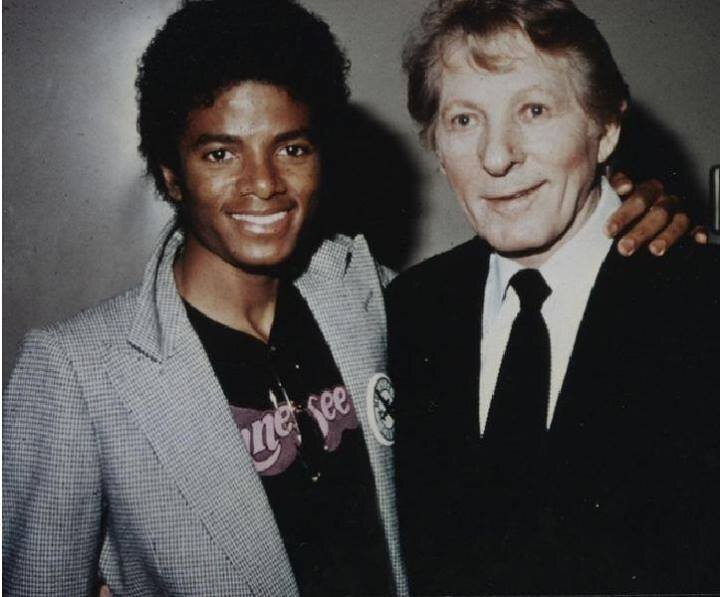 Avec Danny Kaye