Le musée des Arts Forains est un musée situé à Paris, dans le 12ème arrondissement, près de Bercy Village.
Il s'agit d'un musée réparti sur trois salles et un jardin extérieur sur le thème de la fête foraine, des cabinets de curiosité, du carnaval et des jardins extraordinaires.
Objets de collection, jeux d'antan, automates, manèges anciens et chevaux de bois y sont présents, certains pouvant même être testés par petits et grands. Un univers féérique réuni sur 8500 m2 dans les anciens entrepôts de Bercy depuis 1996. Auparavant, la collection était exposée dans l'ancienne usine école Citröen, rue de l'Église, dans le 15ème arrondissement.
C'est là- bas que se rend Michael Jackson durant l'été 1995 pour visiter le musée, une venue qui n'a jamais été dévoilée jusqu'à il y a deux ans, lorsque la jeune fille, qui a passé l'après-midi avec lui a parlé de ce moment sur son compte Instagram et a dévoilé une photo, au moment de l'anniversaire du chanteur.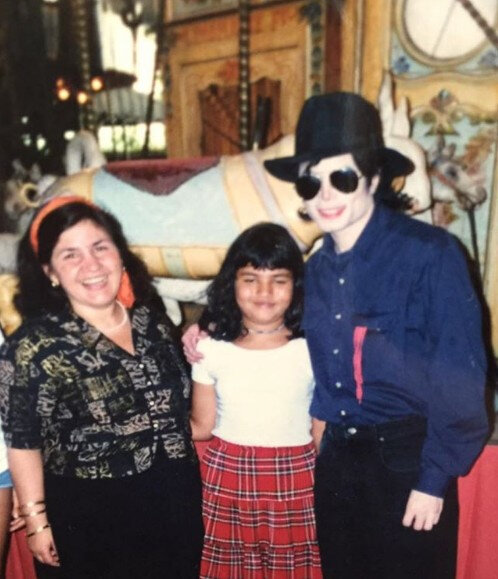 "C'est l'anniversaire de Michael Jackson, et j'ai pensé qu'il était temps de raconter comment je l'ai rencontré à Paris, en juillet 1995. Je m'en souviendrai toujours… comment pourrais-je oublier?! C'était au musée des Arts Forains, où travaillait ma mère. Elle m'a dit 'Je vais venir te chercher, j'ai une surprise' ... Je n'ai pas réalisé à quel point c'était énorme.
Il [Michael Jackson] voulait acheter une partie de la collection des vieux carrousels pour Neverland. Nous avons passé l'après-midi à les essayer, en particulier celui que j'adorais, où il fallait pédaler pour le faire tourner.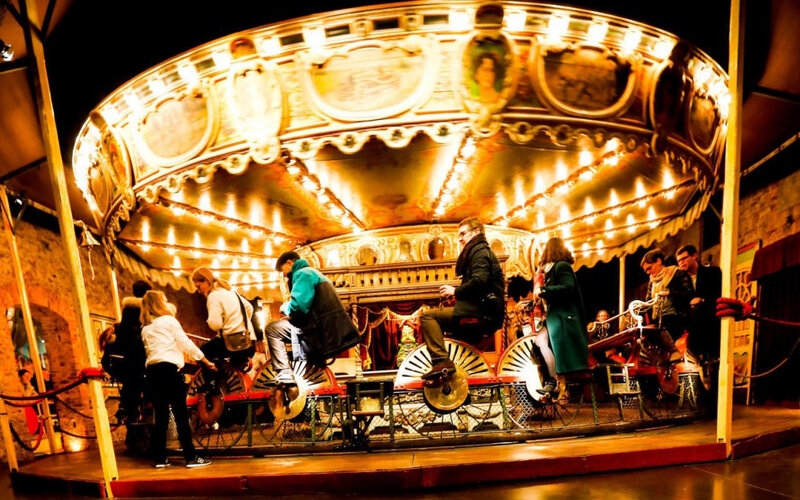 J'avais 10 ans, j'étais l'une des enfants de cet endroit de rêve, là où ce genre de choses peuvent arriver. Ce qui s'est passé restera LE moment de ma vie… Et avec ma Bat Mitsvah aussi :)
Je m'en suis vantée le lendemain, mais personne ne me croyait. Les enfants peuvent être tellement méchants. Cela m'a appris que certaines des plus grandes choses qui vous arrivent doivent rester à l'intérieur. Mais bon, je suis une femme adulte maintenant et je peux le partager si j'en ai envie ...
C'était un homme si gentil, et il restera le génie intemporel avec lequel j'ai eu la chance de faire des manèges, un après-midi ensoleillé à Paris.
Joyeux anniversaire au King Of Pop!"
Le musée n'est pas en visite libre mais uniquement sur réservation. Infos pratiques ici
Source: Instagram
---
"To take a picture
Is to capture a moment
To stop time
To preserve the way you were"
Michael Jackson