Chris Clark est une chanteuse californienne qui a signé chez Motown - d'abord comme secrétaire - en 1963. En 1966, son titre Love's Gone Bad rencontre un franc succès. Seul problème, Chris Clark n'est pas Afro-Américaine et la chanson sera vite écartée des radios qui diffusent les titres de la maison de disques.
Michael Jackson réenregistre Love's Gone Bad durant ses années Motown. On ne découvrira la chanson qu'en 1986 lorsqu'elle parait sur l'album Michael Jackson Looking Back to Yesterday (Never-before-released masters)
La jeune femme reste cependant chez Motown jusqu'en 1989 et elle travaillera notamment sur le film Lady Sings The Blues, avec Diana Ross, qu'elle co-écrit en 1972 et assiste les artistes du label durant la première partie des années 70.
Elle est justement aux cotés des Jackson 5 et de Joe Jackson pour le photoshoot de l'album du groupe, ABC, qui a lieu sur une des plages de Los Angeles (probablement El Matador Beach), au printemps 1970.
Dès tout petit, Michael Jackson a été attiré par les serpents, au point d'en avoir chez lui. Et l'un des premiers qu'il a possédé, il l'a trouvé au cours de cette session de photos. Il raconte cette anecdote dans un article qui lui est entièrement consacré dans le magasine Soul du 10 août 1970.
"J'ai un serpent aussi, que nous avons trouvé à la plage. Nous étions en train de prendre des photos pour la pochette de l'album ABC et Chris Clark l'a aperçu dans les buissons alors que nous retournions à la voiture. Nous l'avons attrapé juste avant qu'il ne se faufile dans un trou et elle me l'a donné."
L'article propose des photos de ce moment ...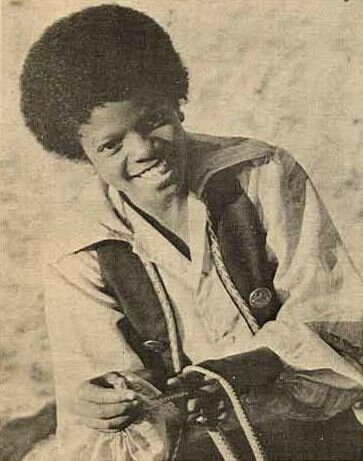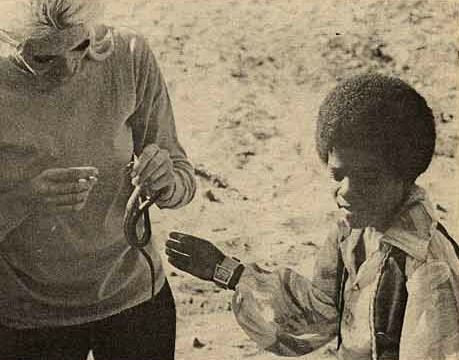 .... et le compte instagram jackson.rare a aussi dévoilé récemment deux photos inédites.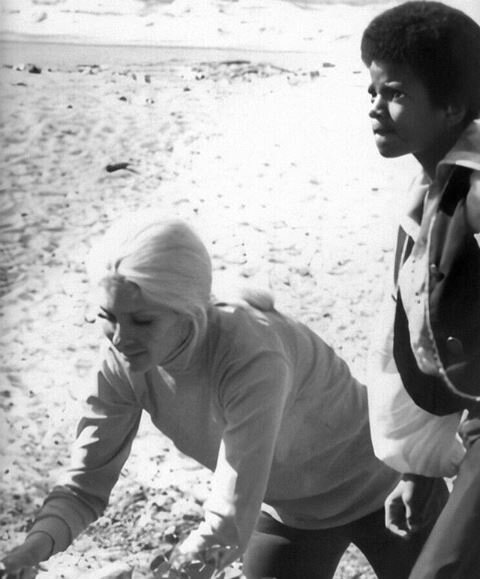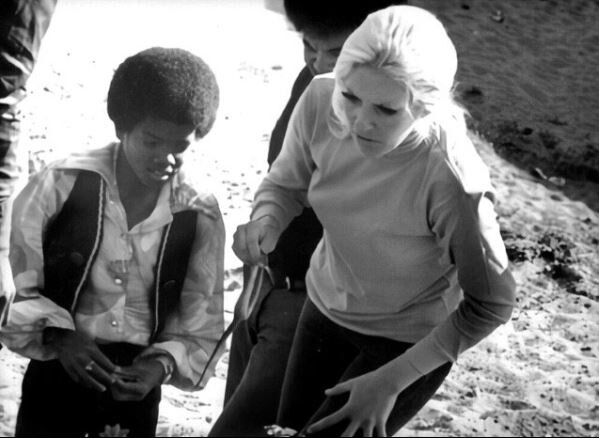 ---
"To take a picture
Is to capture a moment
To stop time
To preserve the way you were"
Michael Jackson