Lavelle Smith Jr, que les fans de Michael Jackson connaissent bien pour avoir été un des danseurs et chorégraphe du chanteur et qui l'a accompagné sur ses trois tournées en solo, a mis en ligne la première des deux parties d'un documentaire qu'il a tourné en hommage à celui qu'il considérait plus comme un frère et un ami qu'un "boss."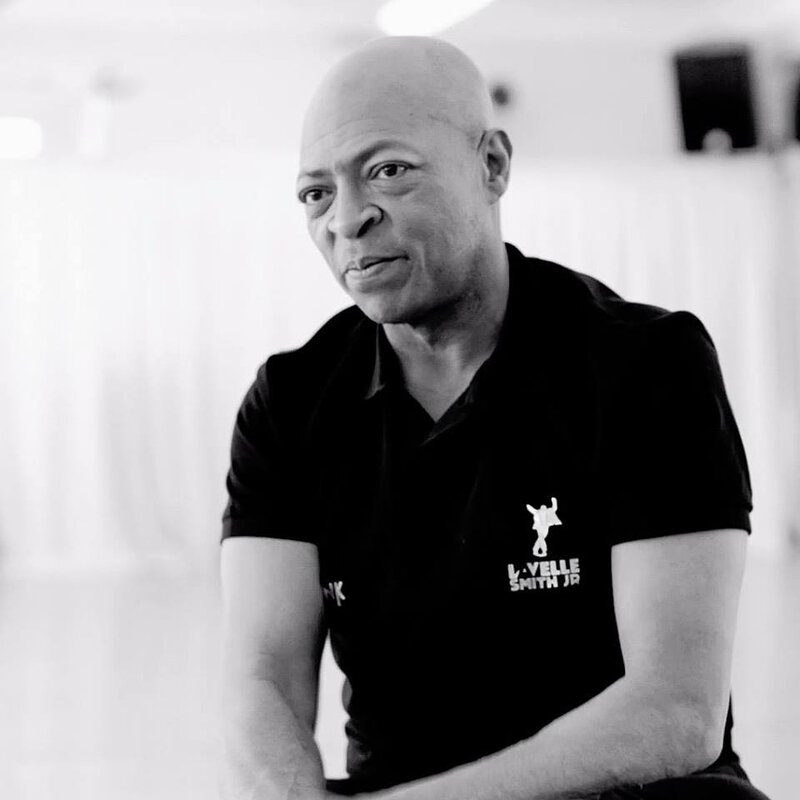 Dans The Man Behind The Dance, le danseur raconte Michael Jackson l'artiste et l'homme. Il évoque les histoires derrière leurs derniers numéros de danse, le processus créatif de leur travail, raconte certains moments forts (son passage à Neverland), se souvient de certaines conversations avec le chanteur et revient sur les accusations et le documentaire Leaving Neverland.
Cet "hommage à un ami", comme il sous-titre ce documentaire, qui sort, à dessein, pour les dix ans de la disparition du King of Pop, est un témoignage simple, touchant et rempli d'émotions, tourné au Japon. L'interview de Lavelle Smith est entrecoupée d'images d'archives, parfois inédites (le making of de Ghosts) mais on retiendra surtout la dernière partie du documentaire où sont diffusées durant plusieurs minutes les images d'une répétition (les MTV Music Award 1995) entre Michael Jackson et Lavelle Smith Jr. Priceless !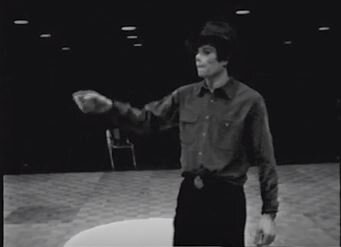 (j'ai fait démarrer la vidéo à partir de cette répétition, mais je vous invite bien sûr à visionner l'intégralité du documentaire)
La deuxième partie du documentaire concernera plus largement la carrière de Lavelle Smith Jr, qui a aussi travaillé avec Janet Jackson, George Michael ou Diana Ross.
Plus d'infos sur le site officiel themanbehindthedance.com