Rares sont les personnes dans l'entourage de Michael Jackson qui lui ont été fidèles jusqu'au bout et ont su garder leur relation discrète. La famille Cohen fait partie de ce cercle d'intimes du Roi de la Pop, peu connus du grand public, qui, encore aujourd'hui, continuent de soutenir celui qui a été un ami proche.
La relation entre Michael Jackson et Philip et Roslyn Cohen, un couple de Johannesburg (Afrique du Sud) date de 1997. Philip Cohen rencontre le chanteur lors de l'un de ses séjours dans le célèbre resort de Sun City où la star aime venir se relaxer. Le couple a deux garçons, alors âgés de 10 et 12 ans.
Durant douze ans, jusqu'à la disparition de Michael en 2009, les familles Jackson et Cohen se côtoient en toute discrétion, les Cohen se rendant à Neverland, Michael et ses enfants séjournant chez leurs amis, ou échangeant des nouvelles lors de nombreux appels téléphoniques.
En janvier 1999, Michael se rend à Sandton, ce faubourg de Johannesburg où vivent les Cohen pour assister à la Bar Mitzvah de Dean Cohen, l'aîné des enfants. Une apparition publique qui ne manquera pas de faire la une des journaux locaux même si le rabbin qui officie la cérémonie n'a été prévenu qu'une heure avant l'arrivée de la star. "J'ai été présenté à Michael Jackson avant le service. Je l'ai trouvé très poli et calme. On lui a donné une kippa qu'il a portée pour la cérémonie", explique le rabbin. (1)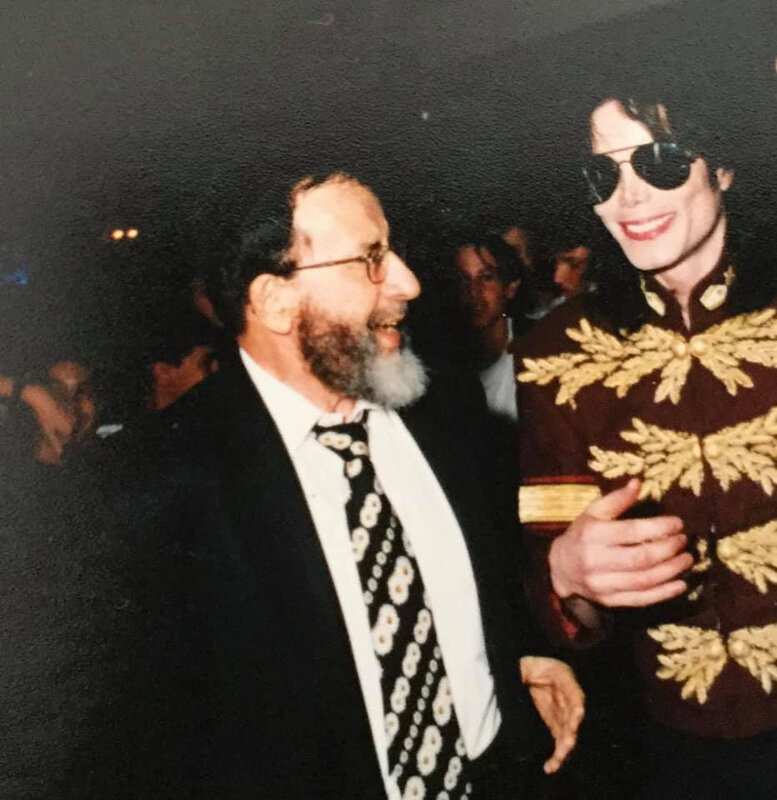 Vêtu d'une veste rouge de style militaire, Michael surprend tous les invités en arrivant, accompagné de ses enfants, Prince et Paris, et entouré de gardes du corps. "On soupçonnait que quelque chose se préparait", témoignera l'un des invités, "tant la sécurité était importante autour de Shul [la synagogue], mais ça a été une surprise totale !" (1)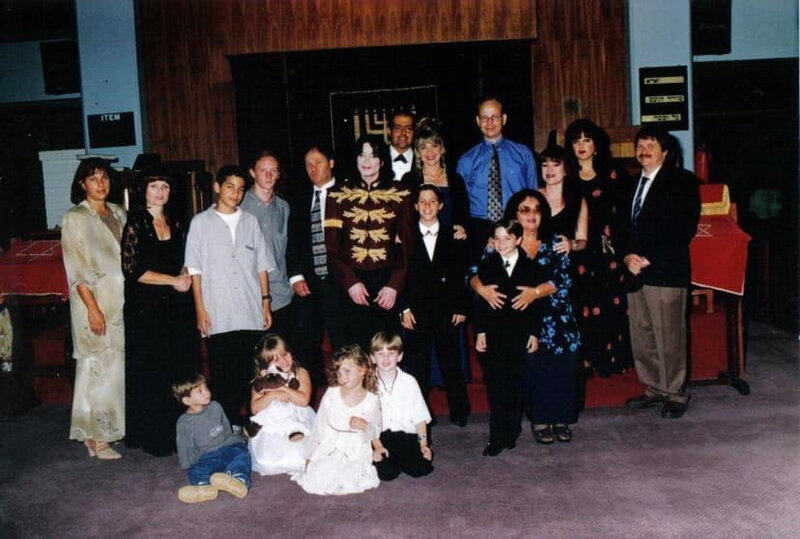 La synagogue Shul de Sandton où a eu lieu la cérémonie de Bar Mitzvah de Dean Cohen
Après la cérémonie, et alors que ses enfants sont raccompagnés à l'hôtel, Michael assiste également à la fête donnée en l'honneur du jeune Cohen. "Il a dansé la hora et d'autres danses traditionnelles, il a serré la main de tous les enfants et signé des autographes", se souvient un invité (1).
Il y avait une véritable proximité entre Michael Jackson et la famille Cohen, selon les personnes présentes.
Cet évènement n'est pourtant pas le premier que partageaient le King of Pop et la famille Cohen. Après la disparition du chanteur, Rozlyn Cohen a divulgué des photos personnelles où l'on voit Michael Jackson partager leur quotidien. "Pour nous il était simplement Michael. Il voulait désespérément vivre une vie simple et normale mais la célébrité l'en empêchait", explique Philip Cohen. (2)
Michael Jackson vivra ainsi auprès des Cohen des moments simples, conviviaux et chaleureux, comme partager un repas familial, ainsi que le montrent les photos ci-dessous où celui qui enflammait des stades n'est plus qu'un simple invité lors d'un repas de shabbat, le 20 novembre 1998.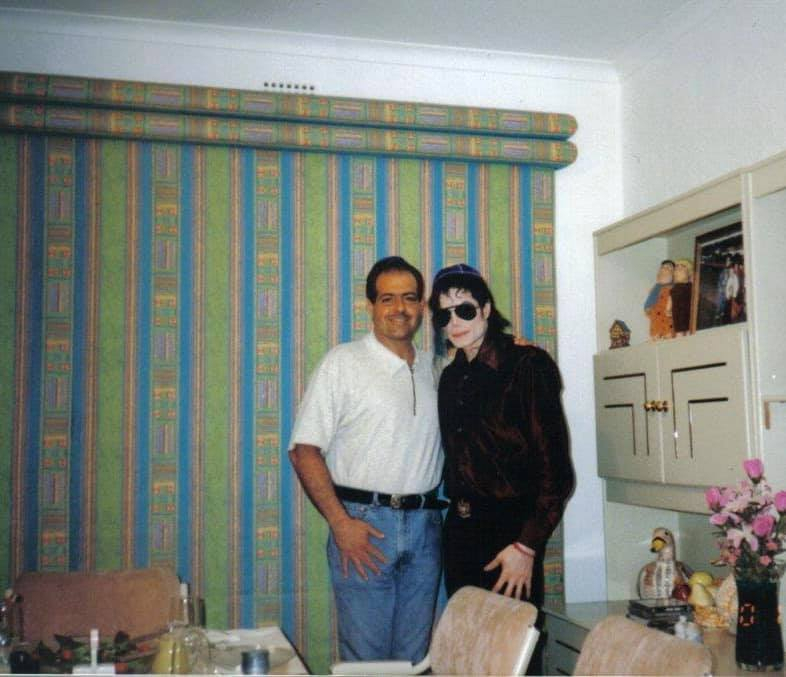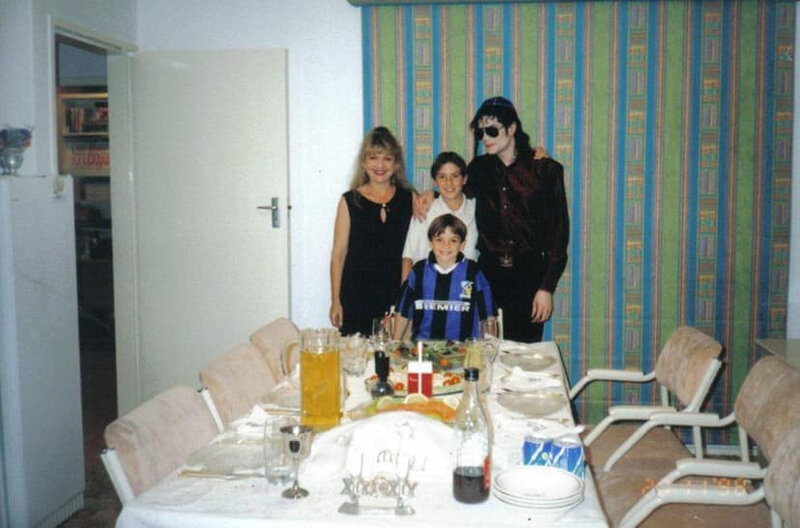 Quelques jours auparavant, Michael était à Sun City avec la famille Cohen.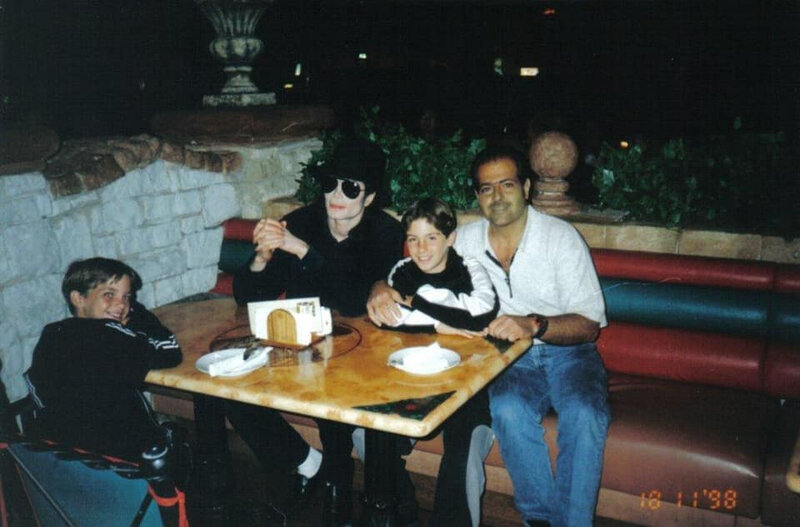 Le retour à Johannesburg s'effectue en jet privé. Roslyn Cohen explique : "[la photo à la descente de l'avion] c'est une de mes photos préférées avec Michael. Il ne voulait pas faire les deux heures de route entre Sun City et Johannesburg, alors il nous a tous ramenés en jet. C'était la première fois que je montais dans un jet !"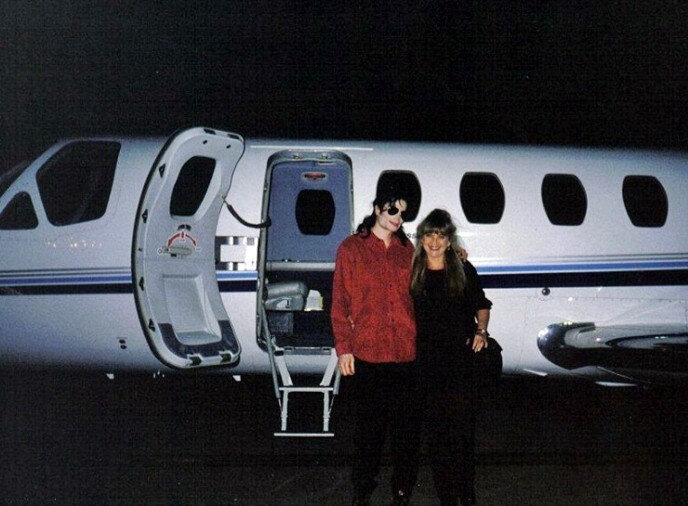 En mars 2019, suite aux allégations lancées dans le film Leaving Neverland, Roslyn Cohen a tenu à prendre la défense de celui qui a été son ami. Dans une lettre destinée aux médias, intitulée Do Not Believe The Lies (Ne croyez pas les mensonges) et qui fera le tour des réseaux sociaux, elle parle du vrai Michael que sa famille a connu et réfute catégoriquement les accusations du pseudo-documentaire.
La lettre a été traduite par le site Michaelzine, à lire ici
Quelques jours plus tard, dans un message publié sur son compte Facebook, Roslyn Cohen réaffirme son soutien à celui qui a été son ami: "J'ai tellement de belles histoires à raconter sur les moments passés avec Michael que je pourrais écrire un livre mais je voulais juste dire que ce que Michael voulait, c'était des amis fidèles (peu importe leur sexe ou leur âge) avec qui il pouvait passer du temps et avoir un peu de normalité dans sa vie et c'est ce que nous étions pour lui. Nous passions de bons moments avec lui et il faisait ressortir notre côté enfant. Il était un enfant innocent dans l'âme mais c'était aussi un adulte avec beaucoup de connaissances et très intelligent, Malheureusement, à cause de son innocence, il faisait confiance aux mauvaises personnes. Il n'a jamais pu comprendre pourquoi les gens étaient si méchants et horribles envers lui. Nous n'avons jamais rendue publique notre amitié parce que pour nous, il était juste Michael notre bon ami et non Michael Jackson le roi de la pop. Nous ne lui avons jamais rien demandé, comme par exemple rendre nos enfants riches et célèbres. Il appréciait notre amitié et nous appréciions la sienne et nous sommes restés fidèles les uns aux autres jusqu'au jour de sa mort. Et nous resterons fidèles à Michael pour préserver sa mémoire pour toujours." (3)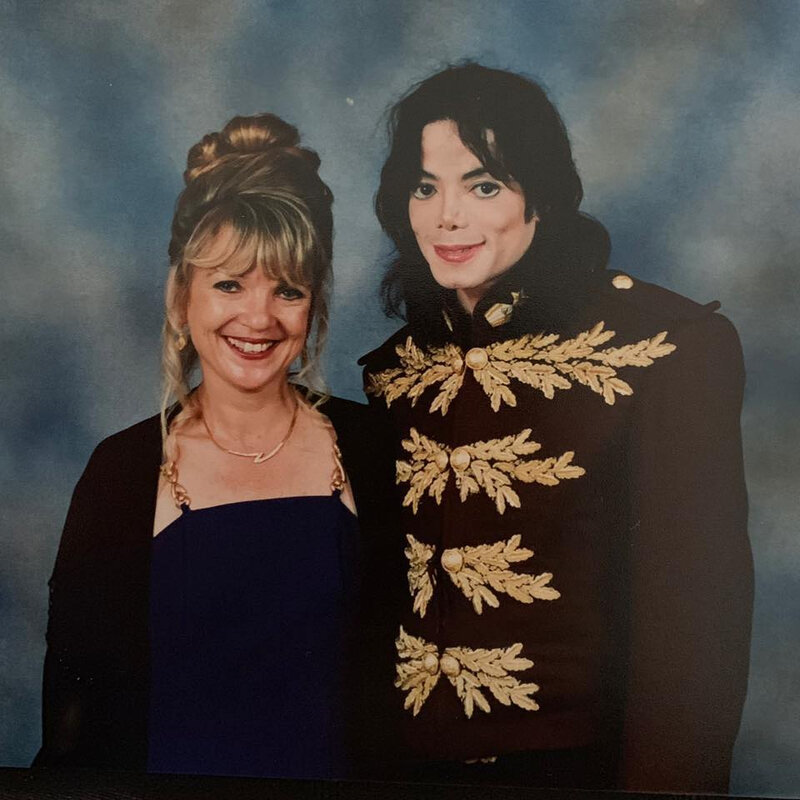 Si l'on n'a jamais douté de l'innocence de Michael Jackson, on ne peut que remercier cette famille d'avoir pris la parole pour témoigner de la gentillesse et de l'honnêteté de Michael. Un témoignage fort qui nous rappelle ô combien Michael aimait la simplicité et aspirait à un vie tranquille avec ses enfants et ceux en qui il avait confiance.
Sources : (1) jta.org / (2) Sunday Times sur pressreader.com / (3) Facebook