MAJ du 01/11/2020
Cela faisait longtemps que l'on n'avait pas eu une photo inédite. C'est un cliché de la session de photos d'Annie Leibovitz, en 1989. Superbe non?
Combien y a-t-il encore de clichés inédits de cette session?
MAJ du 22/07/2020
Plusieurs clichés du photoshoot Ebony de 2007 sont apparus ces derniers jours. Merci à ceux qui les diffusent, ces images sont des pépites!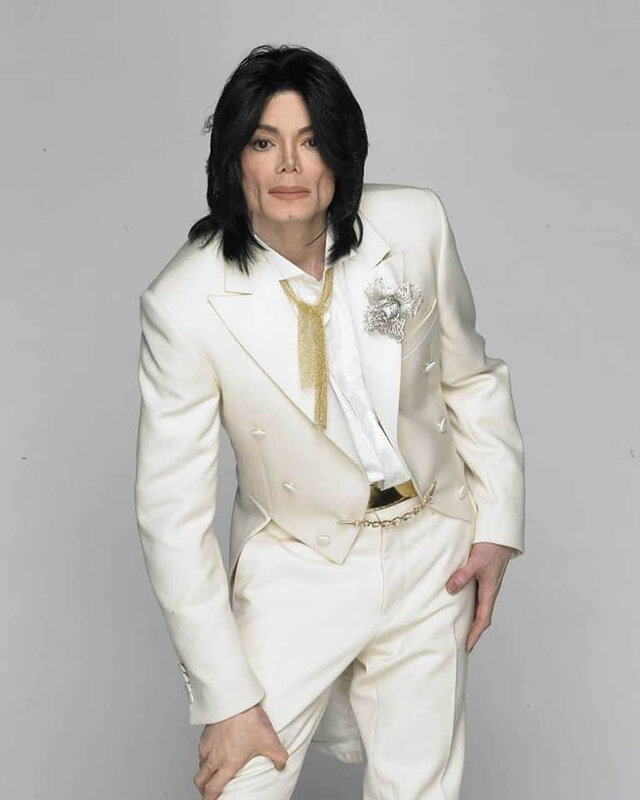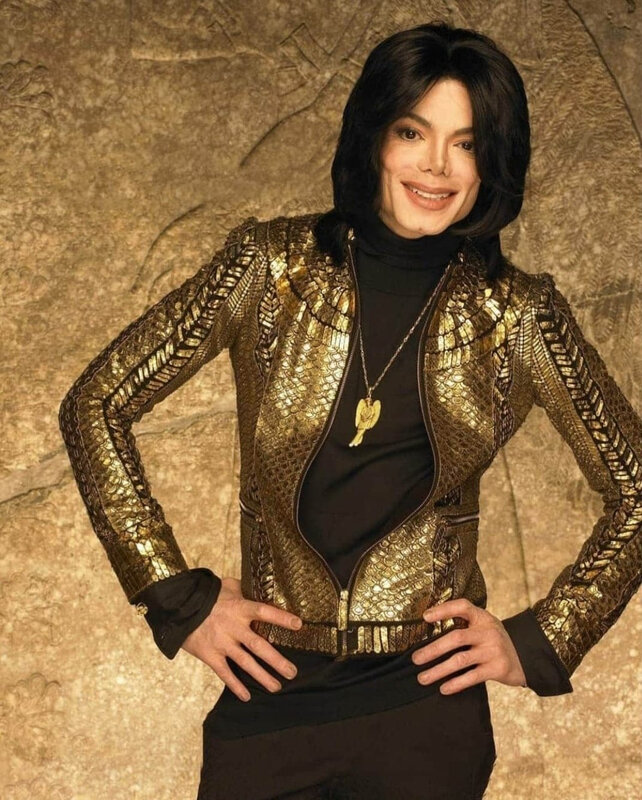 Une nouvelle photo de la session de 1989 d'Annie Leibovitz
Le compte instagram jackson.rare a également publié une photo inédite de ce jour de 1989 où Michael Jackson a emmené les étudiants de Harlem au Big Apple Circus de New York. La photo a été ajoutée à l'article du blog.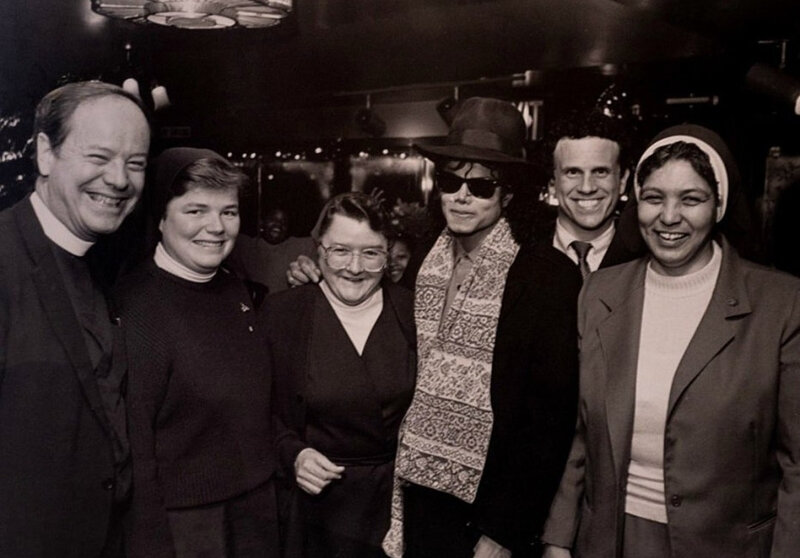 MAJ du 20/05/2020
- Une très courde vidéo inédite a fait surface: Michael y est filmé (avec la famille Cascio, semble-t-il) dans une attraction de type Splash. Difficile de savoir où ont été tournées ces images et d'où vient cette vidéo (un documentaire?) mais la qualité est là ! Enjoy!
[après une petite enquête, ces images ont été tournées au Jerudong Park de Brunei, dans l'attraction Flume Ride Plunge Laggon]
Quelques jours plus tôt, on a découvert une nouvelle photo des sessions de 1989 d'Annie Leibovitz. Quelle élégance!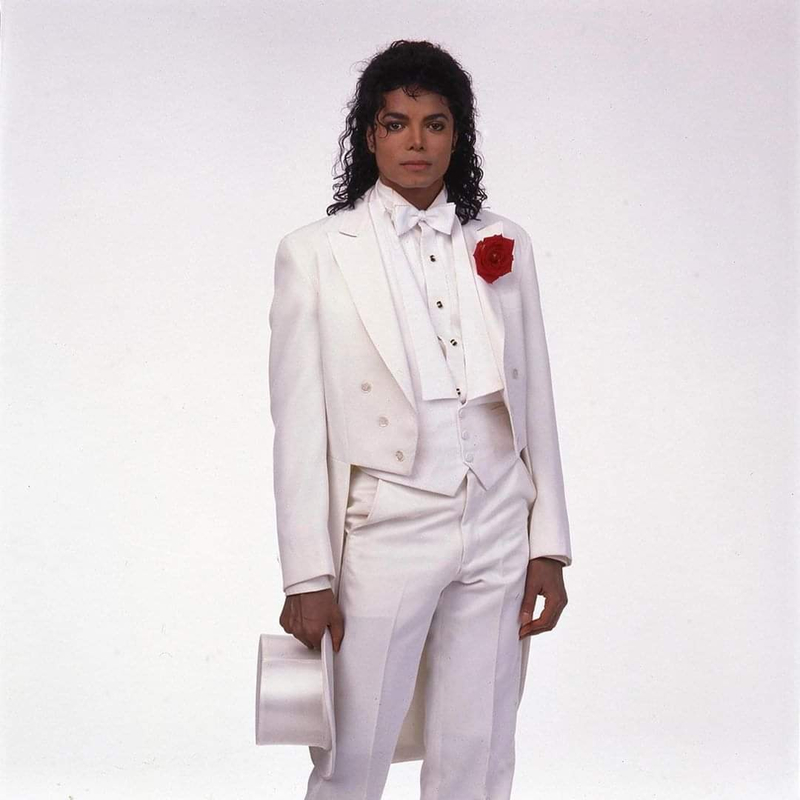 MAJ du 12/04/2020
La page Facebook JAM Mag a diffusé deux clichés inédits cette semaine, de très belles photos de l'époque Bad.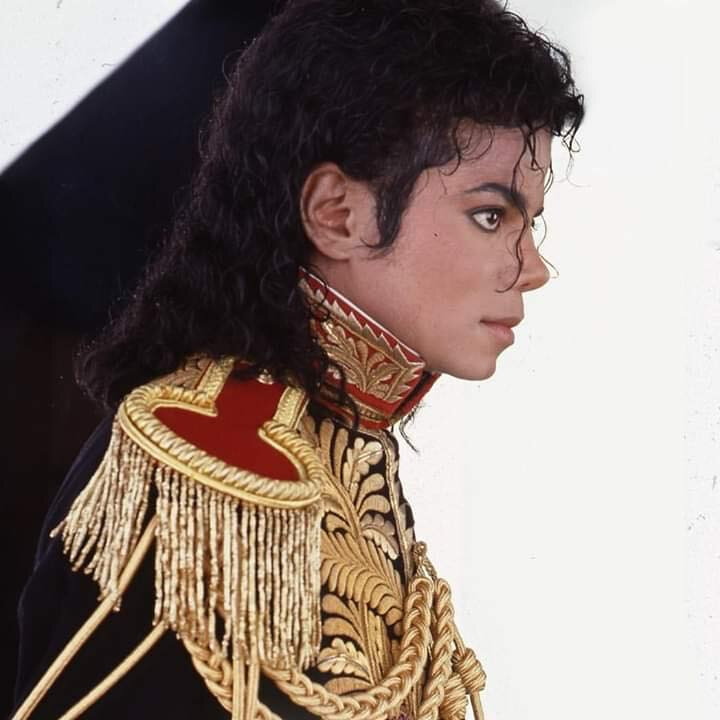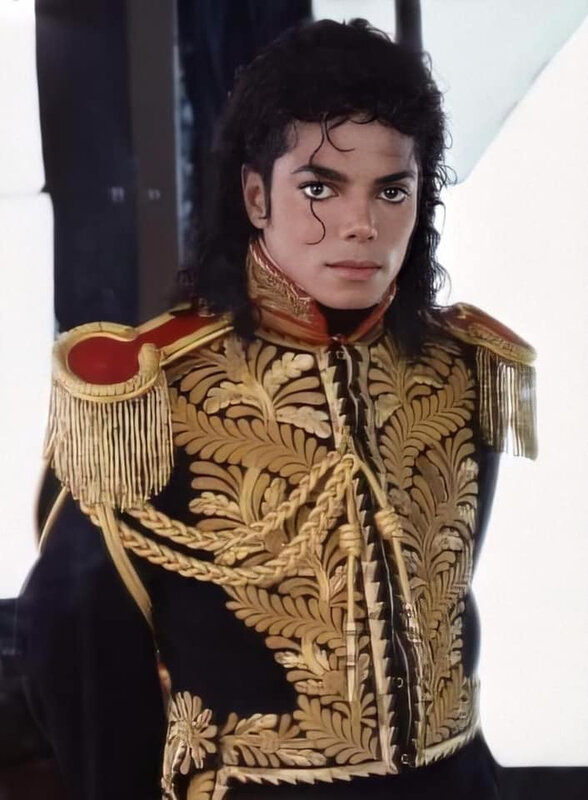 Il s'agit en fait d'un seul et même cliché, inédit, tiré de la session d'Annie Leibovitz de 1989 (merci à la page Facebook MJJDreamers)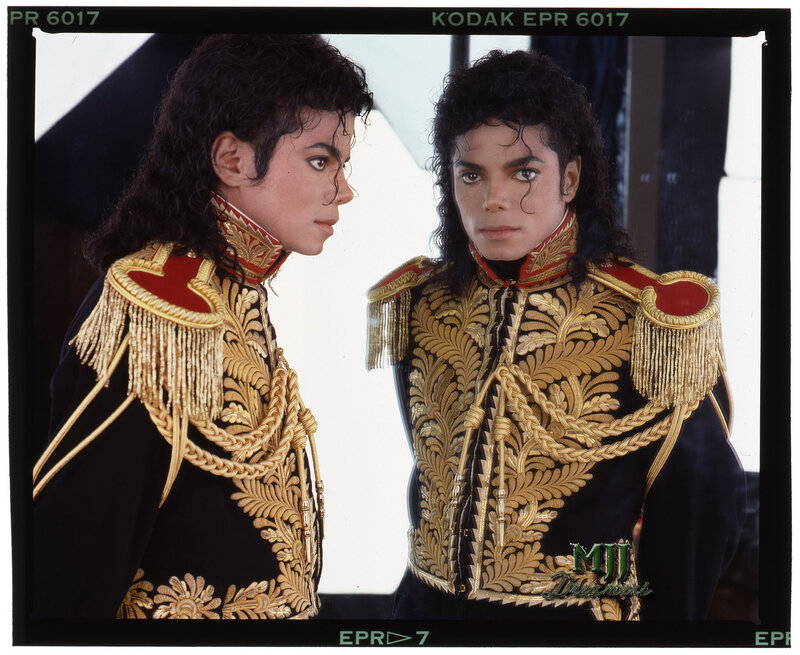 MAJ du /08/04/2020
Aujourd'hui il ne s'agit pas de photos qui sont proposées mais des vidéos avec des images inédites:
- Tout d'abord, le leak de la version du concert de la publicité Pepsi de 1987 sans coupes, telle qu'elle a été enregistrée par le réalisateur Joe Pytka à l'époque. (voir les autres articles liés aux publicités Pepsi ici et ici)
- Il y a quelques jours la chaîne youtube Gottahaverockandroll a mis un ligne une vidéo de presque quatre minutes avec certaines images inédites: Michael qui fête son anniversaire avec la famille Cascio ou la rencontre avec Nelson Mandela en 1999.
MAJ du 21/02/2020
- Le site BrownTrout publisher, le plus important éditeur de calendriers dans le monde a annoncé, comme il le fait chaque année, la parution du futur calendrier Michael Jackson pour l'année 2021. Rien d'exceptionnel jusque là (à part que l'année 2020 ne fait que commencer !) si ce n'est la photo de couverture qui est présentée : un cliché inédit des sessions de l'album Bad par Sam Emerson.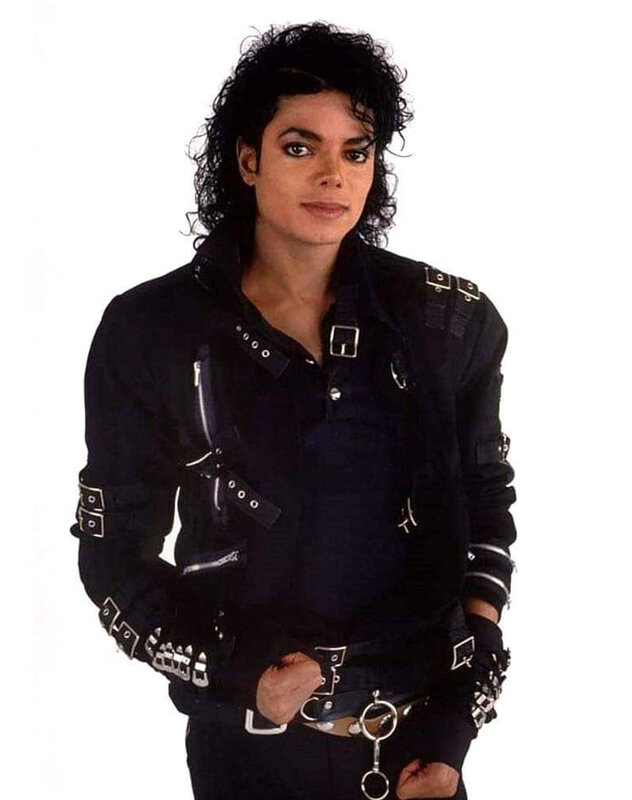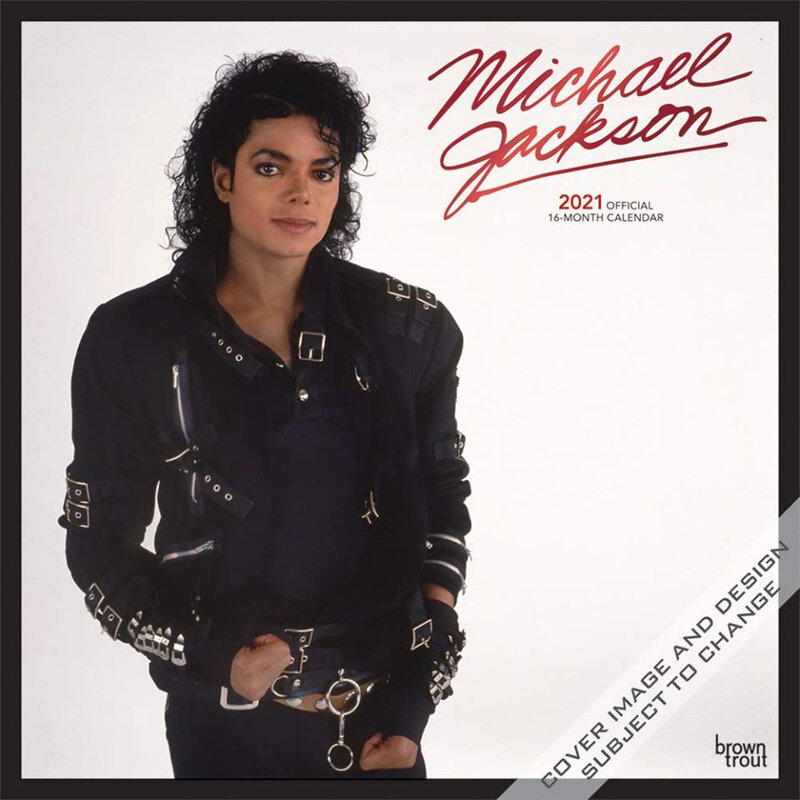 La page instagram MJJ Taiwan a du coup partagé d'autres photos inédites de cette session et des versions alternatives de la couverture de l'album Bad.
Le calendrier, qui couvre 16 mois – de septembre 2020 à décembre 2021 - est déjà en précommande sur amazon USA au prix de 14,99$. Il sera disponible à partir du mois du 1er juillet 2020. Y aura-t-il d'autres clichés inédits à l'intérieur ?
- Une photo inédite a également fait surface. On y voit Michael souriant timidement au cours de la fête d'anniversaire pour les 64 ans de sa mère, Katherine, qui a lieu au Bistro Garden Restaurant de Beverly Hills (la photo a été ajoutée dans l'article sur cette soirée de 1984).
- Il ya quelques jours, au moment de la finale du Super Bowl américain, une photo inédite, en noir et blanc des répétitions du Super Bowl, au cours duquel Michael avait été le premier a assuré la mi-temps, en 1993, est apparue.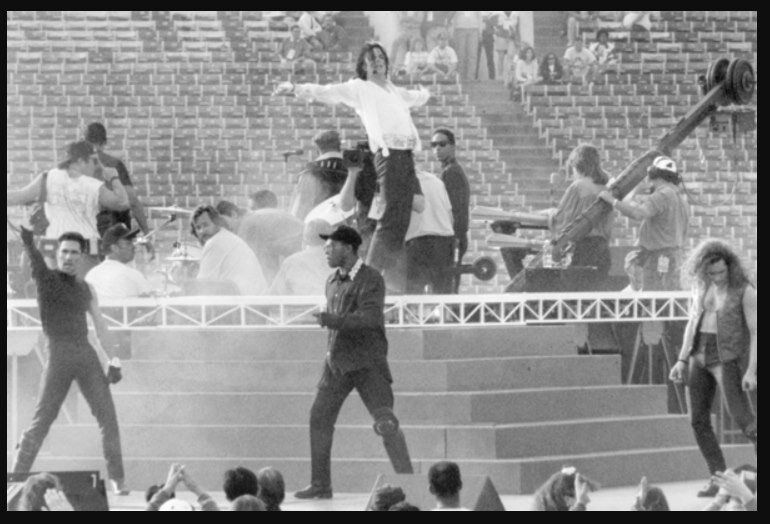 Ce nouveau post pour vous partager toutes les photos inédites qui tomberont cette année.
Et ça commence fort, puisque, au troisième jour de l'année 2020, déjà quelques petites pépites ont fait leur apparition (03/01/2020)
- Michael Jackson assis sur une Rolls Royce blanche. Je pense qu'il s'agit de celle de ses parents Katherine et Joe, et que la photo a été prise dans les environs d'Encino.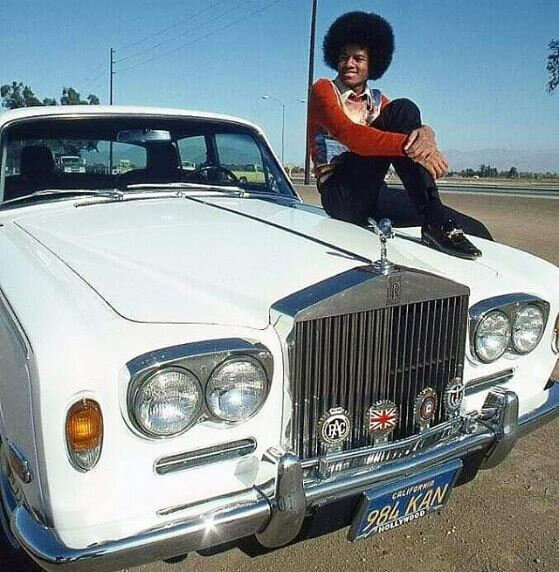 - Le 6 janvier 2020, un documentaire allemand sera diffusé à 22h30 sur la chaîne SAT1, intitulé Michael Jackson – Auf der Suche nach der Wahrheit" (Michael Jackson - A la recherche de la Vérité).
Ce documentaire de près de deux heures se veut être une réplique à Leaving Neverland, avec des interviewes de proches de Michael dont Brandi et Taj Jackson, ses neveux, Bill Whitfield, l'un des derniers gardes du corps du chanteur, Tom Mesereau, que l'on ne présente plus, et Anton Schleiter, l'un des enfants de la famille Schleiter de Hamburg dont était très proche Michael Jackson. (en savoir plus ici)
Le trailer du documentaire est en ligne et des photos inédites ont déjà été dévoilées.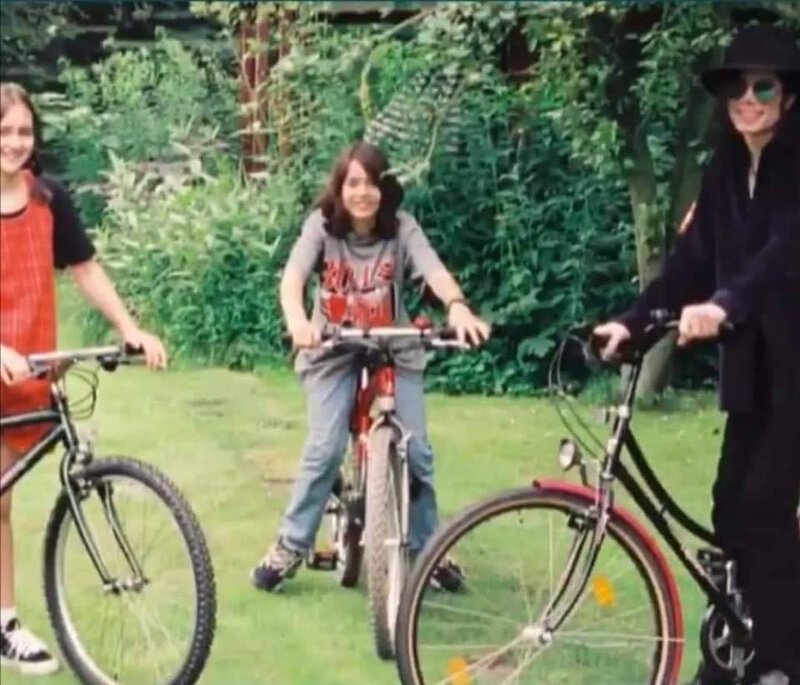 Michael et les enfants Schleiter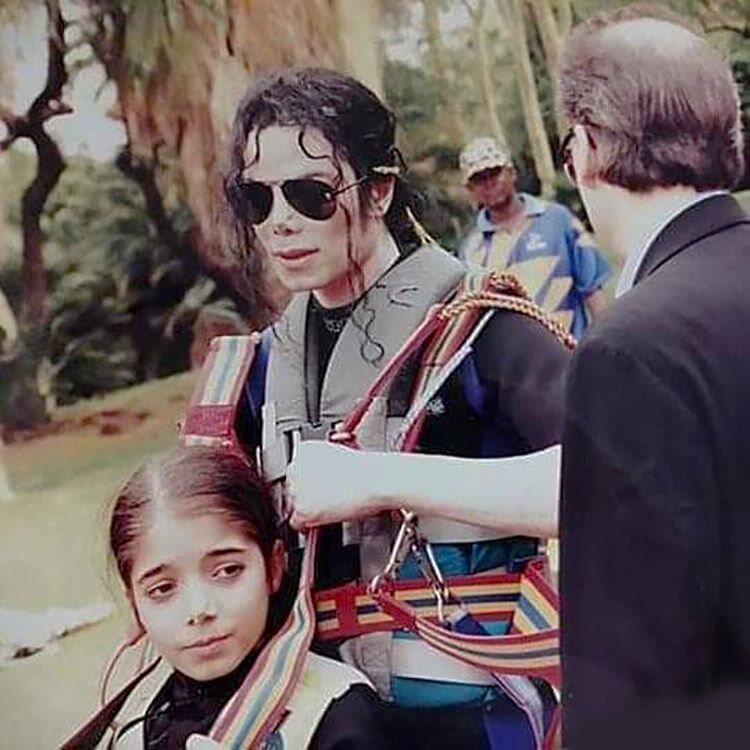 Michael Jackson et Omer Bhatti en 1997 à Sun City (Afrique du Sud) (MAJ du 08/01/2019: cette photo n'est pas extraite du documentaire évoqué ci-dessus)
---
"To take a picture
Is to capture a moment
To stop time
To preserve the way you were"
Michael Jackson