Onze ans déjà. Onze ans qu'il est parti.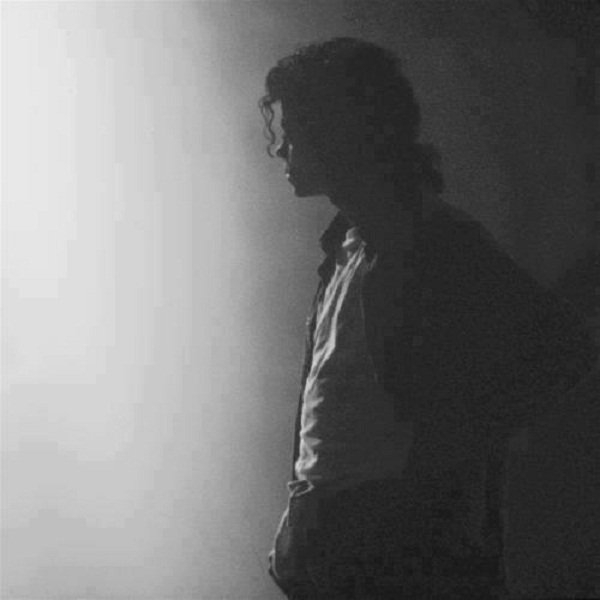 Si cette date est loin d'être une célébration, elle le sera encore moins cette année étant donnée la situation mondiale.
Ce monde justement, cette planète pour laquelle il se battait tant. Elle va mal aujourd'hui, l'humanité va mal. Et au cours des durs moments traversés ces derniers mois, on ne peut s'empêcher de penser à comment il aurait (ré)agi. Ces maux, il les a si souvent dénoncés dans ses discours mais surtout dans les thèmes de ses chansons et ils sont toujours, hélas, d'actualité.
Man In The Mirror, Earth Song, Heal The World, They Don't Care About Us. Nous n'aurons jamais autant entendu ses titres depuis des mois. Avec la destruction de la forêt amazonienne, les incendies qui ont ravagé l'Australie, la pandémie de la Covid 19 et ce racisme qui ne cesse, encore et toujours de prendre des vies, ces morceaux très forts sont devenus intemporels, universels, des hymnes que l'humanité reprend – trop - souvent. Joli pied de nez à la vie tout de même : quand on pense qu'il y a un an, il était à nouveau traîné dans la boue dans un pseudo documentaire et qu'aujourd'hui, on entonne ses morceaux partout dans le monde !
Visionnaire il l'a été mais personne ne semblait le prendre au sérieux. Visionnaire sur le devenir du monde et visionnaire aussi dans ta façon de se vêtir. Lui l'artiste si souvent critiqué pour ses excentricités, il doit bien rire là-haut, en voyant l'humanité entière porter ce qu'elle lui reprochait de porter, un masque.
Lui l'homme au grand cœur, le philanthrope discret, il aurait probablement apporté sa touche pour aider ce monde.Cela ne fait aucun doute. Aujourd'hui, ce sont ses enfants, à qui il a transmis sa façon de voir les choses et sa générosité, qui poursuivent son héritage humanitaire. Durant la crise du coronavirus, Prince a distribué avec son association Heal Los Angeles des milliers repas aux sans abris. Paris, quant à elle, n'hésite pas à descendre dans la rue pour manifester contre un racisme qui envahit nos vies, nos villes.
Il est encore loin le moment où tous les hommes se regarderont dans le miroir pour changer une société abimée, qui souffre. Les efforts demandés sont encore trop importants. Guérir le monde, comme il le souhaitait, est loin d'être facile, même si les mentalités se réveillent.
Cette date du 25 juin nous rappelle juste qu'il nous manque des hommes tel que celui qu'il a été.
Alors, si aujourd'hui, nous nous souvenons de l'artiste qui nous manque terriblement, n'oublions pas l'homme si souvent dénigré mais finalement tellement dans le vrai.
La foule ne sera peut être pas nombreuse à Forest Lawn cette année mais partout dans le monde, nous penserons à lui car il appartient désormais au panthéon des plus grands. Continuons de le célébrer avec sa musique, et surtout dans nos cœurs, puisque c'est là qu'il est désormais.
Le 25 juin a marqué la disparition d'un être humain mais il n'a pas marqué la disparition de l'artiste qui continue de vivre, comme il le disait, comme il le voulait, à travers son œuvre.
Lui c'était ... non c'est Michael Jackson, le Roi de la Pop, inoubliable, inégalable, immortel.
I miss you Michael