Brett Ratner, le réalisateur de la trilogie des Rush Hour et de Red Dragon, et producteur de la série Prison Break, était un ami proche de Michael Jackson. A l'occasion de l'anniversaire de sa disparition, il a publié sur son compte Instagram des photos inédites de la première rencontre entre Michael et le photographe Phil Stern, probablement au début des années 2000.
Philip "Snapdragon" Stern est l'un des plus grands photographes d'Hollywood. Sa carrière débute pendant qu'il sert pour l'U.S. Army au cours de la seconde guerre mondiale, mais elle s'envole surtout lorsqu'il photographie le retour des soldats. Il travaille alors pour Life, Look, The Saturday's Evening Post et Collier's. Il photographie notamment le gala inaugural de JF Kennedy avant d'immortaliser les grands artistes d'Hollywood : Marilyn Monroe, James Dean, Elizabeth Taylor, Humphrey Bogart, Marlon Brando, Judy Garland, Sammy Davis Jr, Johna Wyane et bien d'autres. Au cours de sa carrière, il s'est retrouvé sur le plateau de tournages d'une centaine de films hollywoodiens dont Citizen Kane, West Side Story, Guys And Dolls ou dans des studios d'enregistrement auprès d'Ella Fitzgerald, de Louis Armstrong ou de Dizzy Gillespie et a réalisé plus de soixante pochettes d'album.
"Michael était un grand fan de la photographie, en particulier de la photographie hollywoodienne !", raconte Brett Ratner. "Quand j'ai dit à Michael que je connaissais le légendaire photographe Phil Stern, il m'a demandé si je pouvais l'emmener chez lui car il voulait le rencontrer. J'étais un peu étonné parce que Michael ne quittait jamais sa maison, mais il savait que Phil avait photographié Marlon Brando et il pensait qu'il pourrait peut-être voir des photos de Brando quand il était jeune."
Phils Stern qui n'a jamais couru après le luxe, occupait une très modeste maison dans le quartier de Larchmont, près d'Hollywood, à Los Angeles. Une petite maison d'un peu plus de soixante mètres carrés dans une ruelle calme près de Melrose Avenue - mais à proximité des Paramount Studios, au 5147 La Vista Court - où on est loin d'imaginer qu'un des plus grands photographes d'Hollywood a vécu.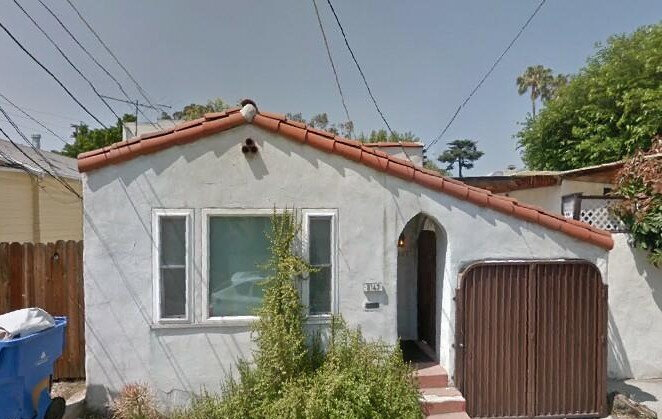 "Phil a surpris Michael en lui offrant une photo grandeur nature qu'il avait prise de Brando et qu'il avait découpée dans du carton, pour qu'elle tienne debout. [la photo a été prise par Stern sur le plateau de The Wild One (L'équipée Sauvage), en 1953, un film qui a inspiré Michael Jackson pour un photoshoot dans les années 80, à lire ici].
Nous avons passé l'après-midi avec Phil, dans sa maison à regarder toutes ses archives et à écouter ses anecdotes sur chaque photo. Phil n'était pas seulement un grand photographe, mais il avait aussi un sens de l'humour incroyable et était l'un des plus grands raconteurs que j'ai jamais rencontrés. Michael l'a adoré et, ce jour là, il lui a acheté des dizaines de photos de la grande période hollywoodienne. Phil était heureux et Michael ne pouvait pas être plus heureux et il a particulièrement apprécié le cadeau de Phil. Michael l'a mis devant son lit pour qu'il puisse voir Marlon tous les soirs avant de s'endormir et quand il se réveillait. Ce sont ce genre de petites choses qui comptent le plus.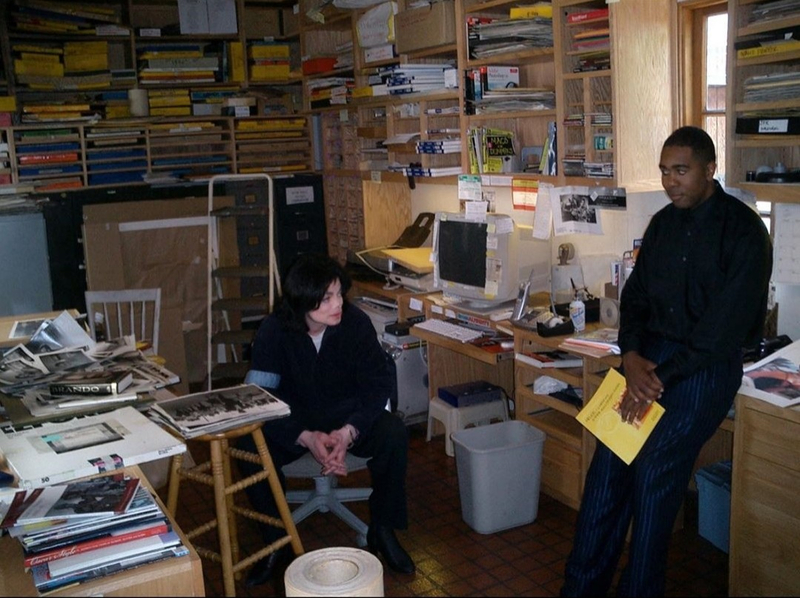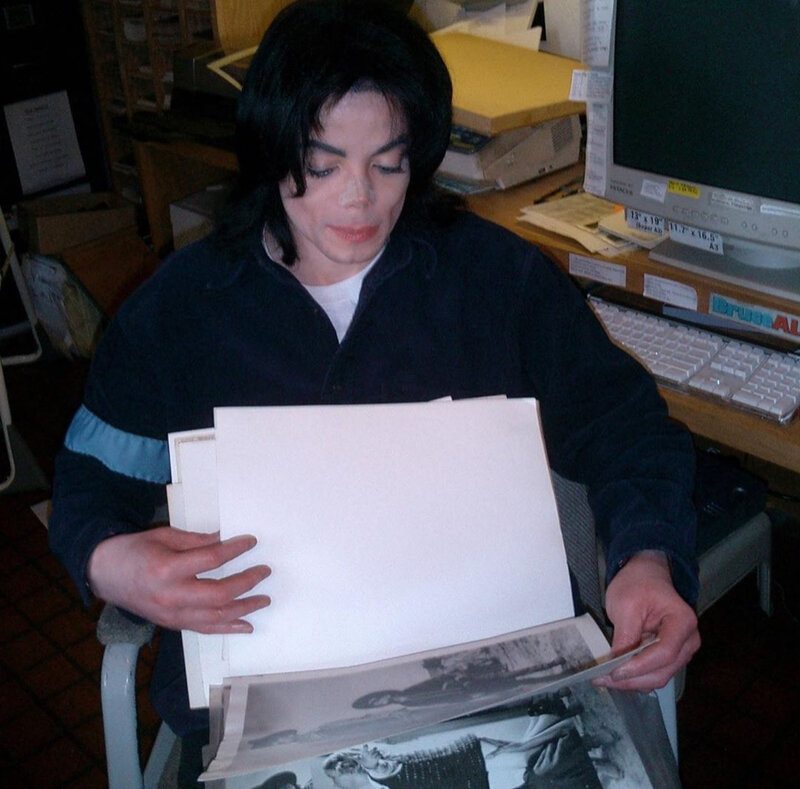 A un moment, un oiseau s'est posé dans le jardin de Phil. Michael a pris des cacahuètes et a commencé à donner à manger à l'oiseau et quand il est parti, Michael a laissé les cacahuètes sur la table juste au cas où il reviendrait. Il aimait tellement les animaux.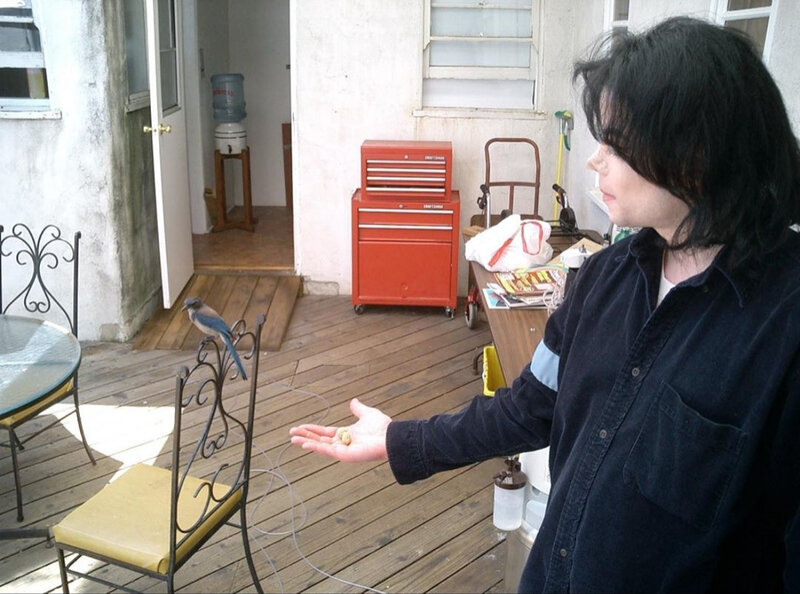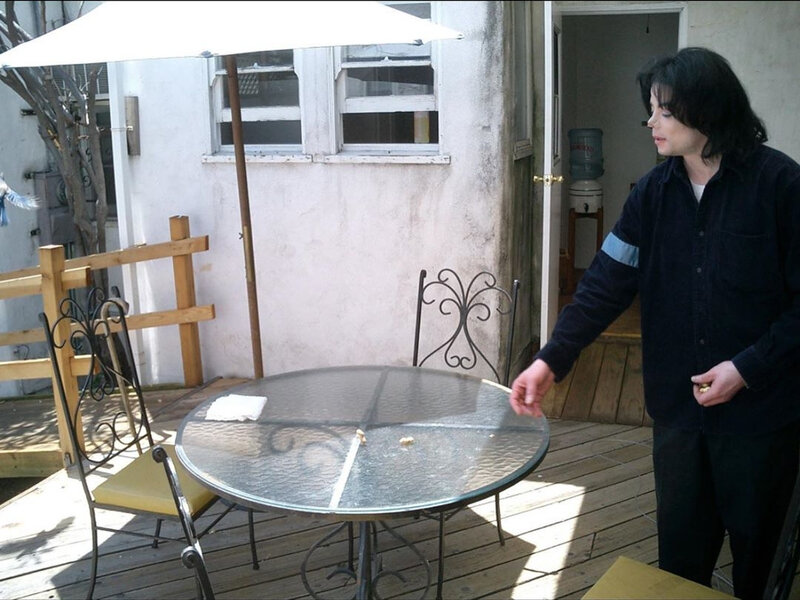 Remarquez que Phil portait sa casquette "Rush" ce jour-là !!! Il avait pris les plus belles photos de Jackie [Chan], Chris [Tucker]et moi sur le plateau de Rush Hour, alors je lui ai donné cette casquette pour le remercier !
Phil avait environ 80 ans sur ces photos et des années plus tard, il m'a demandé d'organiser son 95ème anniversaire à la maison médicalisée des vétérans où il habitait, c'était son dernier. Ils me manquent beaucoup tous les deux !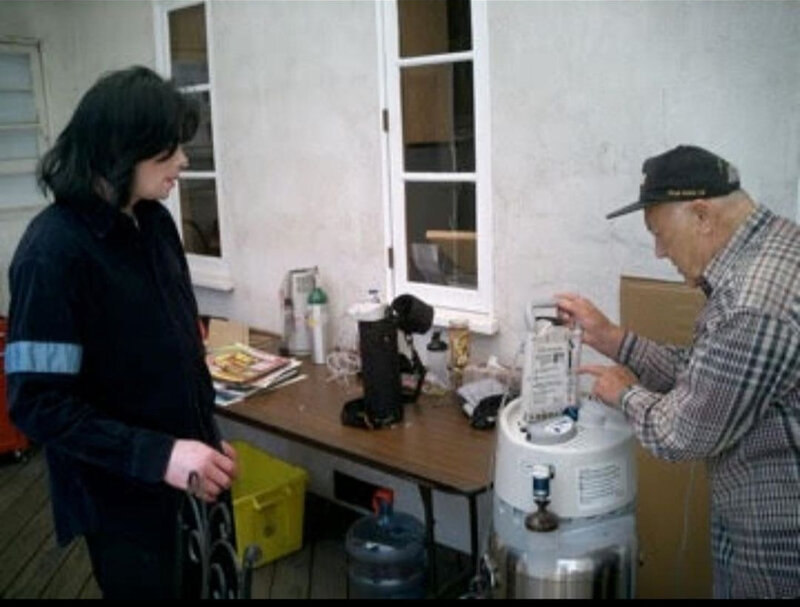 Je suis tellement heureux d'avoir passé tant de temps avec ces deux artistes incroyables.... Que Dieu les bénissent et qu'ils reposent tous les deux en paix !"
Michael Jackson reverra Phil Stern en mai 2003 au cours de la fête organisée par le producteur Robert Evans à l'occasion de la sortie du livre de Brett Ratner, Hilhaven Lodge: The Photo Booth Pictures où Michael Jackson lui-même apparait.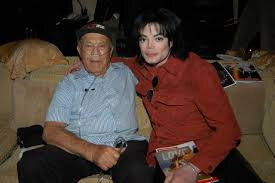 Source: Compte Instagram de Brett Ratner
---
To take a picture
Is to capture a moment
To stop time
To preserve the way you were"
Michael Jackson